There is no denying the dangers and risks of social media for children. The Union-Endicott CSD has partnered with First On Training and Consulting to bring you an informative evening on April 25, 2023 from 6:00 PM to 7:30 PM. The forum will take place at the Union-Endicott District Office Board Room located at 1100 East Main Street, Endicott, NY. Please call the District Office at 607-757-2811 to reserve an in-person space in the Board Room. If you can't attend in person, you can access the event by using the Zoom link:
https://uek12-org.zoom.us/j/98318640991?pwd=N2JKQjZvaHZDcW9oUGhNbGJZK0IyZz09
Meeting ID: 983 1864 0991 Passcode: 468920 Why should I make this a priority? As school communities, it is our responsibility to educate and empower our families and provide them with information and opportunities to learn and have questions answered. Equally important, we need to provide families strategies from community professionals dedicated to this type of work. What will the evening include? 6:00 – 6:05: Welcome and introductions 6:05 – 7:05: Presentation, "Social Media Awareness for K-12 Parents" 7:05 – 7:30: Question & answer session with audience The presenter, Matthew Barcak, is a current law enforcement professional with decades of experience working with the dangers of social media. He will bring his expertise and experience to help parents feel informed and confident, not confused, or scared. We hope you can attend and be part of this important conversation.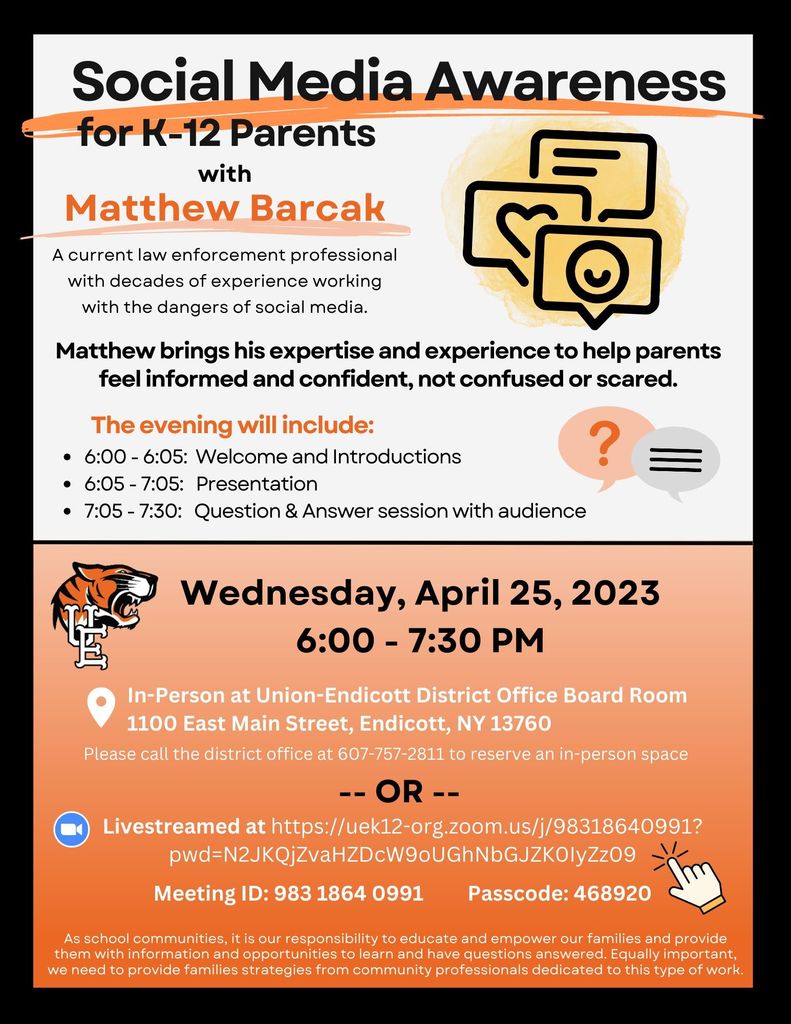 Community Schools in partnership with Lourdes ACE's is going to be offering Parent Café's for TRA families. This will be an opportunity for TRA parents to meet, talk, receive helpful information and support regarding stress management, exercise, social media, parenting tips, community resources and more! Lourdes ACE's will be tabling with information and sign-up opportunities this Thursday during the TRA science fair from 6:30-7:30. Please reach out if you would like to sign up!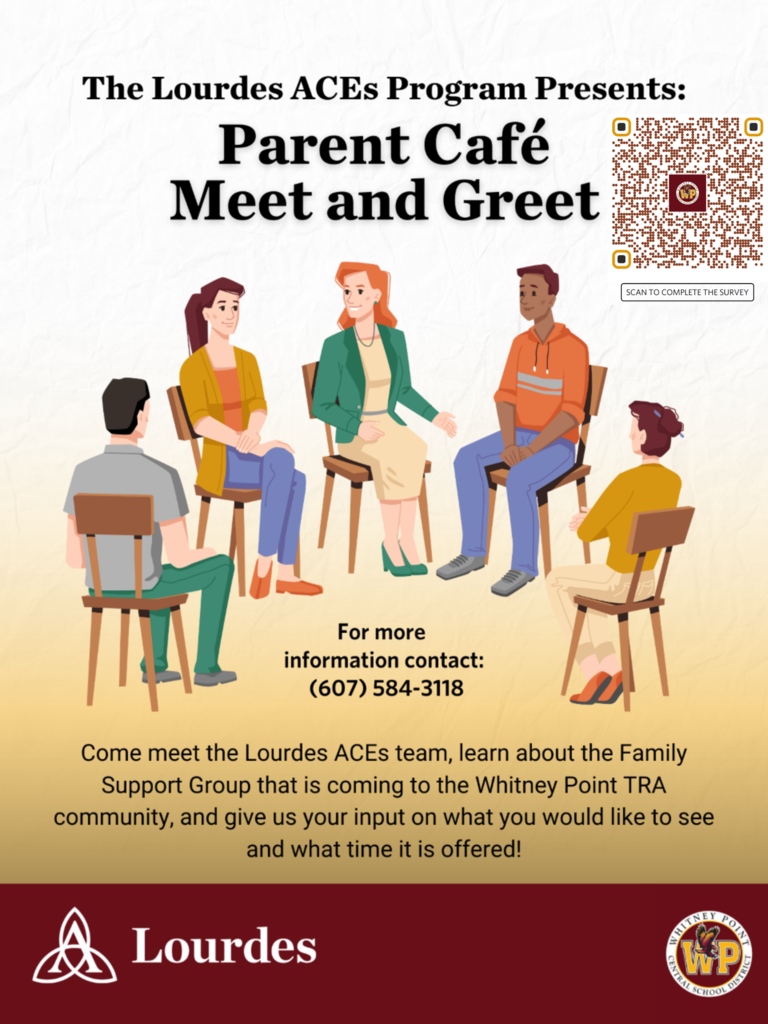 Today is World Down Syndrome Day, Whitney Point CSD is proud to celebrate students of all abilities!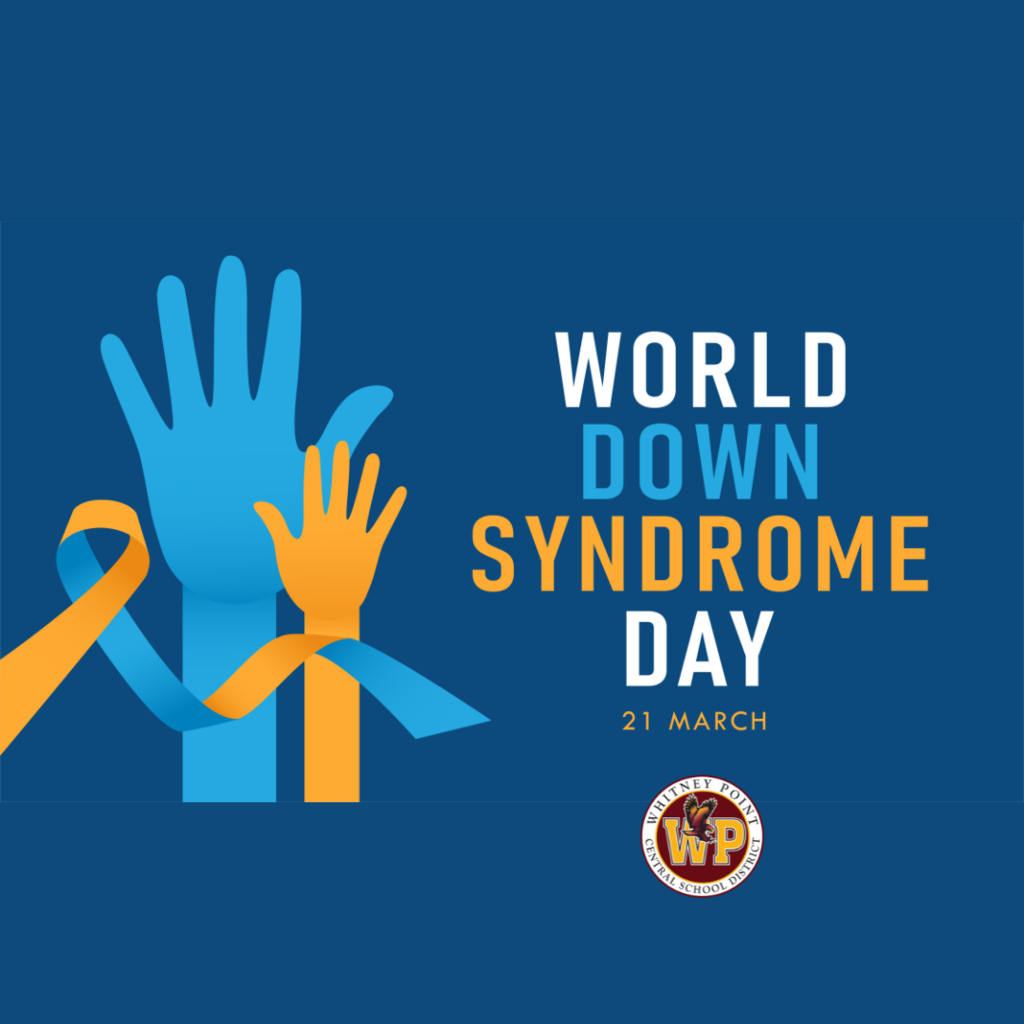 Last week, Community Schools & the HS Freshman Academy partnered with the Financial Literacy for Youth Binghamton University Club (FLY). FLY had 9th graders pick a career such as dentist, psychologist, electrician, doctor with a base salary and students went through different life experiences such as buying a house, having kids, pets while also having to buy groceries, Netflix, have a phone bill etc. and plan for unexpected expenses such as paying for a flooded kitchen. Students quickly found out how expensive life can really be! Students learned about budgeting and priorities.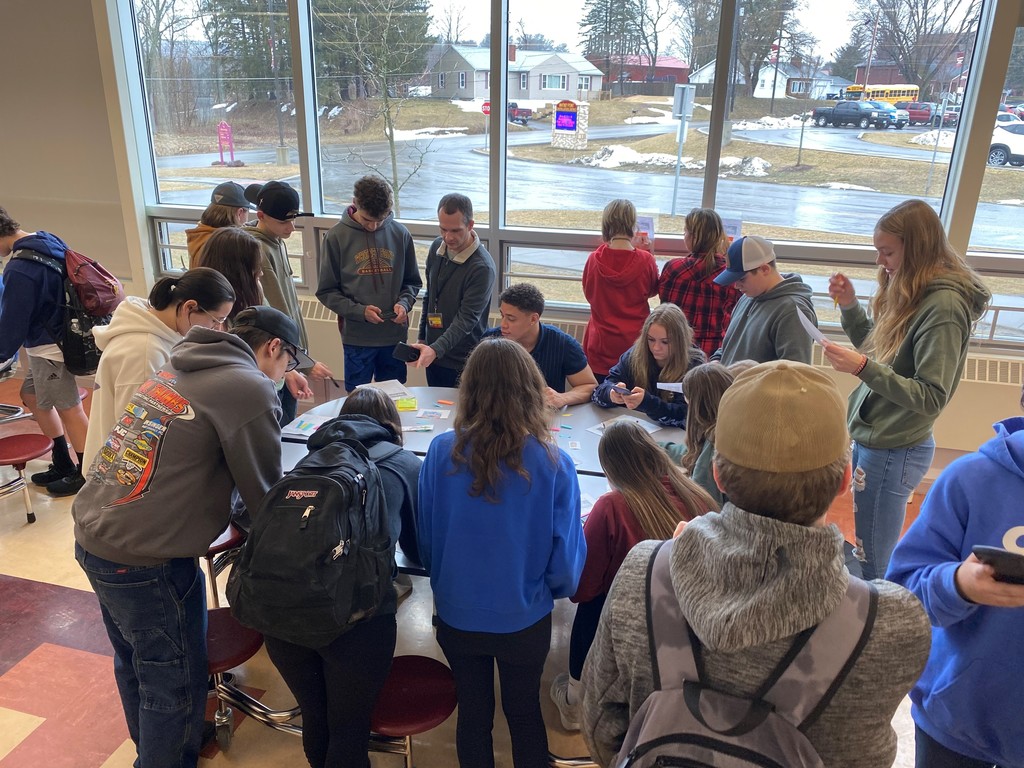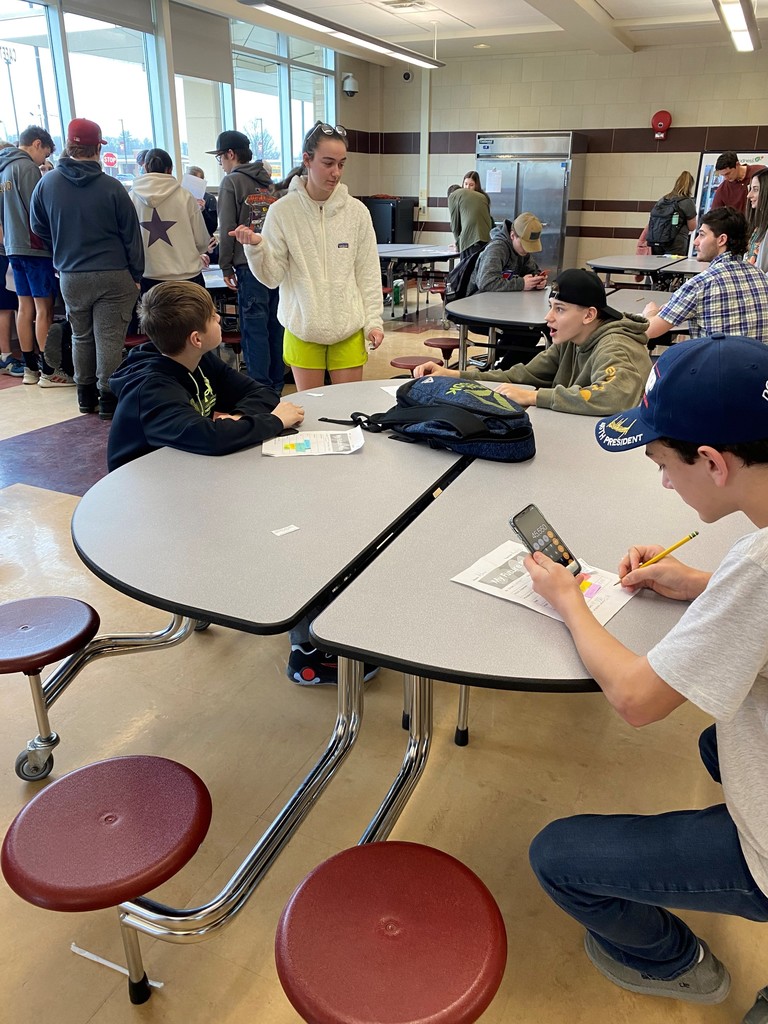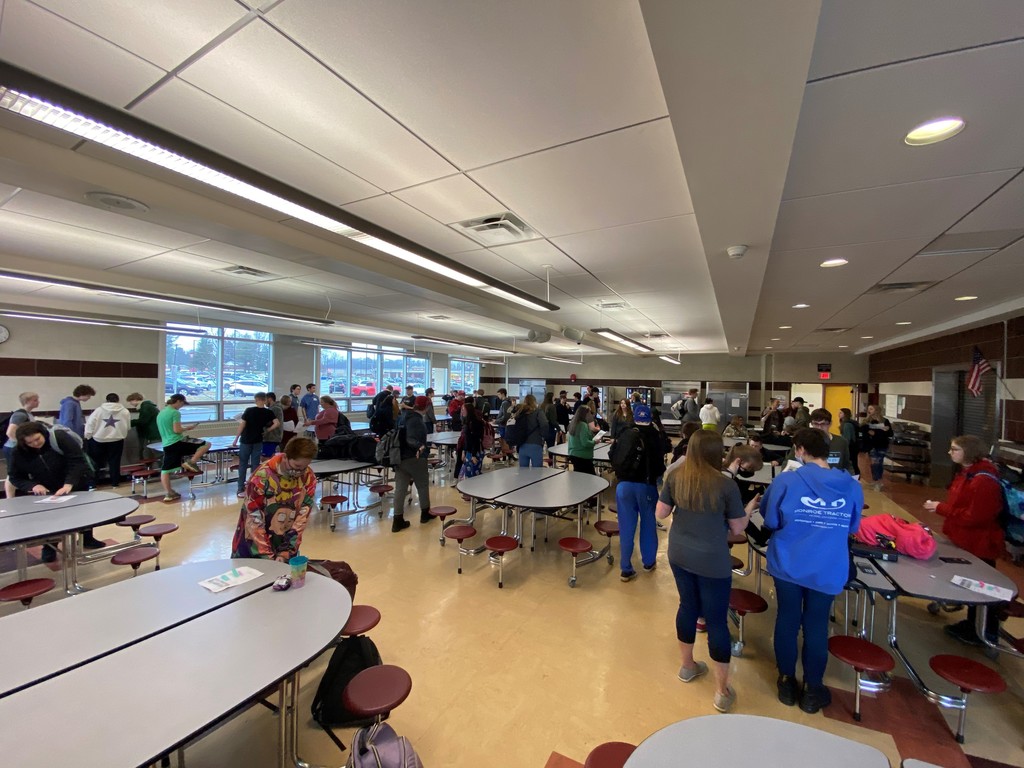 CAPITAL PROJECT UPDATE: If you haven't noticed yet, something exciting is happening on our Elementary and High School Campus! Construction has begun on our Capital Project, and we are very excited to see our landscape change and grow as we break ground on a brand-new pool facility and multi-purpose sports field stadium with lights! *While this is an amazing project for WPCSD, we would like to note that our pool will be closed to the public starting April 1, 2023 (unfortunately not an April Fool's Joke) - Tymeson Field is now closed, however, we hope to have it completed in time for Fall Sports! For more information on the Capital Project click here:
https://www.wpcsd.org/page/capital-project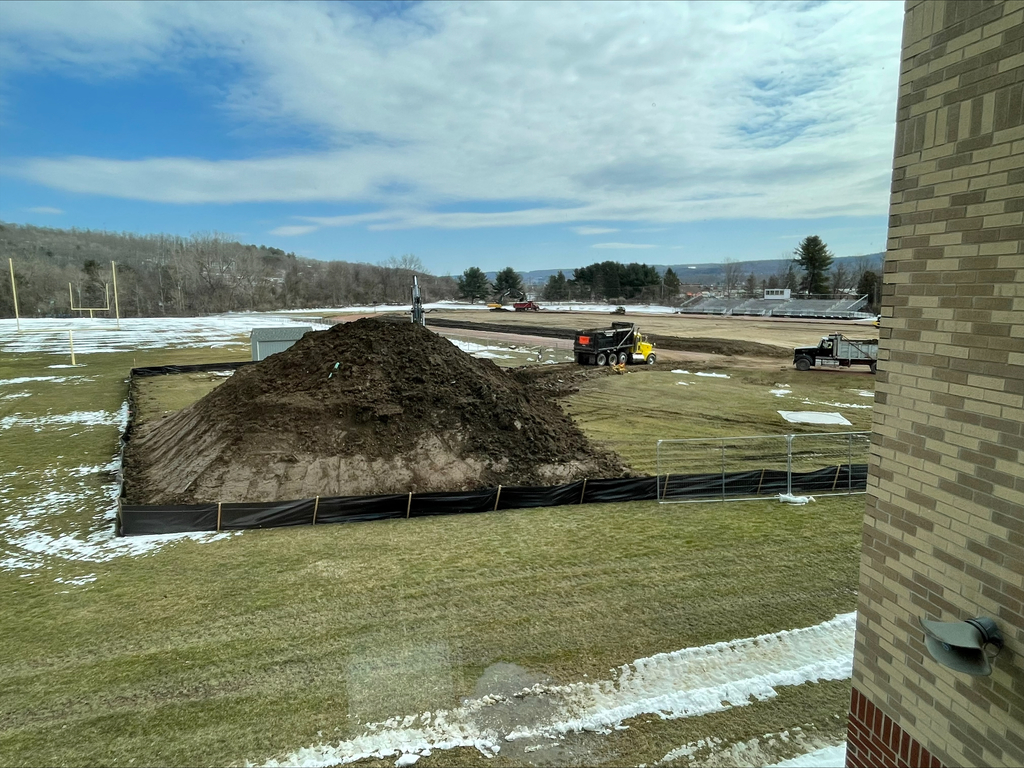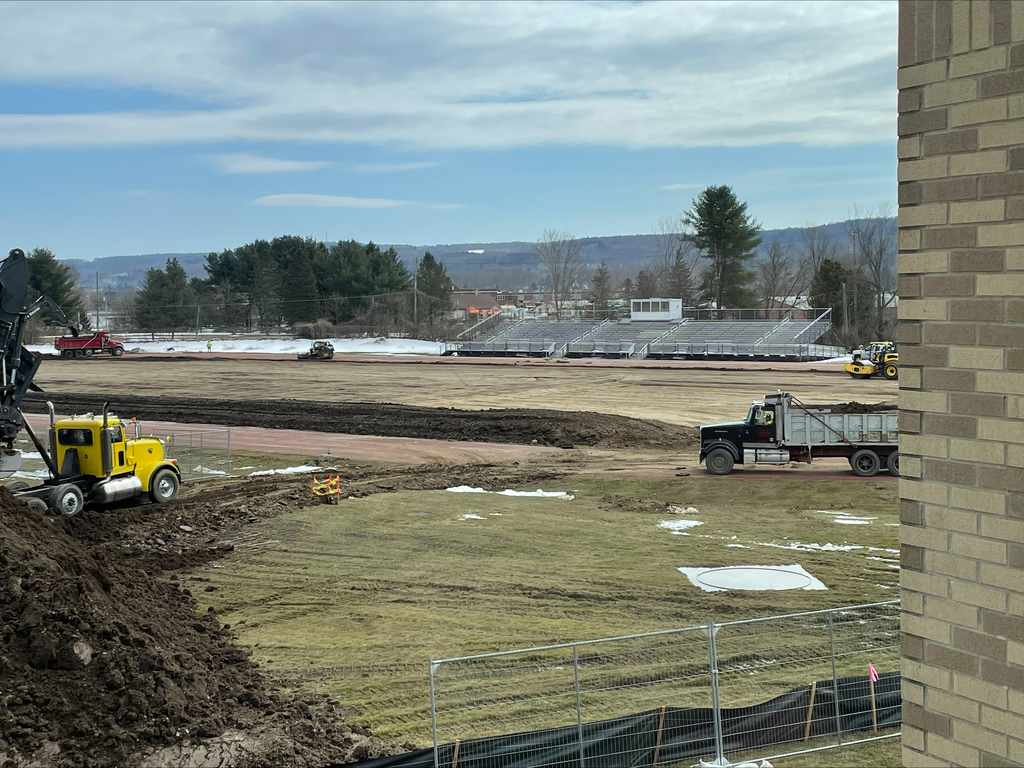 LIVE THEATER: On Monday REV THEATRE came to CEA for a performance of 'The Magic Paint Brush'! Our Second Graders met the actors who performed for us! They came to the classrooms ahead of time to give us some background and history behind the performance we were about to watch! The performance was AMAZING! (Finger Lakes Musical Theatre Festival and Merry-Go-Round Playhouse Inc. rebrands as The REV Theatre Co.)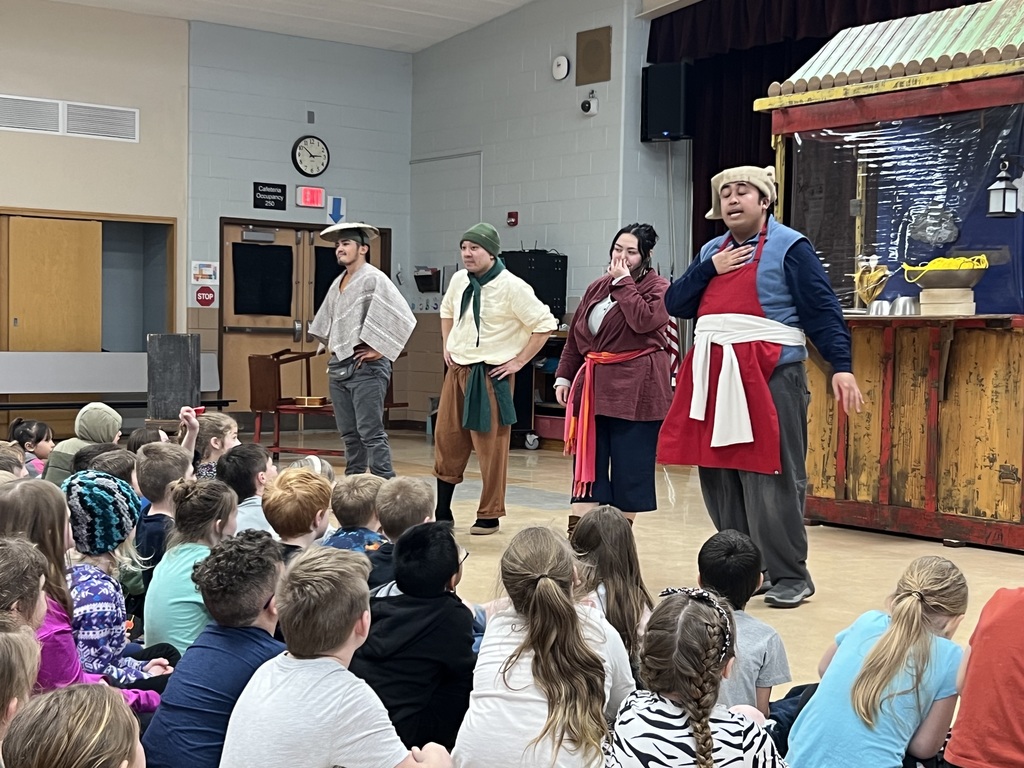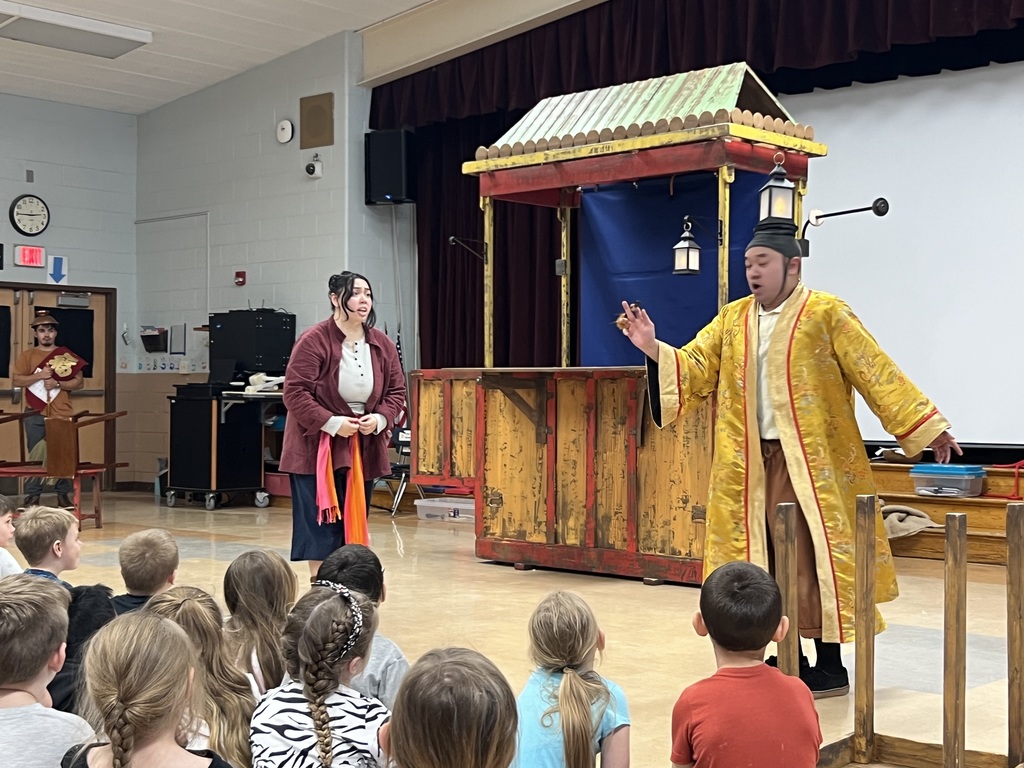 Happy Pi Day! 3.14!

The Early Eagles program is for babies, toddlers, and preschool aged children in the Whitney Point School District. Our goal is to connect with families at a young age and to provide free books and literacy activities. In February we met and read The Mitten by Jan Brett. Afterwards, the children and caregivers enjoyed several crafts and activities as well as interreacted with our special guests, Mothers and Babies. The next Meet Up Monday will be held on March 20th. Please join us for Storytime, arts and crafts, breakfast foods, coffee, and free books! We will meet at the CEA cafeteria from 9:30- 11:00 AM. Please use this link to RSVP if you are interested in attending:
https://forms.gle/qGBuCcR2nmfP5ri58
Questions? Email Community Schools Coordinators, Beth Whittaker
bwhittaker@wpcsd.org
or Julie Jurena
JJurena@wpcsd.org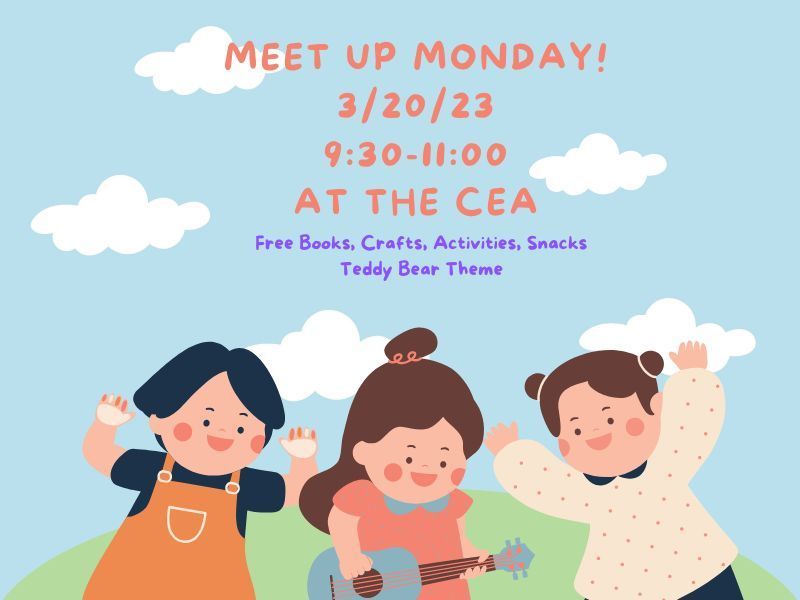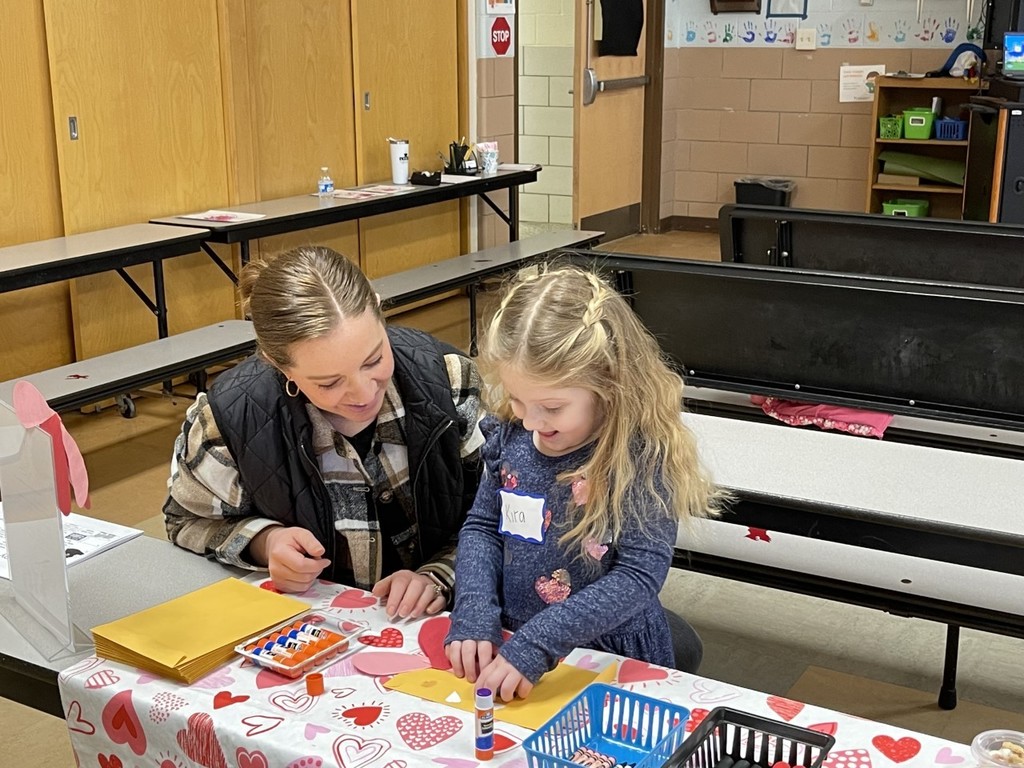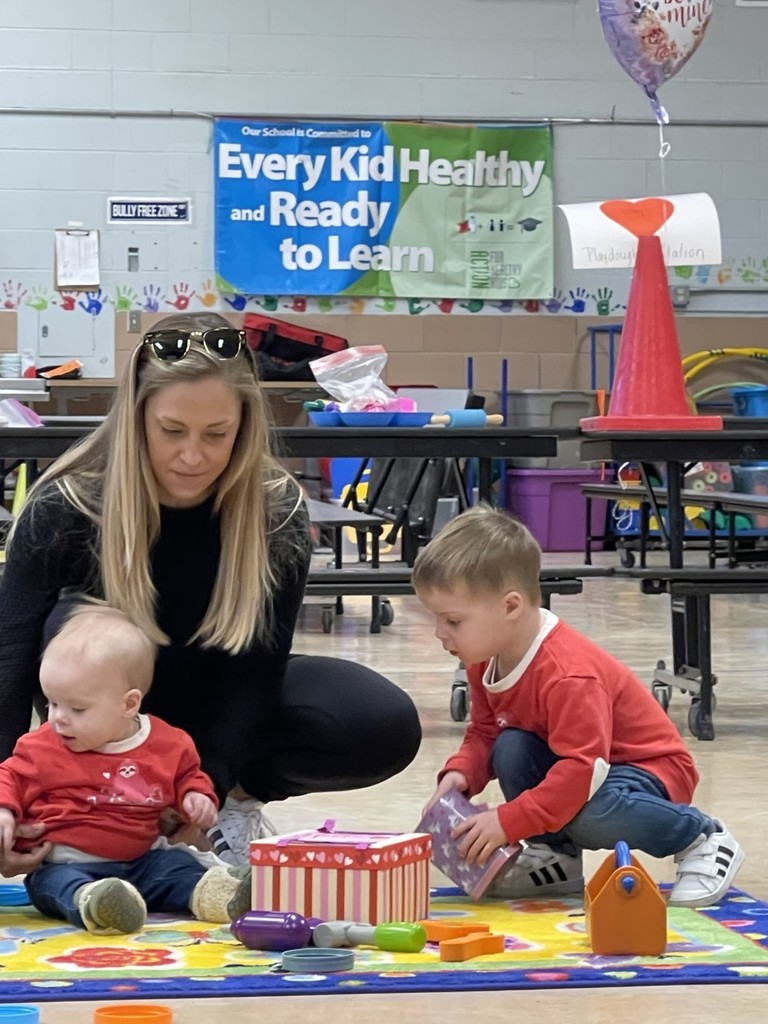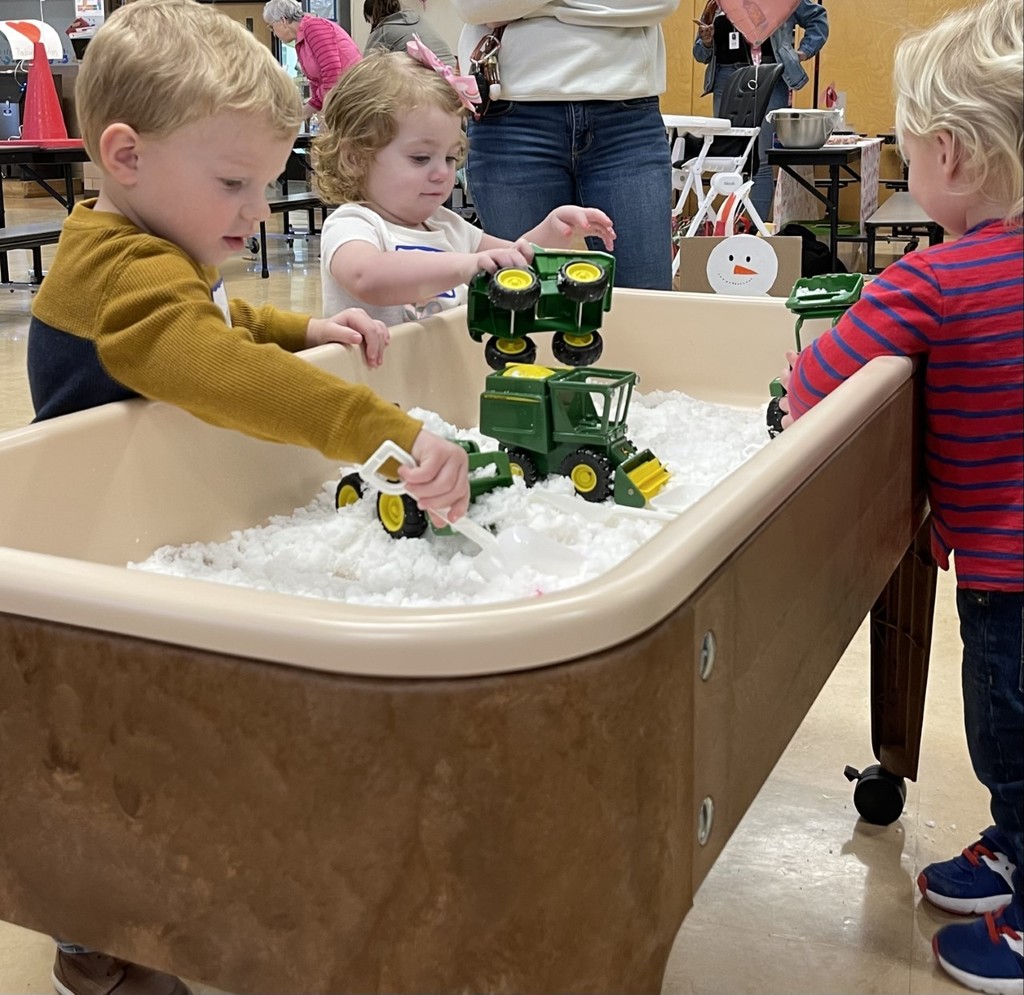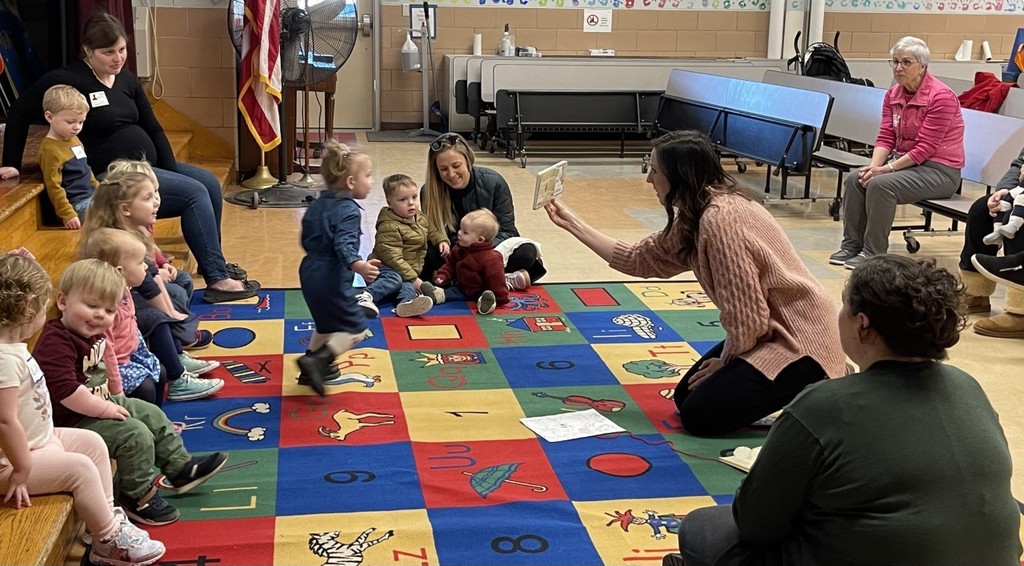 Are you skilled, motivated and want to work in a great environment? We are hiring a Maintenance Worker for our School District! Check out the position here:
https://www.wpcsd.org/page/employment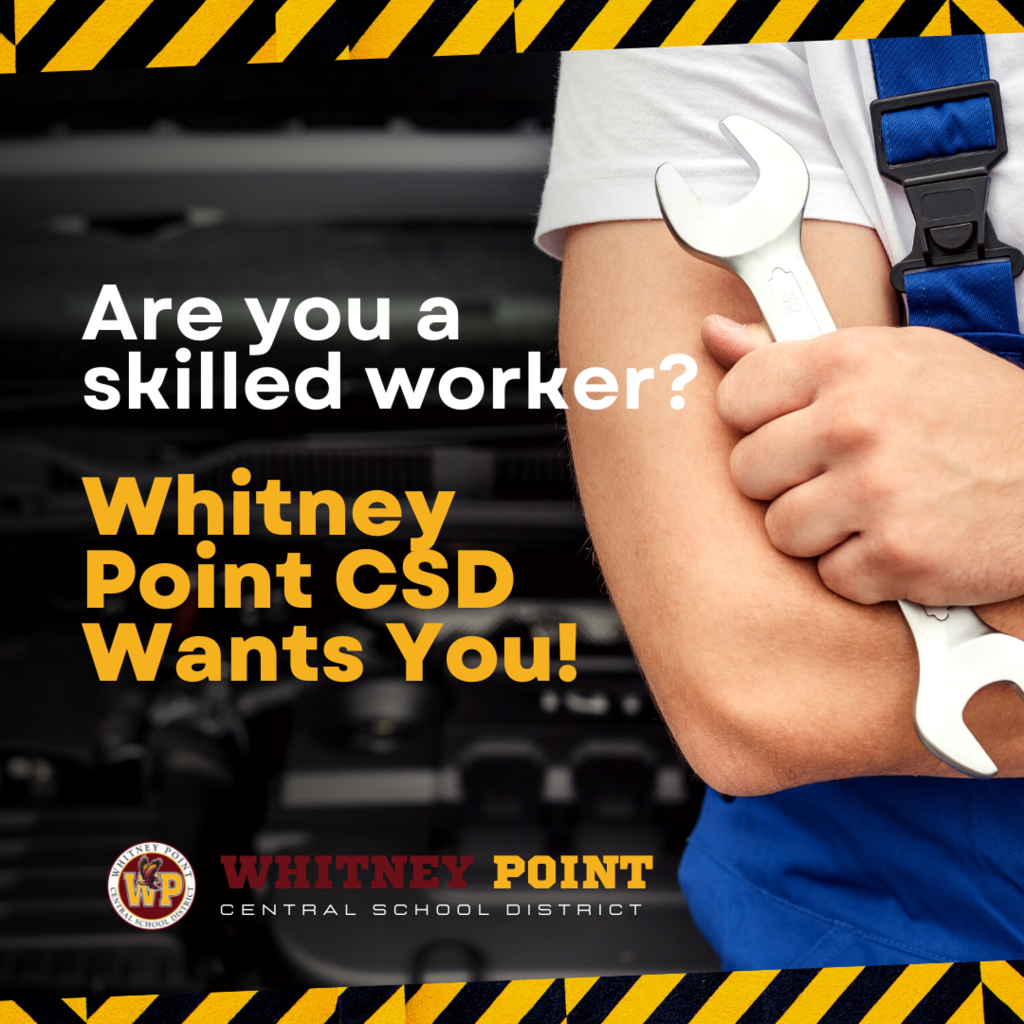 WE'RE HIRING: Have you always wanted to work in a school? Now is your chance! WPCSD is hiring TWO Long-term substitute teacher's Aides! Inquire on our website:
https://www.wpcsd.org/page/employment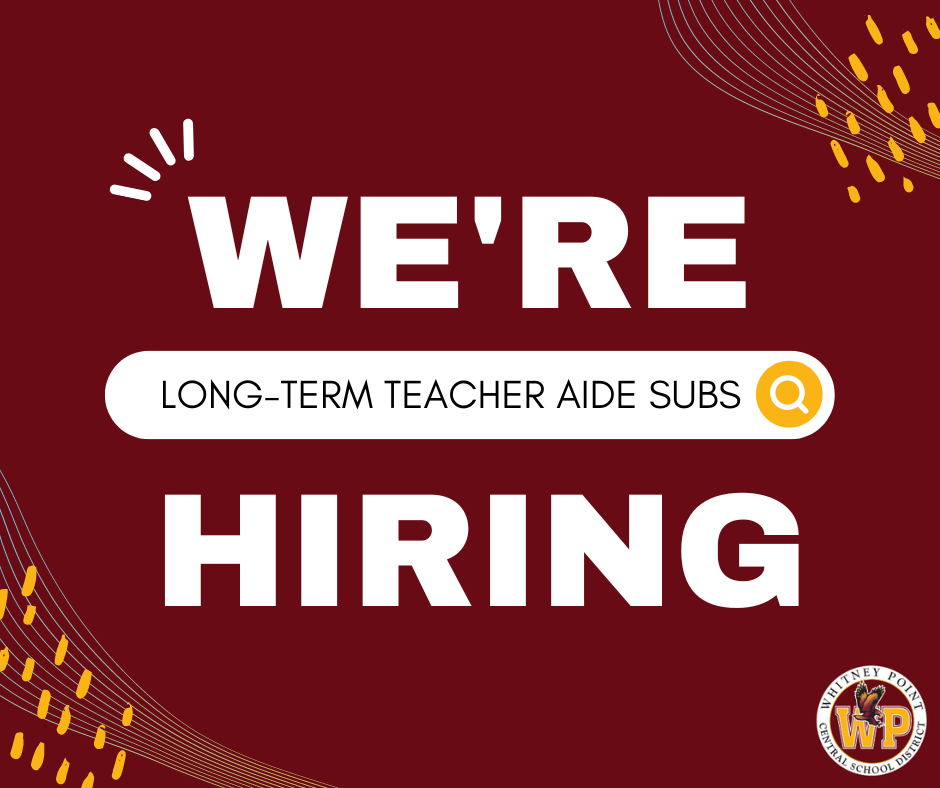 REMINDER: There will be NO school Friday March 10, 2023, due to Superintendent's Workshops!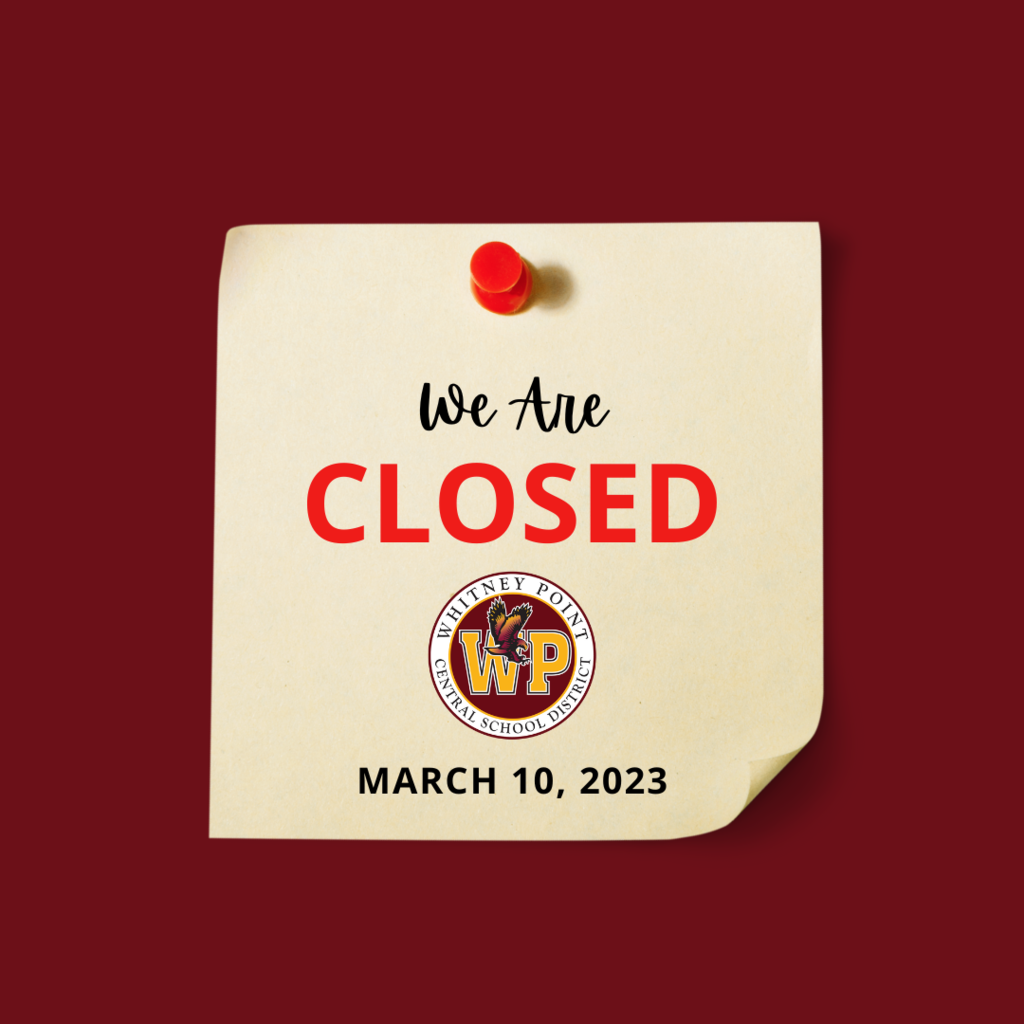 YOU ARE INVITED: Please join us on March 8th at 5:00 pm in the HS Auditorium to celebrate the Field Hockey Team!

What a unique and fun opportunity!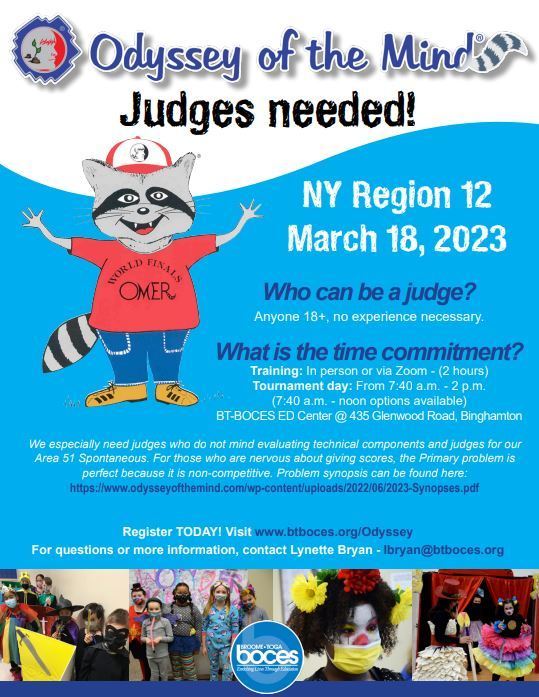 ALL-COUNTY: Tonight, Chenango Forks CSD hosted the rehearsal sessions for All-County Banc, Chorus, and Orchestra! Whitney Point had a group of students represent our school! Congratulations! They will perform as a group on Saturday at the Anderson Performing Arts Center on the campus of Binghamton University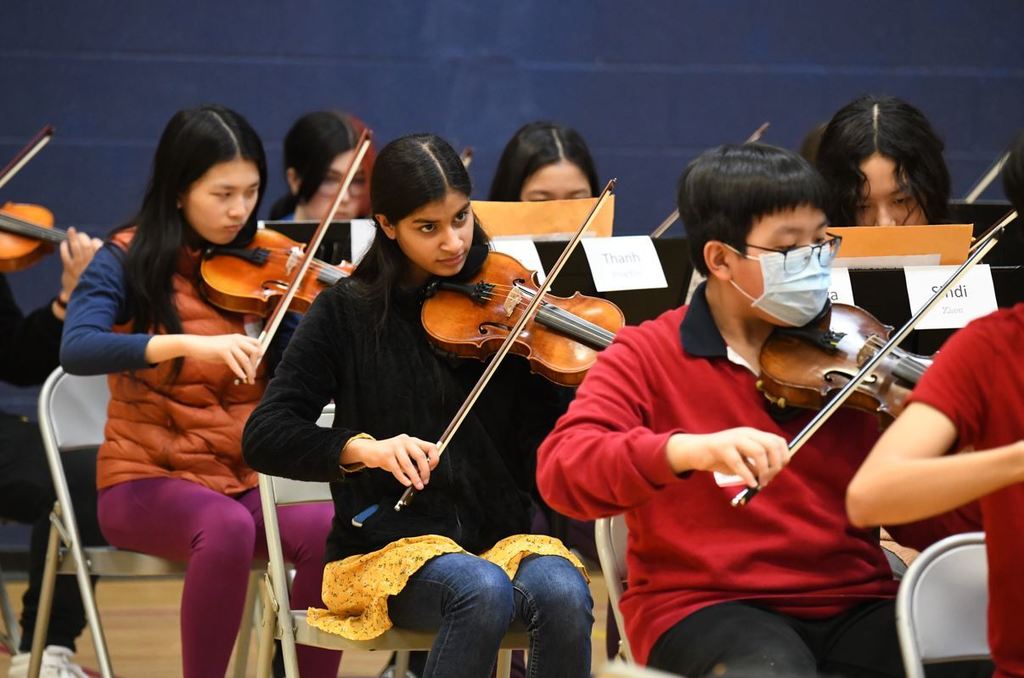 The entire CEA 2nd grade class welcomed Brieanna Moreno - the new Director of Education at WSKG, had a great deal to offer us here at CEA! WSKG was willing to come and do some workshops to support our curriculum work. Brieanna used a couple short videos from the platform City Island. The videos were short and engaging to our 2nd graders, as well as a talking point for her lessons! Overall, students did some discussion and writing about how we can work together to take care of our earth! It was our very 1st time having this opportunity and it was a SUCCESSFUL one! THANK YOU BRIEANNA & WSKG!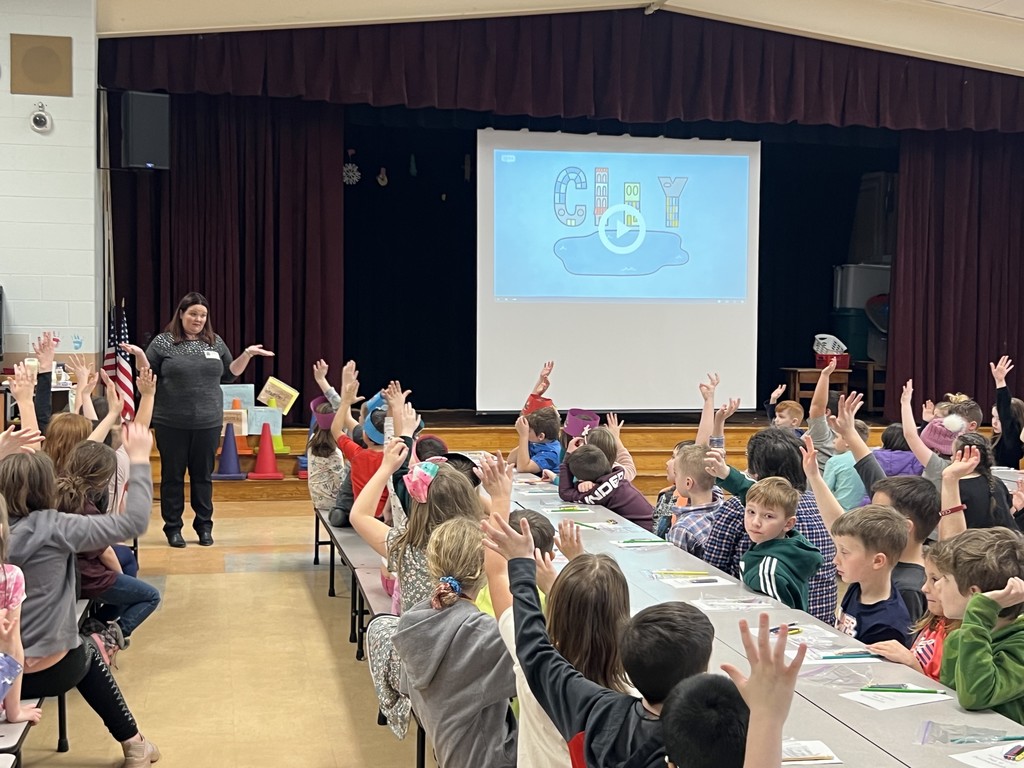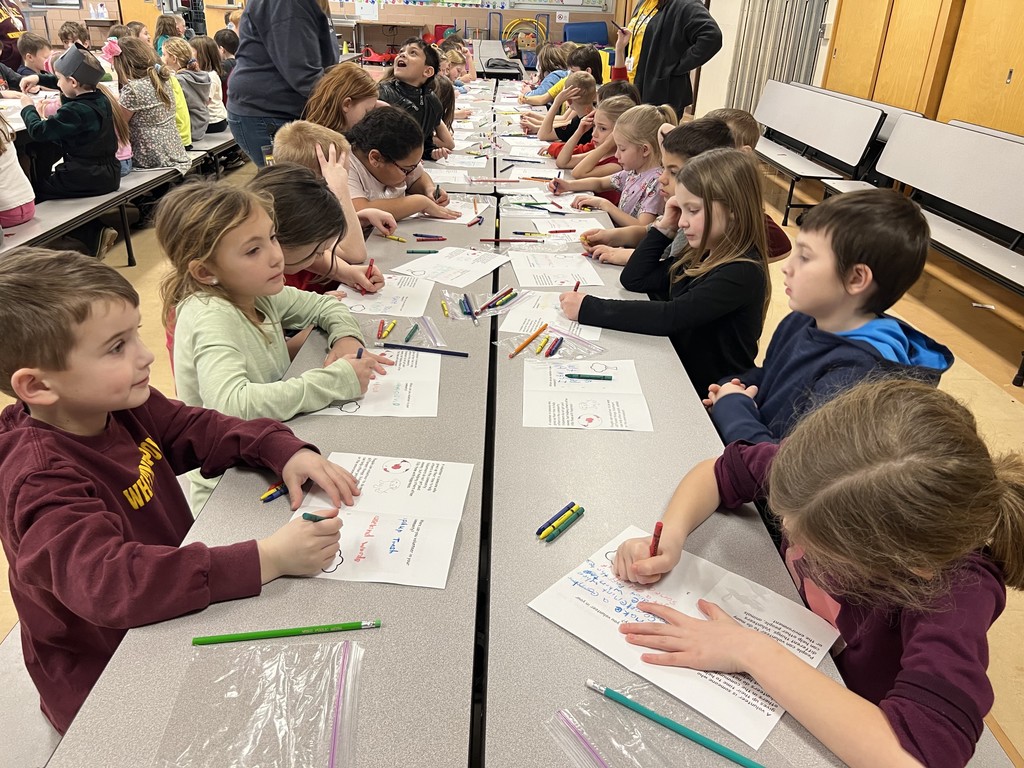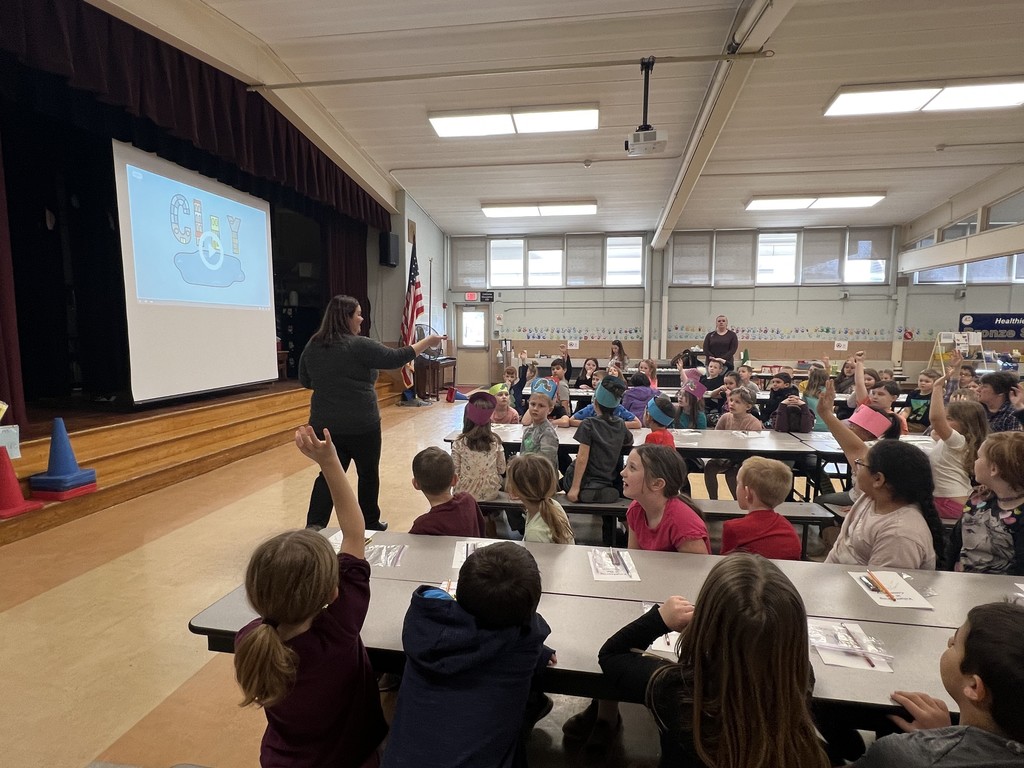 TRA FAMILIES: Take a look at our themes for spirit week! March 6-9th!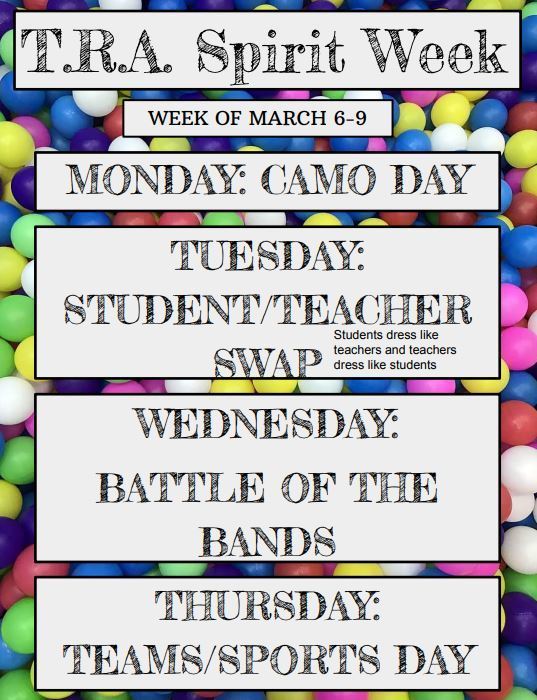 Do you want to participate in the first-ever TRA Alcatraz Tournament? Check this out!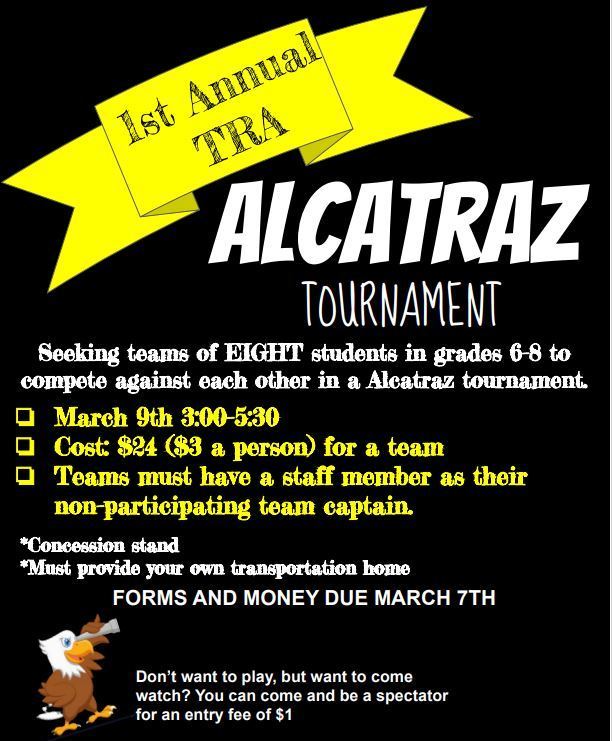 UPDATE: 2/28/23 - Whitney Point CSD is CLOSED due to the weather.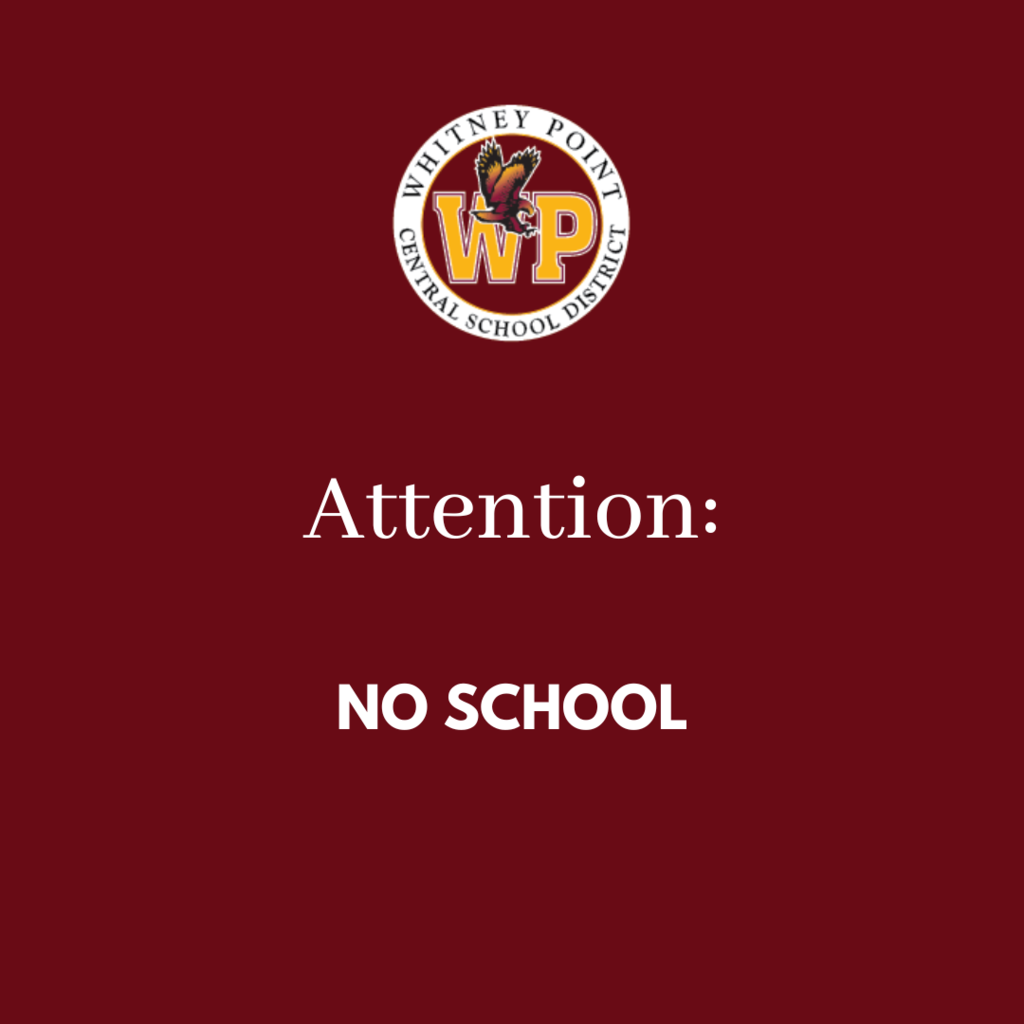 Attention WP Families: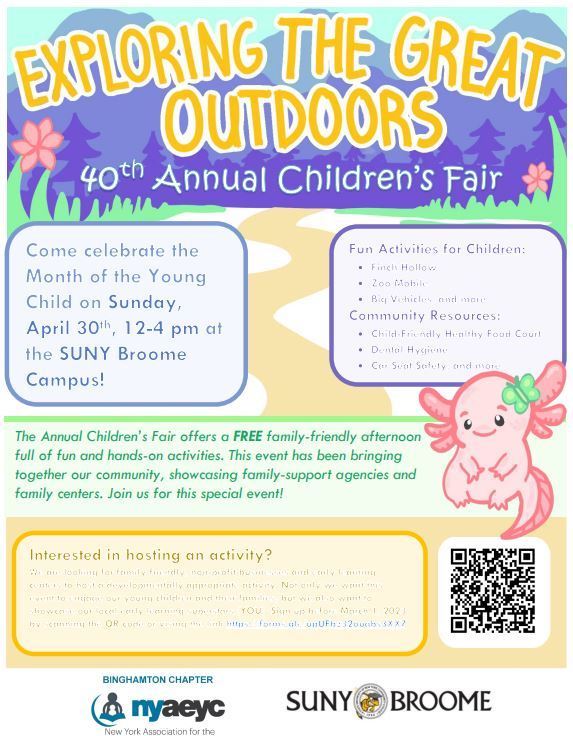 ATTENTION: 2/27/2023 - There are NO AFTER SCHOOL ACTIVITIES TODAY.