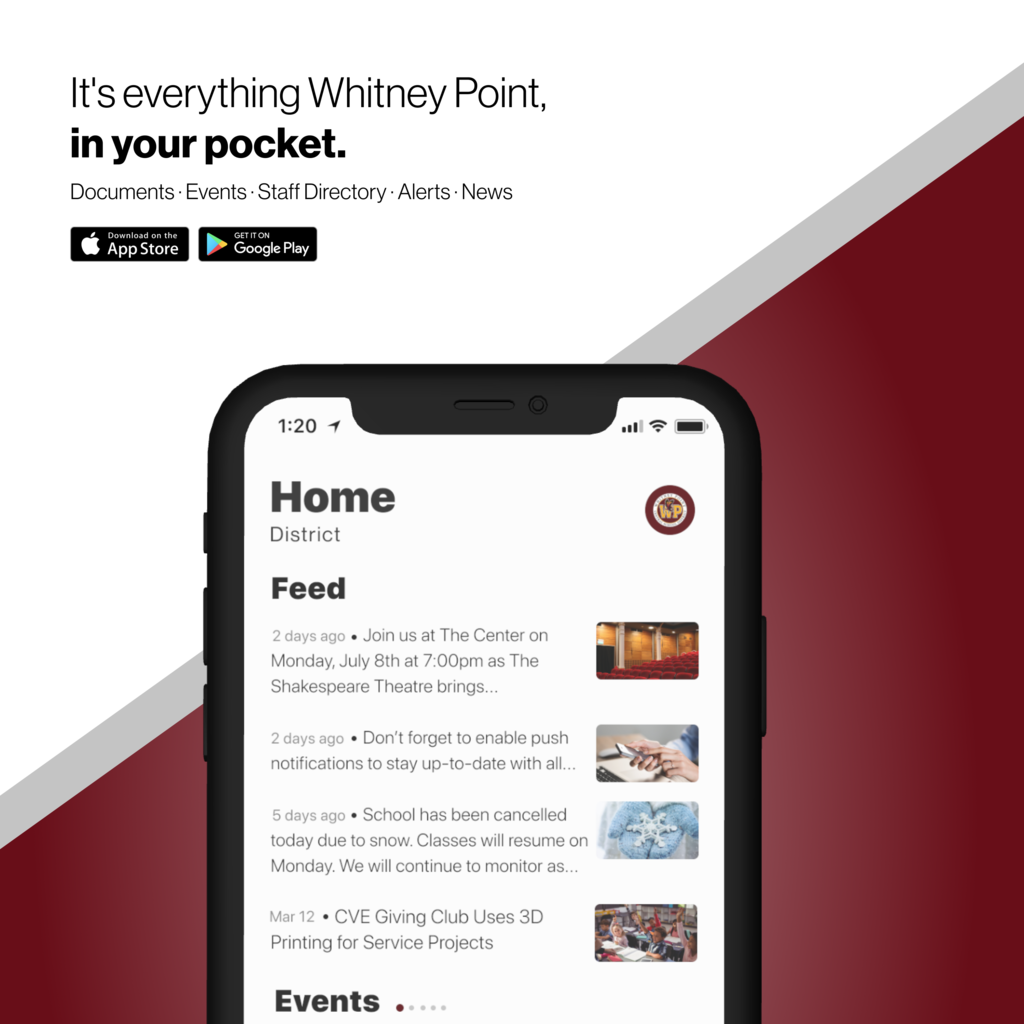 Meet Up Monday is happening rain or shine today! Join our Early Eagles Program from 10-11:30 a.m. for forest-themed books and activities under the pavilion at Dorchester Park. Please bring a blanket or towel to the park to sit on. We look forward to seeing our littlest eagles!


We've posted a letter to our website from Superintendent Jo-Ann Sexton regarding a recount of our budget vote. Ballots were recounted yesterday evening and the new corrected totals were certified. There is no change to the result of the vote, however we now have an accurate record of the vote. To read the letter, visit
https://bit.ly/3oo0MIB

Today's (July 18) Meet Up Monday event at Dorchester Park has been canceled. We apologize for any inconvenience this causes!
CEA Summer Enrichment Remind: In an effort to make communication easier, a Remind Group has been created that links directly to the program Coordinators. Please check with your child this afternoon for more information, including how to sign up.


The Whitney Point Central School District will be offering Summer Meal Pickup beginning Wednesday, July 20. Bulk meals will be available for pickup every Wednesday through Aug. 24. Meals are free of charge for all children ages 18 and under. They will be available at the High School Cafeteria Side Entrance from noon-2 p.m. To sign up, call the district office at 607-692-8330 or fill out this Google Form:
https://docs.google.com/forms/d/e/1FAIpQLSc9DEJNMoPzuuZlr_w9YQG4Qklw4wq2L-xMiS9nI6jNNn9nUg/viewform
PLEASE NOTE: Students attending summer enrichment program will be given meals during their program and should not be included in this meal pick-up.

Due to delays caused by rain earlier this week, the Tennis Court Restoration Project will not be completed until Monday, July 11. The courts will open that same day. We apologize for any inconvenience this causes.