AN HONOR: Congratulations to our 2022 National Honor Society Inductees! Senior: Holden Maslin, Juniors: Megan Baker, Michelle Baker, Valerie Barrows, Owen Hubbard, Ian McMullen, David Tupy, and Gerek Tupy!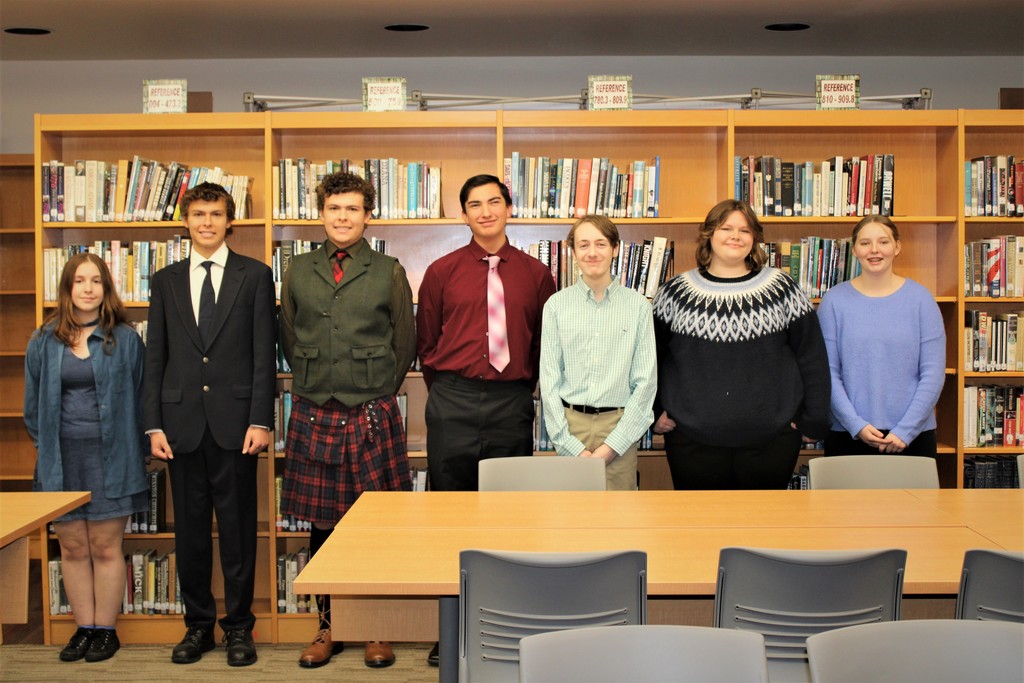 Looking for a rewarding job working for Whitney Point CSD? We are looking for motivated individuals to join our amazing team of educators as Teacher's Aides! Apply online at
https://www.wpcsd.org/page/employment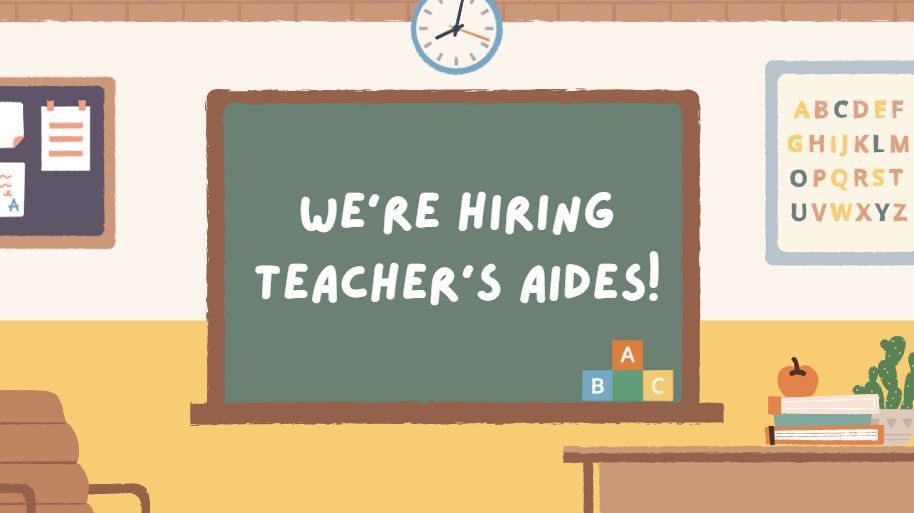 Reminder: The PTA will be hosting their meeting in at the CEA Cafeteria tonight at 6:00 pm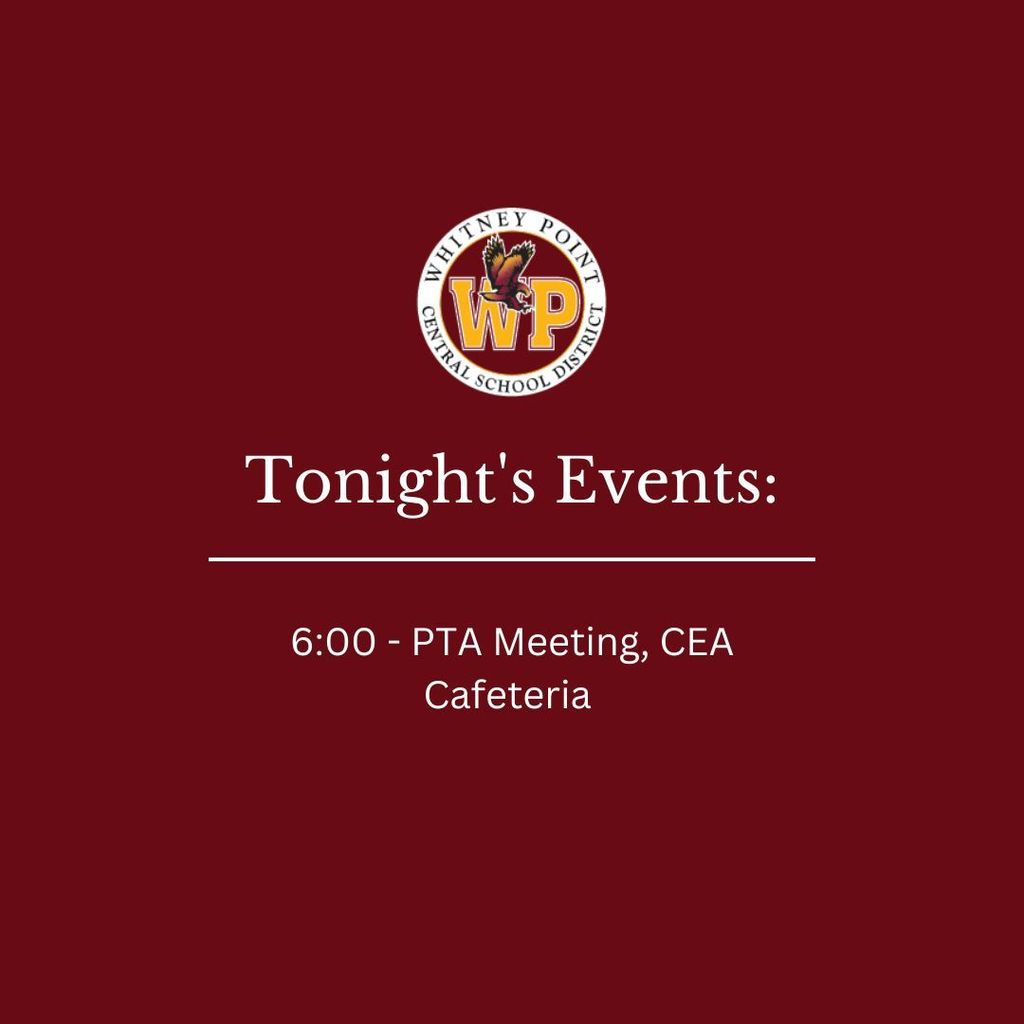 There are a few events happening tonight! At 6:00 select students will be inducted into Whitney Point's Chapter of the National Honor Society. At 7:00 there will be an Eagles Nest Booster Club Meeting.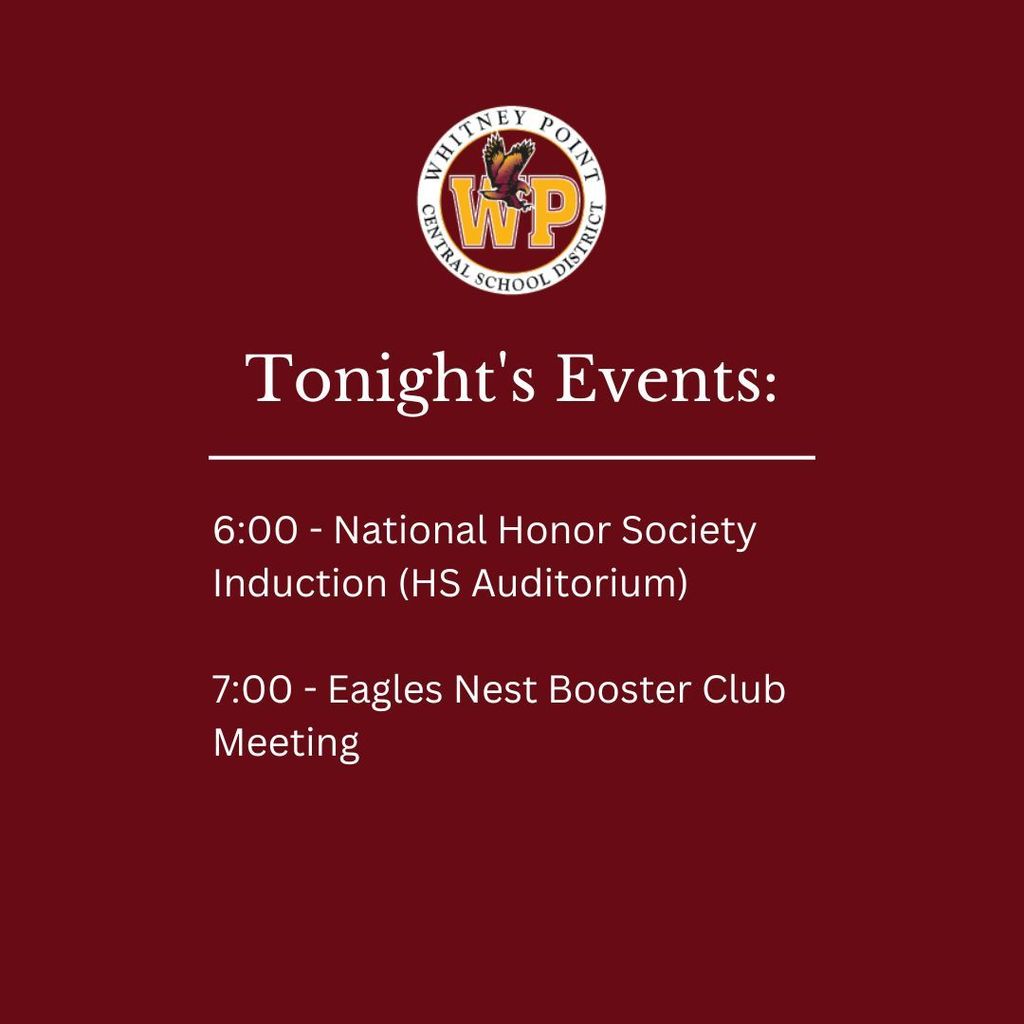 Happy Thanksgiving!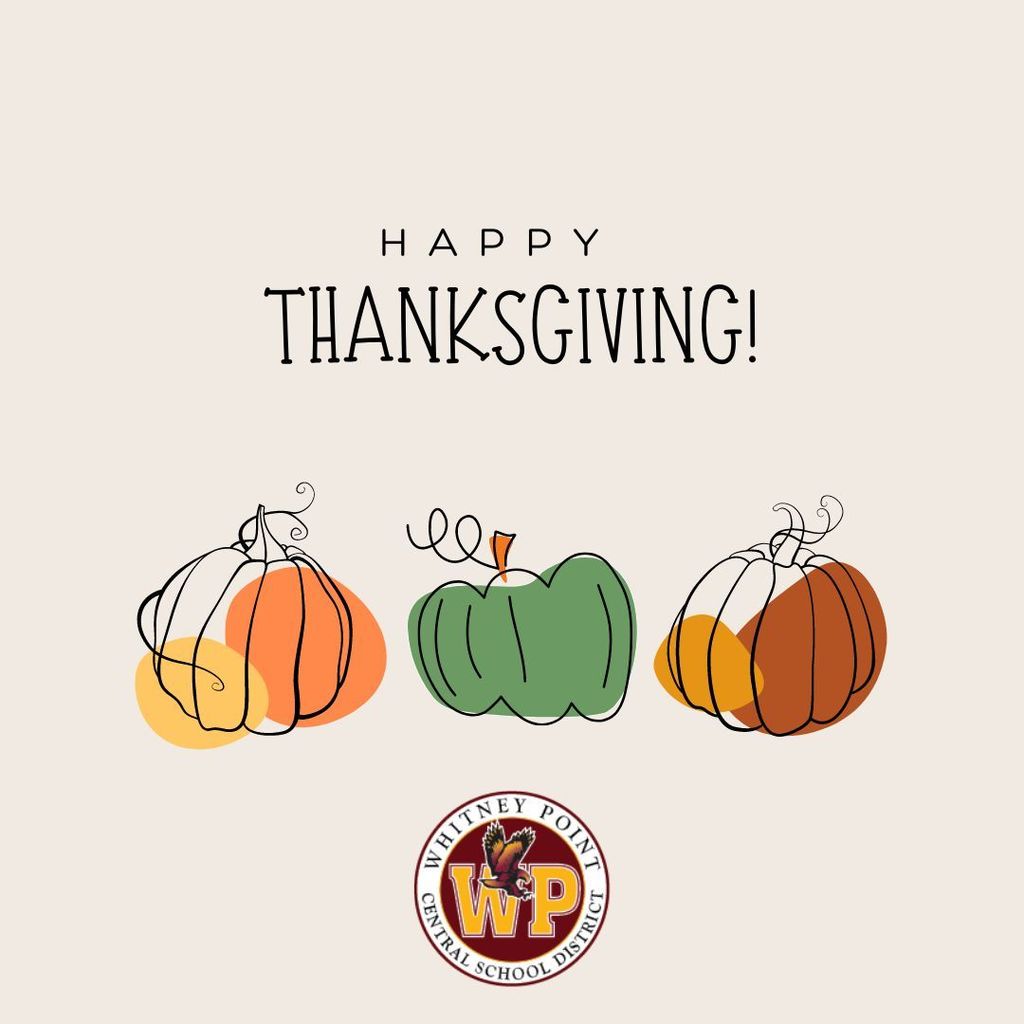 Do you have experience working in special education? Whitney Point CSD is looking for qualified candidates to fill positions! Tap the link to find out more!
https://www.wpcsd.org/page/employment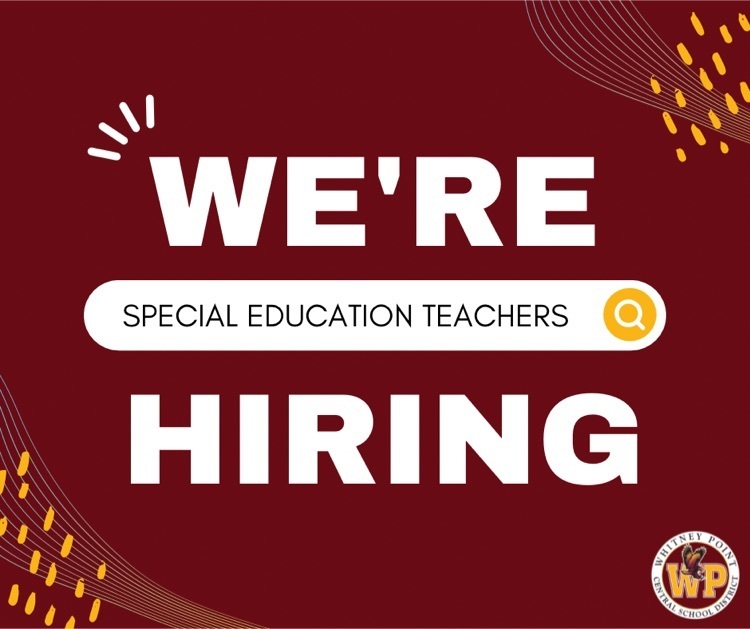 To recognize the Whitney Point Golden Eagles Field Hockey Team, our students and staff will be hosting a celebration on Monday, November 21st after our Moring Announcements. Our students will line the halls to congratulate the girls as they parade around the high school building bearing their NYSPHAA State Championship Medals and Shirts! Thank you for assisting us in congratulations the Field Hockey Team's accomplishments. We appreciate your support. Sincerely, WPCSD Athletic Department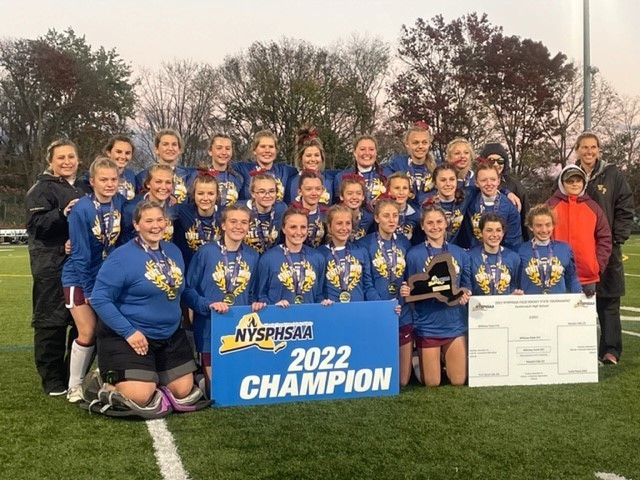 ATTENTION: Due to unforeseen circumstances, the WPHS Drama Club's Production of 'The Crucible' has been postponed. The new date will be announced soon.

Want to raise a failing grade? Grade Recovery is an option for students that failed a class in Quarter 1 with a 50-64. Students need to communicate to their teacher and complete ant required work by 1/2/23!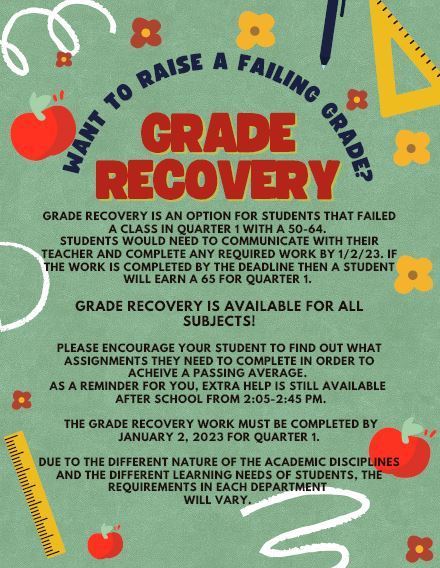 REMINDER: Caryl E. Adams Elementary will have a half day on Friday, 11/18/22 due to Parent/Teacher Conferences. All students being picked up will be released from 11:50 - 12:20. All buses will load for release from 12 - 12:20. Students will be served breakfast and lunch.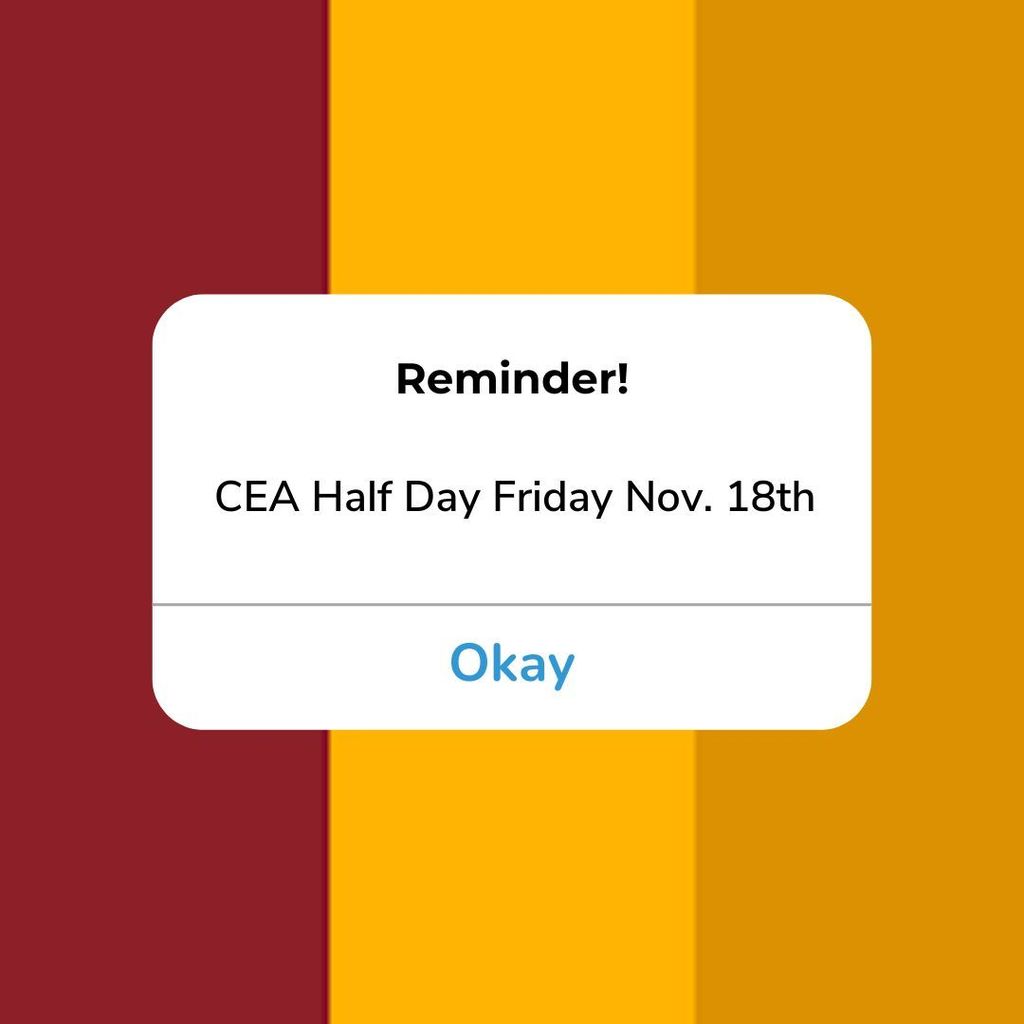 Attention Freshman Class Families: Pickup for Krispy Kreme orders is from 10am -2:30pm in the high school library on 11/10/22. Please get them before the 3-day weekend! Students are welcome to pick up their own orders!

WE'RE HIRING: Whitney Point CSD is looking for a qualified Typist for a full-time 12-month position. This clerical position includes typing, answering phone calls, scheduling appointments, responding to emails, and assisting with other office duties as needed. For more information visit:
https://www.wpcsd.org/page/employment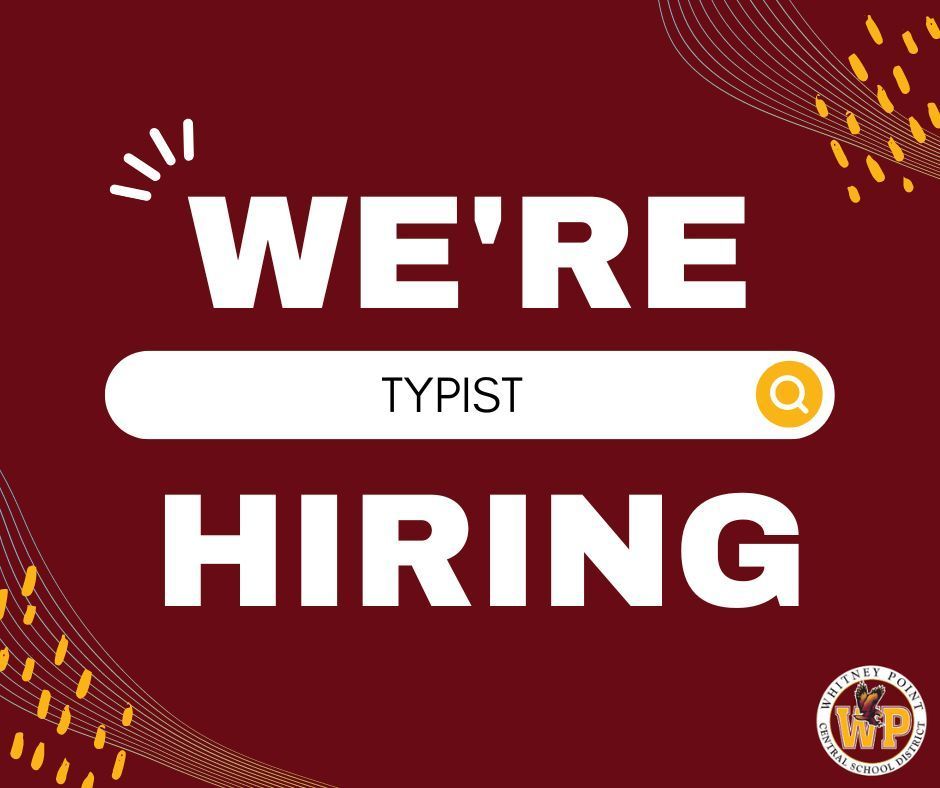 REMINDER: Thursday, November 10th, Pre-k through 3rd Grade will have a HALF DAY! On Friday, November 11th, there will be NO SCHOOL for the entire district due to the observance of Veteran's Day.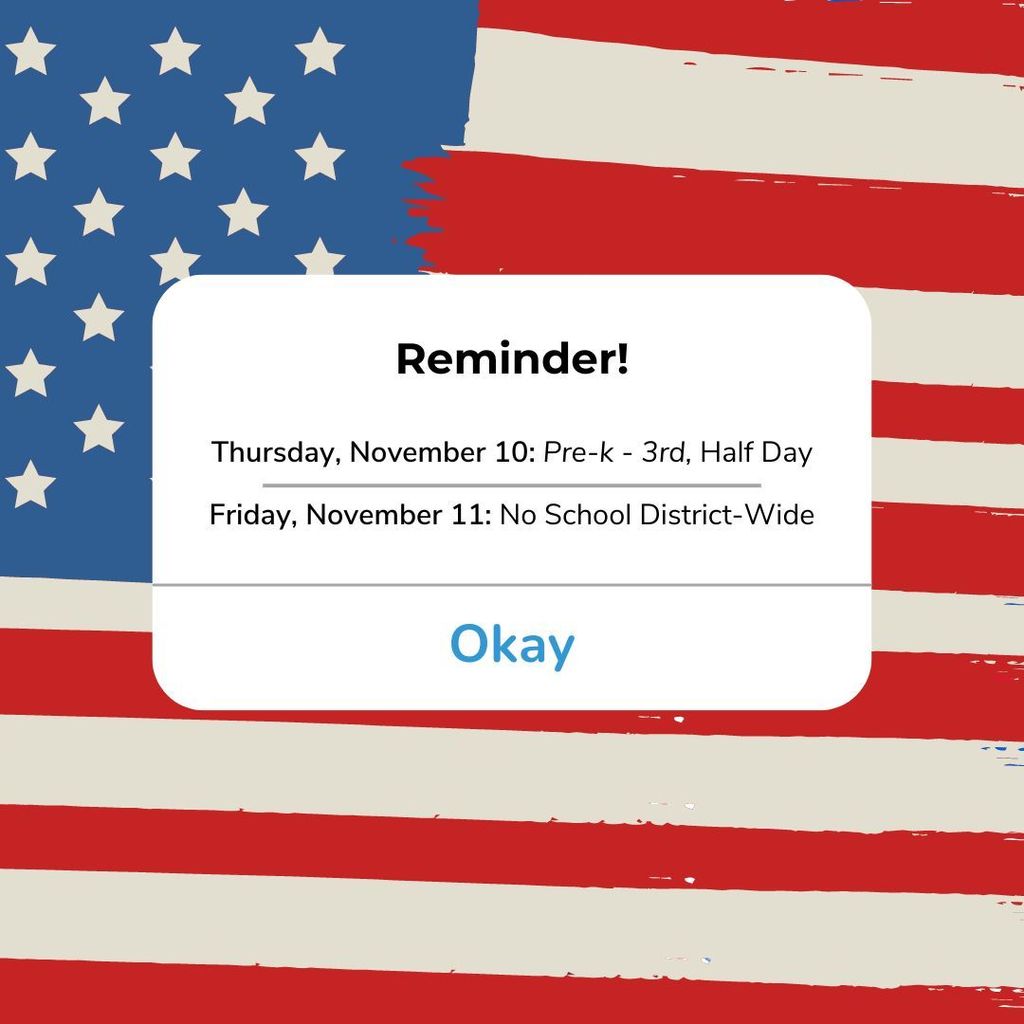 Congratulations to the Whitney Point Field Hockey Team as they take the title of NYSPHAA Regional 2022 Class C Champions! 🏑#wpsoar

We are proud to offer delicious local meals on NY Thursdays! NY Thursday meals are an array of seasonal New York State foods cooked from scratch by the Rock on Café Team and made possible by the Broome-Tioga BOCES Food Service Leadership Team, Food & Health Network, Cornell Cooperative Extension, and by various and local farms.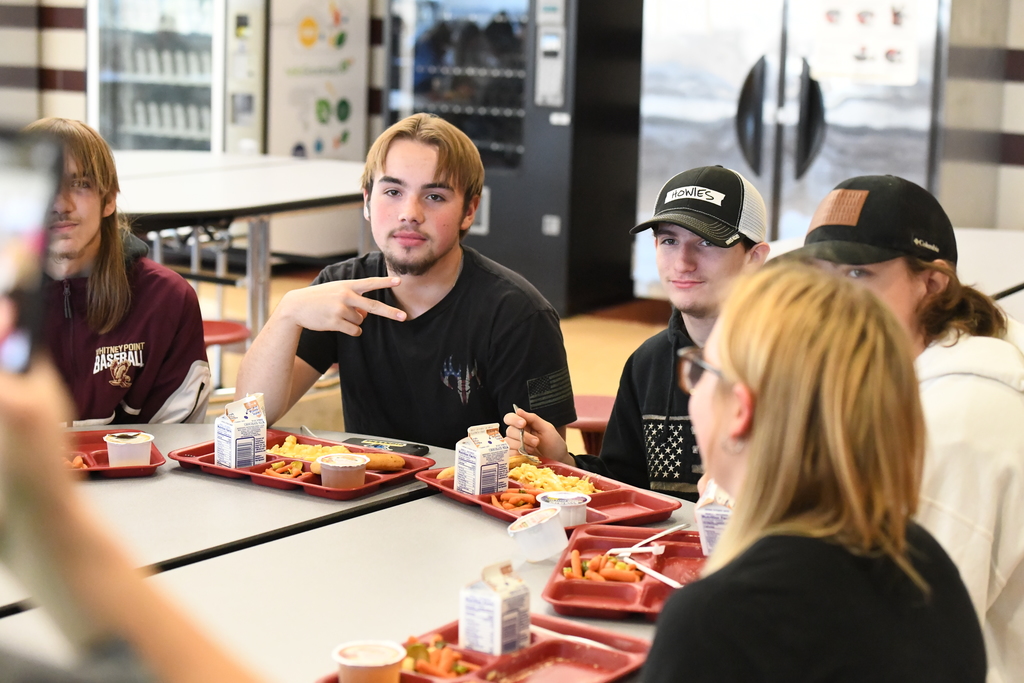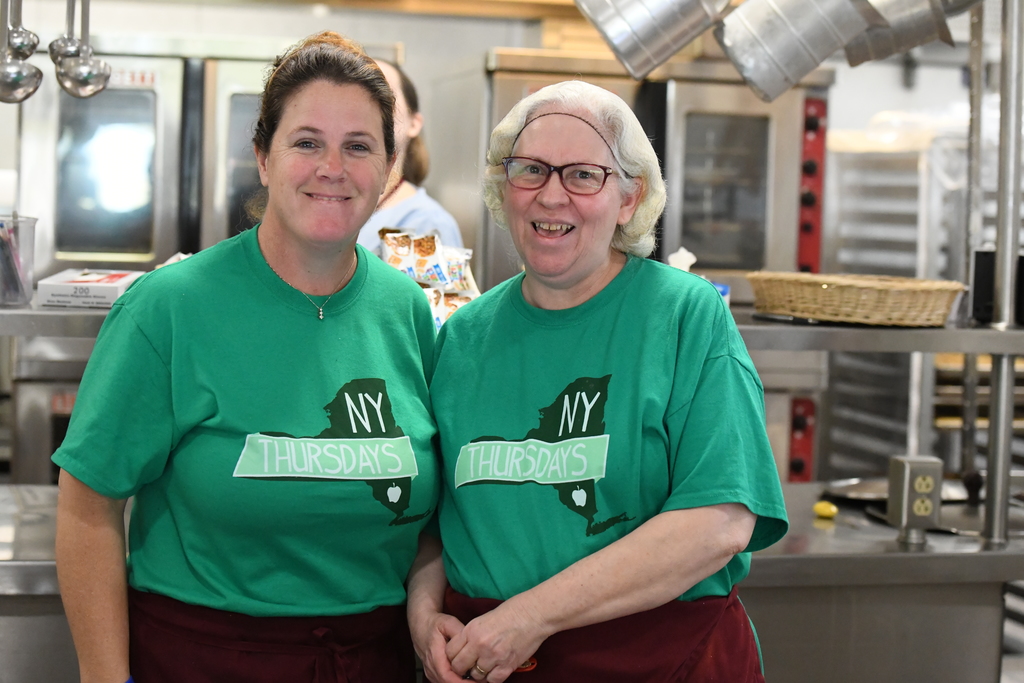 Attention! Photo Make Up Day for all WP Schools is Friday November 4th!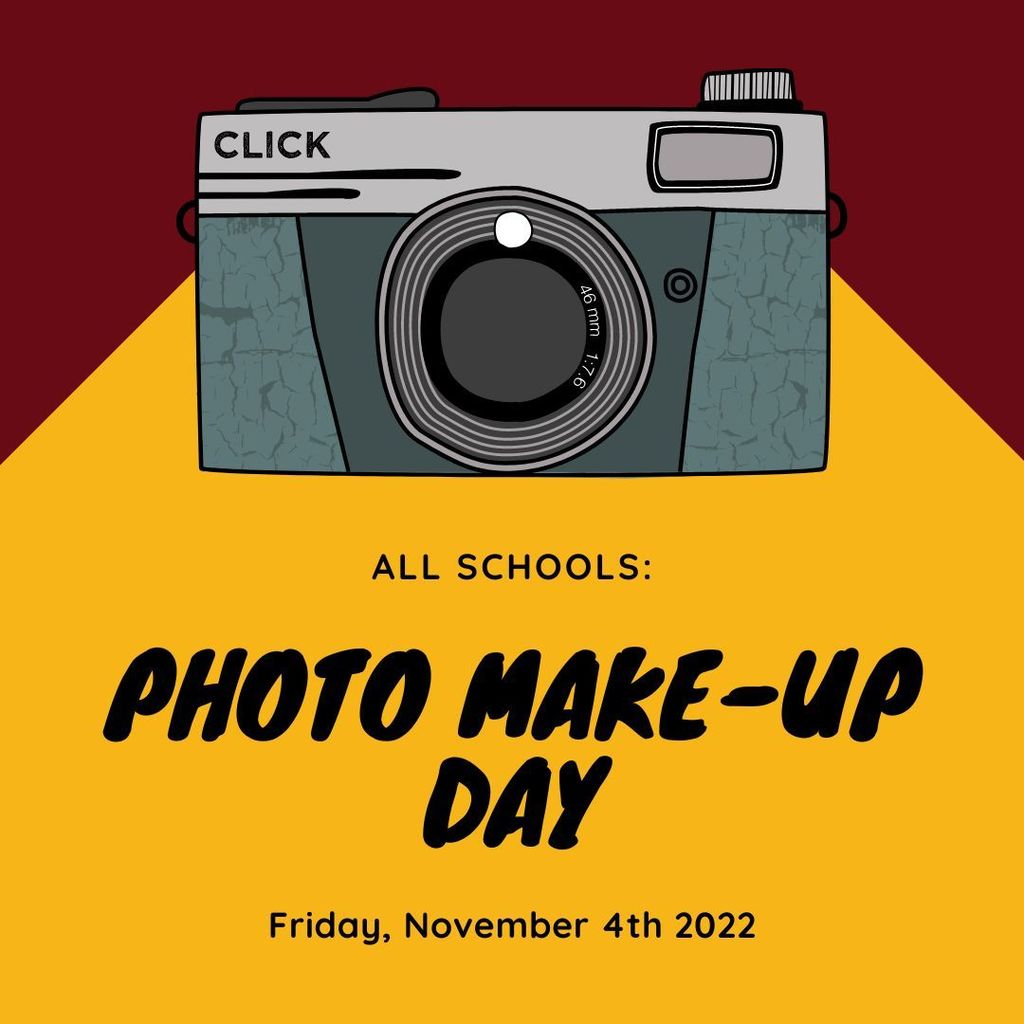 CEA Celebrated Orange and Black Day yesterday!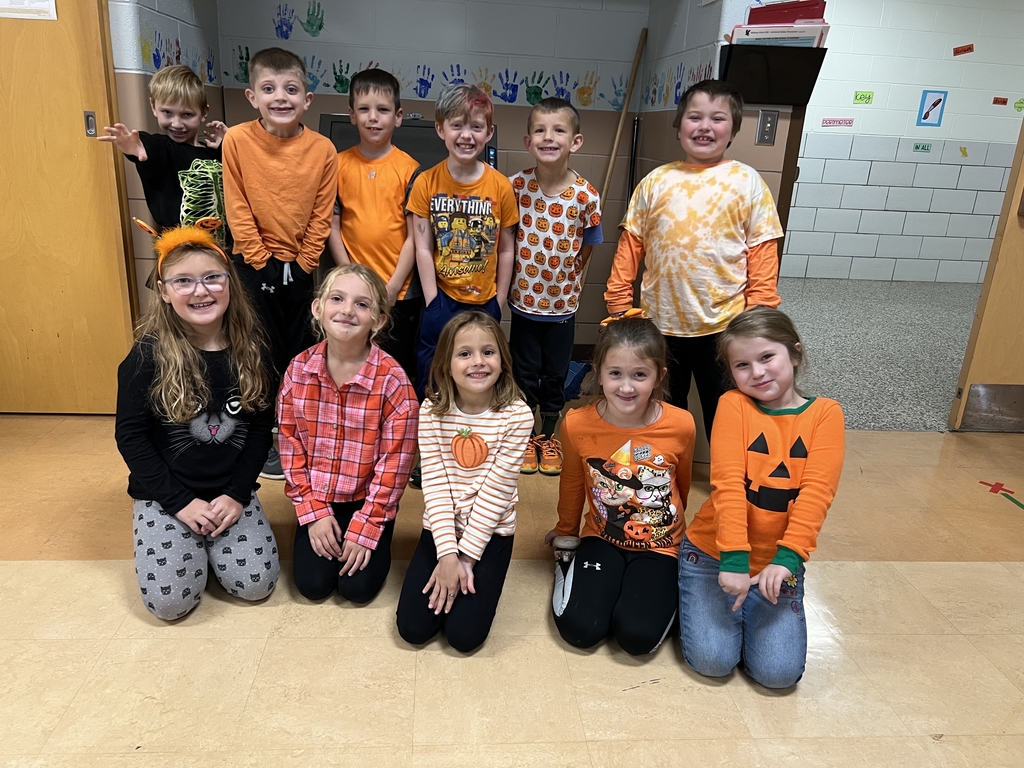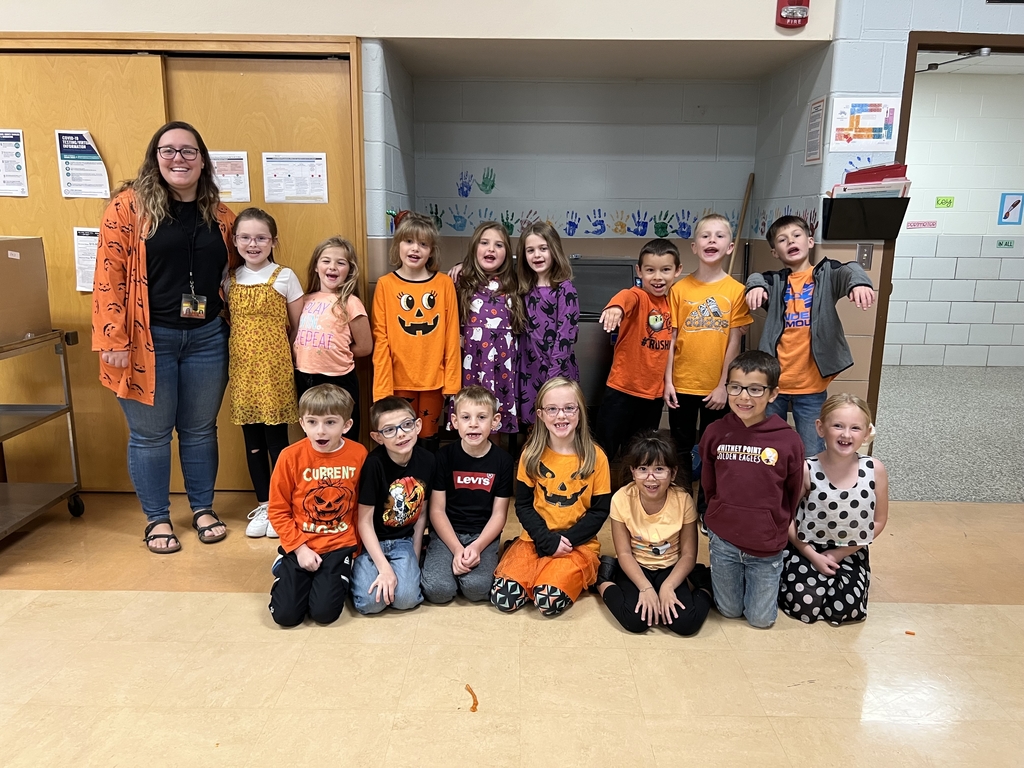 SOCIAL MEDIA CONTEST: Our Freshman Academy students made tables and decorations for the Whitney Point Senior Center. To vote for your favorite display, head over to our Facebook page here:
https://www.facebook.com/whitneypointcsd/
- and leave a 'like' on that a photo!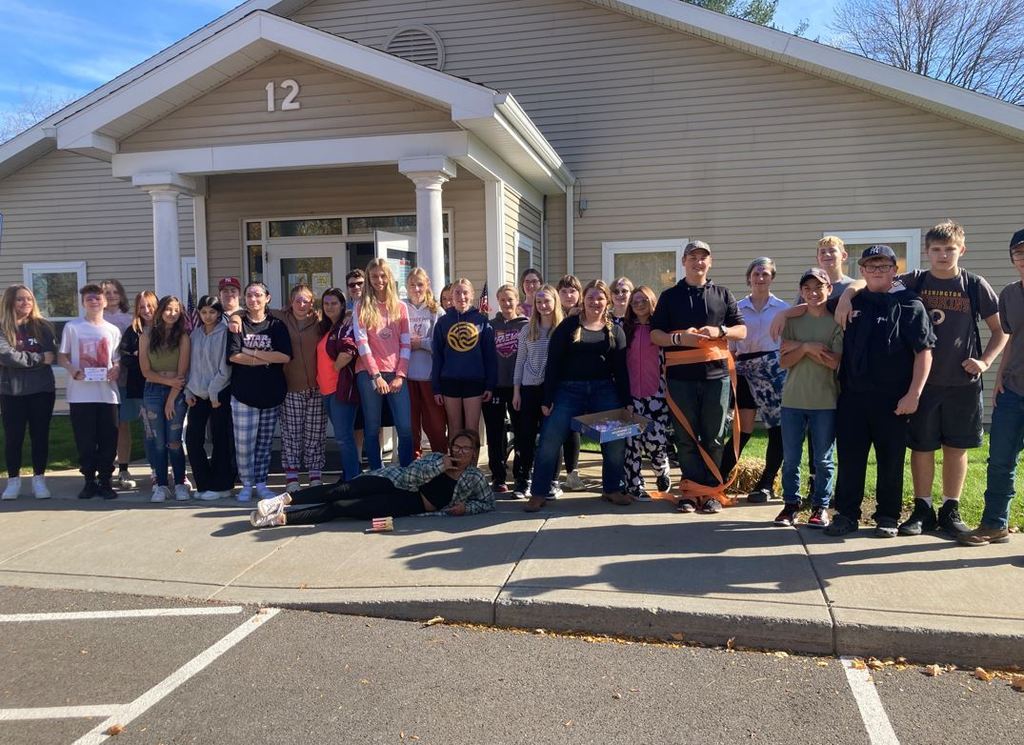 Varsity Swimming - Section IV Swimming Championship Prelims and Finals at Watkins Glen High School - Prelims-Wednesday, November 2nd at 4:30 pm Finals-Saturday, November 5th at 11:00 am Ticket Sales Electronic on GoFan
https://gofan.co/
Spectators must have their tickets on their mobile device to be redeemed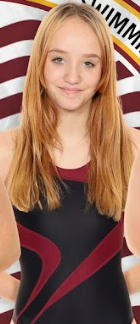 Varsity Football Section IV Independent Semi-Final - Whitney Point vs Dryden at Dryden High School - Friday, November 4th at 7:00 pm Ticket Sales Electronic on GoFan
https://gofan.co/app/events/762207?schoolId=NYSPHSAAIV
Spectators must have their tickets on their mobile device to be redeemed