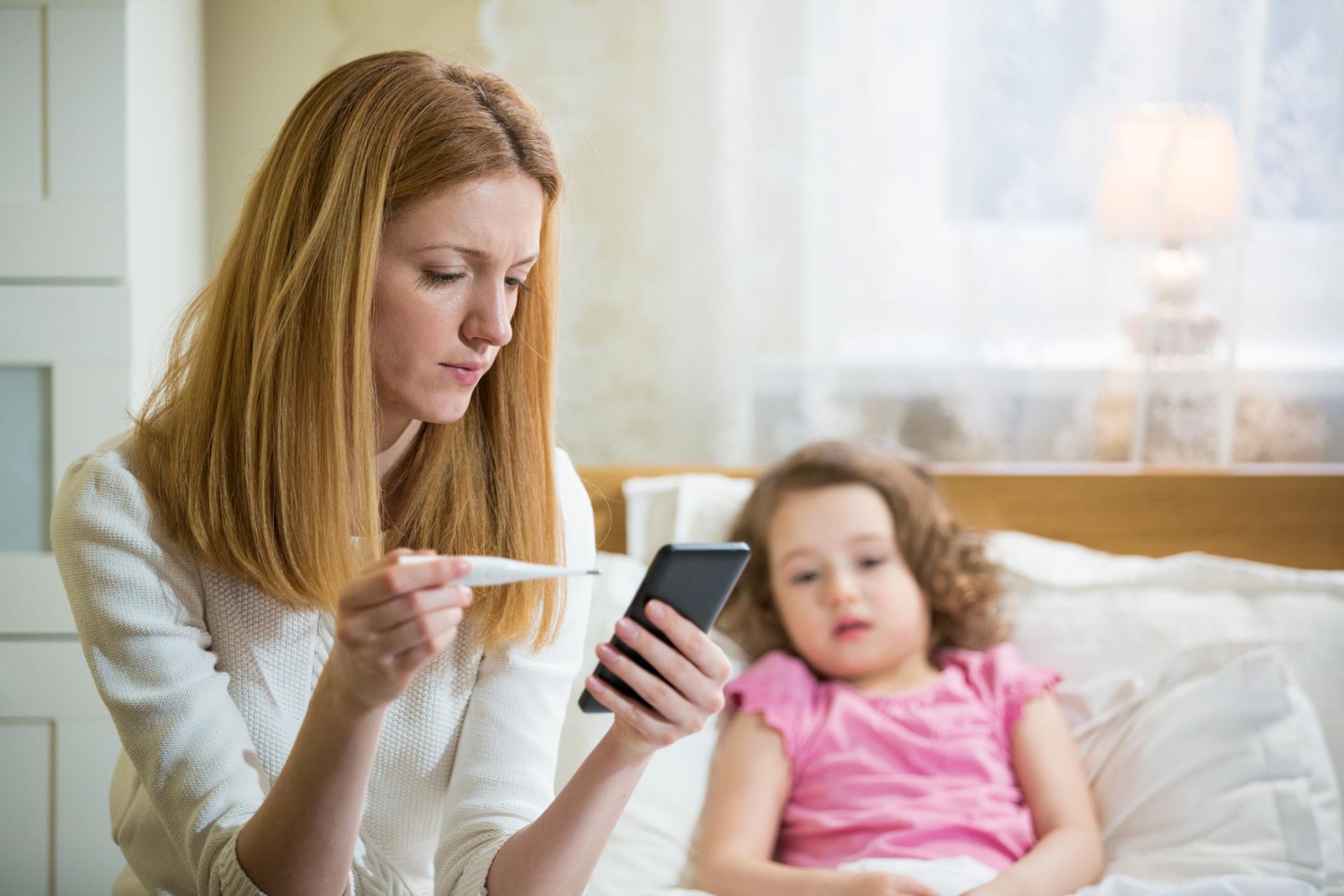 The Whitney Point Central School District is excited to partner with United Health Services to provide Virtual Walk-In services to district students. Virtual Walk-In is a form of Telehealth, which uses communication technologies such as secure internet video to connect patients and providers.

Through the use of Telehealth, a UHS provider at the Vestal Walk-In can assess and diagnose certain conditions, such as an upper respiratory infection or a rash, while the student is in the school nurse's office. This service can reduce the need for students to miss class unnecessarily by avoiding a medical office visit; allow parents to pick up a sick child at school without having to travel to a medical office to see a provider, and possibly have a prescription ready at the pharmacy.

There is a cost to the service, but all insurances are accepted and the maximum out-of-pocket cost will not be more than $39. There is no out-of-pocket cost for students enrolled in Medicaid. Enrollment in the program ahead of the need for a visit is required; there is no cost to enroll. Enrollment is open to all students within the district, and they do not need to currently be receiving other care from UHS.

To enroll, please call the UHS Telehealth Program at (607) 240-2135 or email: Telehealth.Program@nyuhs.org.