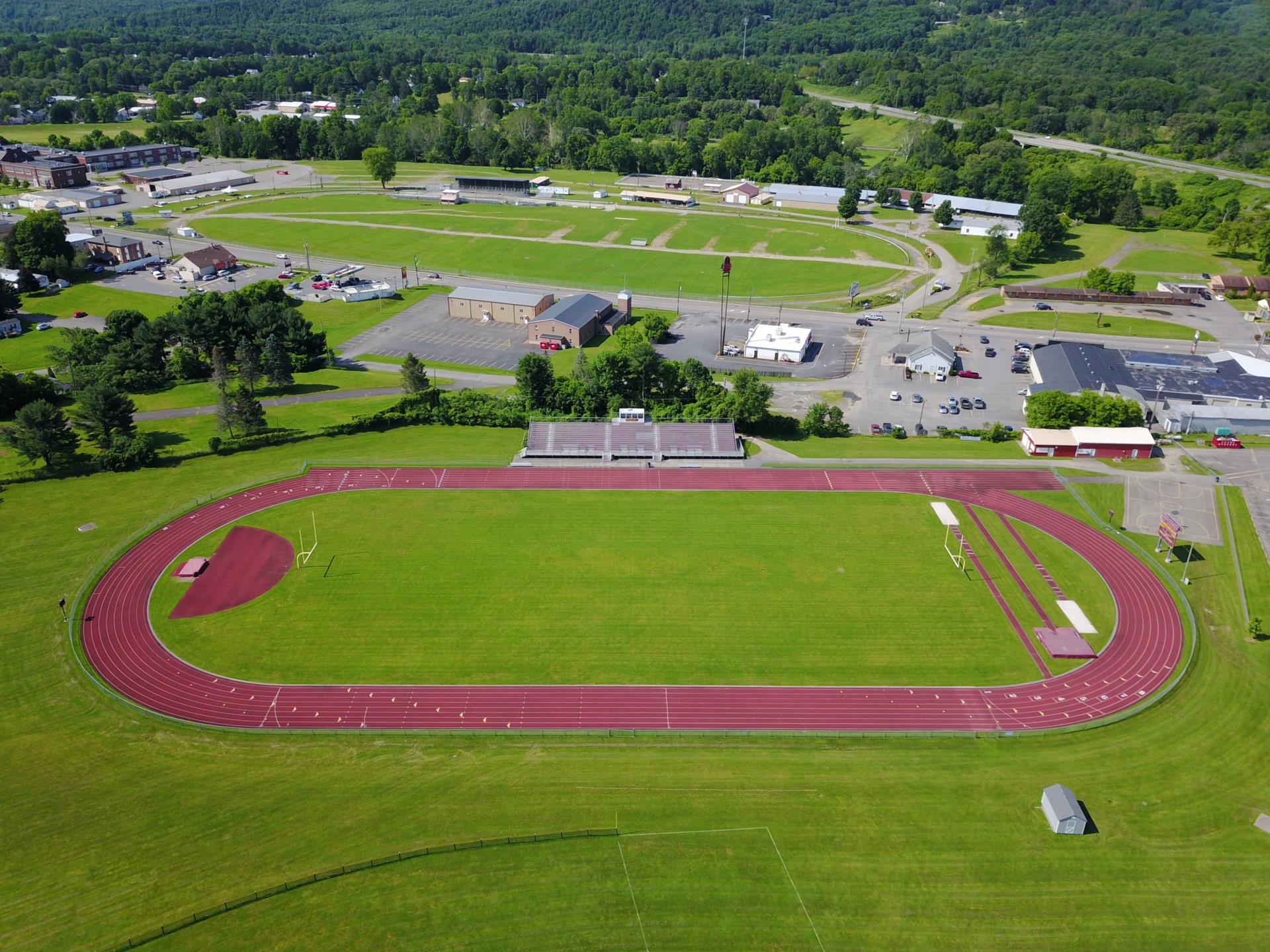 Whitney Point Central School District has a student population of 1,500, a staff of 325 including 130 teachers and 18 non-instructional faculty, all working to provide a high quality education to the students of the greater Whitney Point community. The district has one elementary, one middle and one high school. With a student to teacher ratio of 12:1, Whitney Point students in PreK through grade 12 receive the individual attention and support they need to succeed.
Thanks to our strong commitment to professional development, WPCSD has a staff that is trained in highly effective instructional strategies, and 100% of our teachers are deemed highly qualified by NYS.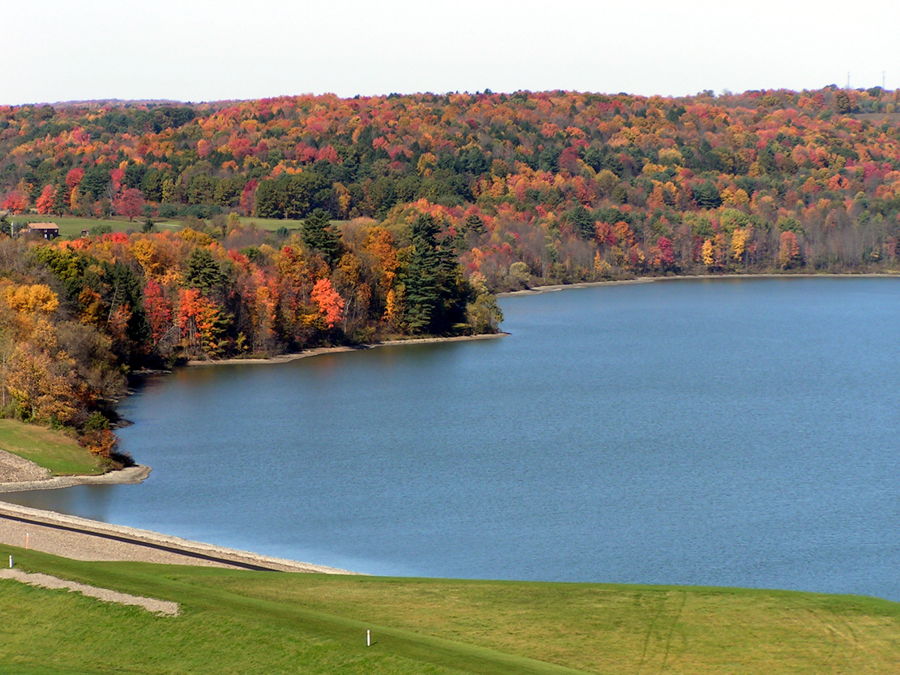 Whitney Point is a small, closely-knit community at the confluence of the Tioughnioga and Otselic rivers in northern Broome County, NY. Surrounded by beautiful scenery, the area is within 30 minutes of many colleges and universities, and boasts a myriad of recreational activities, shops and services, making it an ideal place to live, work and raise a family. Whitney Point community members take an active role in our schools and are proud to be an integral part of our district.