Welcome to the Whitney Point CSD Capital Project page. Check below for updates on our exciting changes happening at our schools!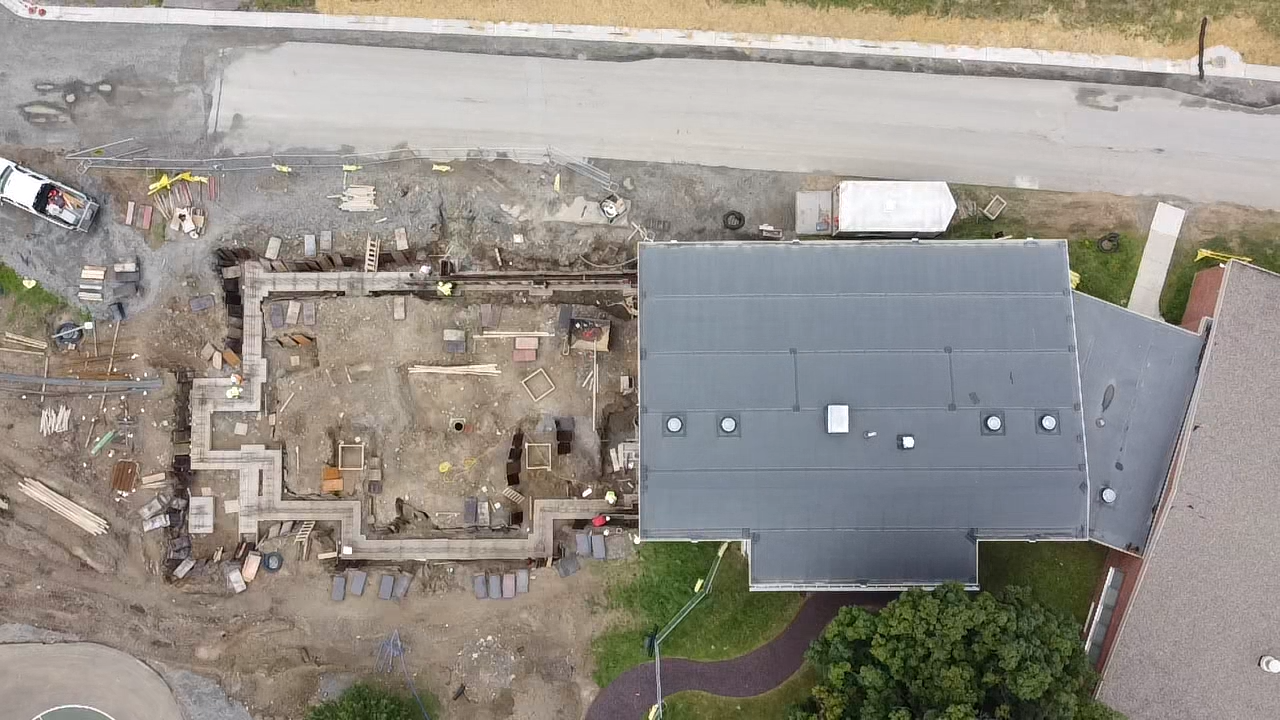 Drone Photos: Mike Kelly, SRO
What's Happening:
Field Updates

Stands Updates

Pool Demolition
What's Happening:
Developing detailed milestone schedule for bid documents

Awaiting SED Approval (anticipate Nov. 2022)

Finalize & Prepare Bid Documents: Nov/Dec 2022

Bid & Award: Jan-Feb 2023

Submittals, Construction, Closeout: Mar 2023 –Dec 2024
Operational Impacts:
Project will span two summers

Pool offline April 2023 –Aug 2024

Stadium anticipated offline Mar 2023 –Sep 2023

There will be temporary provisions inside buildings
Board Presentation (10-11-22)
Capital Project Vote: May 18, 2021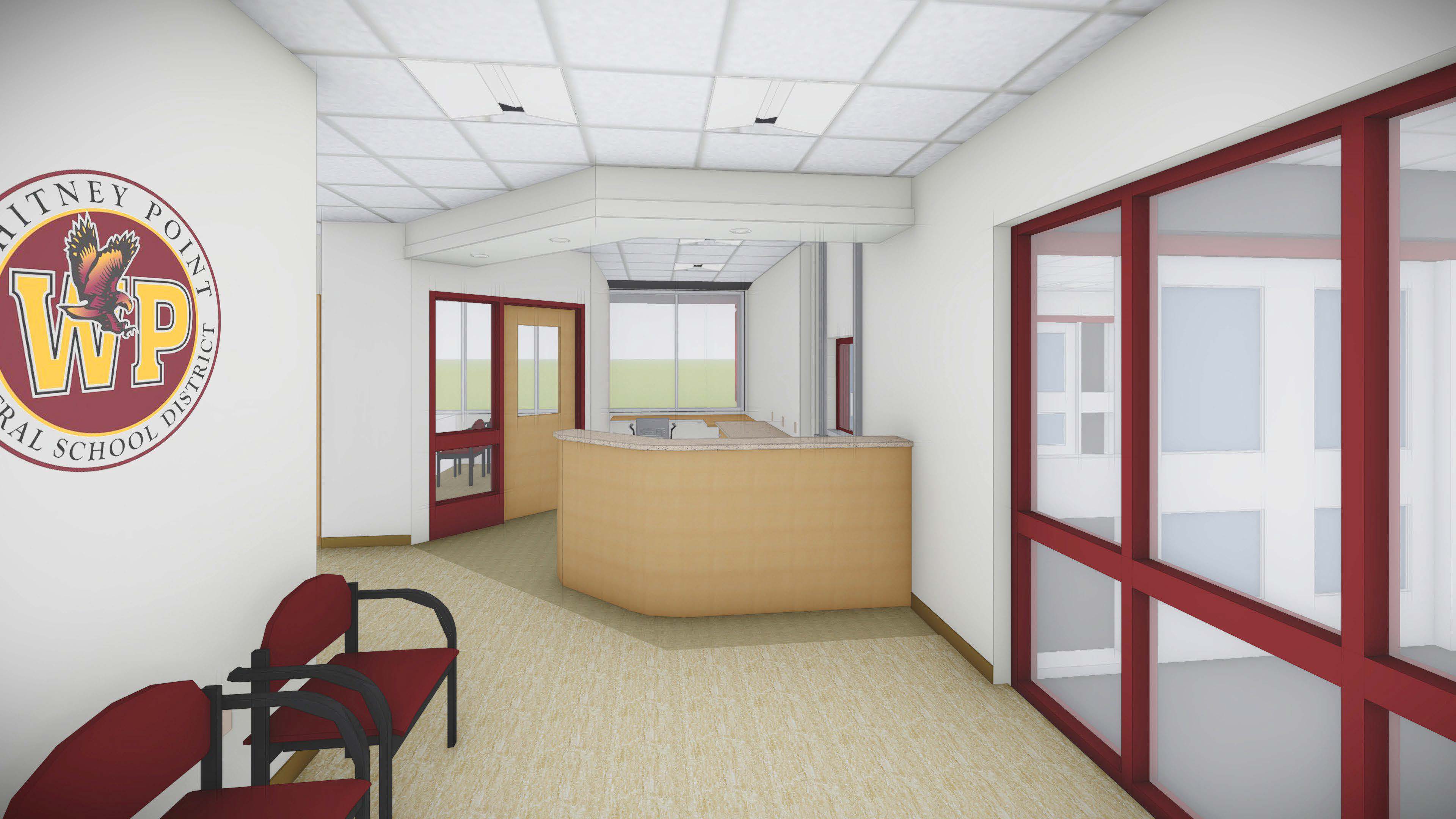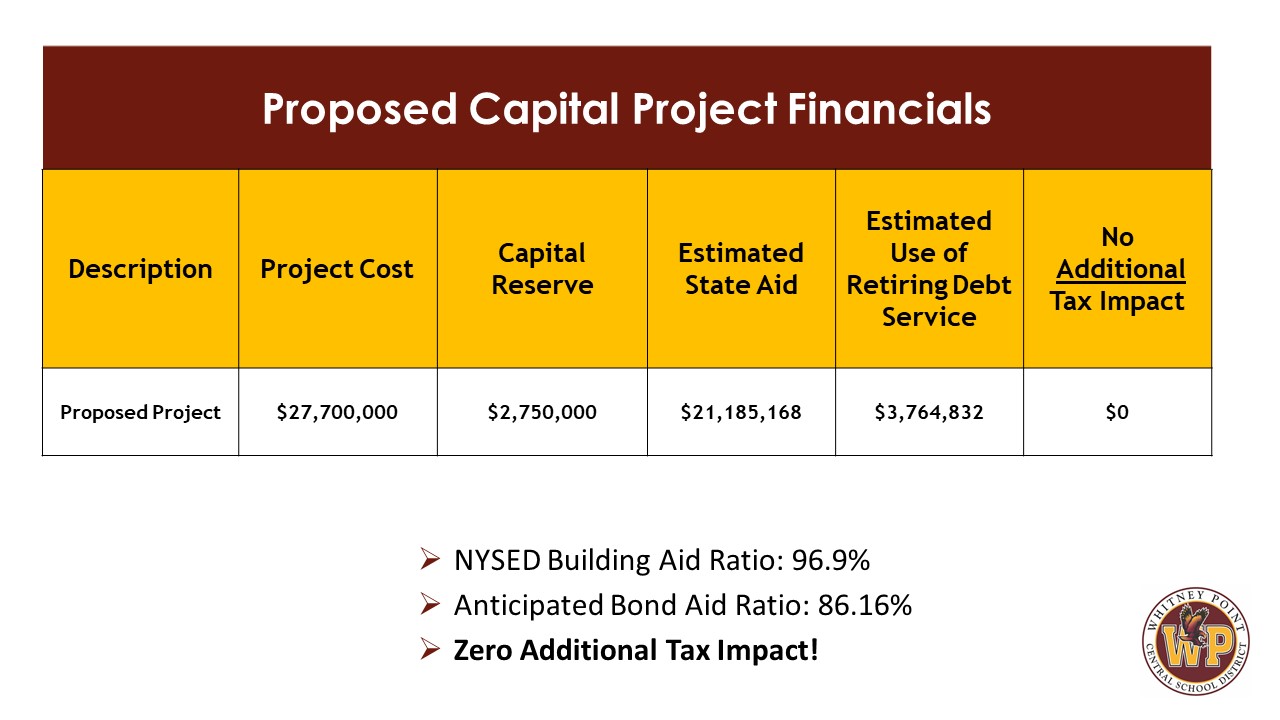 What's Happening:
Thank you very much to our community for approving our Capital Project! We couldn't do it without your support. As we continue to move forward with the project we will post updates to this page.
Why Now?
New York State Education Law and regulations require a Building Condition Survey (BCS) for all occupied school buildings to be conducted at least every five years. Our BCS was completed in 2020 and the infrastructure items included in this project are considered "High Priority"

Investing In Our Future: Instructional space improvements and upgrades to enhance our educational programming. KIDS are the POINT!

Leveraging Financial Resources: Due to our financial planning and stewardship, we can put forth this Capital Project now without an increase to the tax levy.

Preserving the Community's Asset: Our school district is also the center of the community. We are truly a community hub and it's imperative that we provide safe and secure facilities.

Planning for a project takes many years. If the project is approved, construction will begin in June 2022 and end by Fall 2023.
For More Information:
For questions or more info about the project, contact our School Business Executive Zachary Woodard: ZWoodard@wpcsd.org