Tri-M Music Honor Society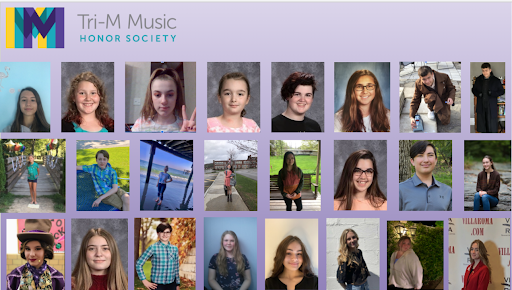 The Tri-M Music Honor Society is an international organization for students in grades 6-12. Students are inducted into the honor society each year based on their academic achievement, musical accomplishments, character and leadership.
Tri-M will meet monthly throughout the school year at both the TRA and the HS.
In 2021, the Whitney Point chapter raised money to be donated to a local organization building an outdoor performance venue for the community.