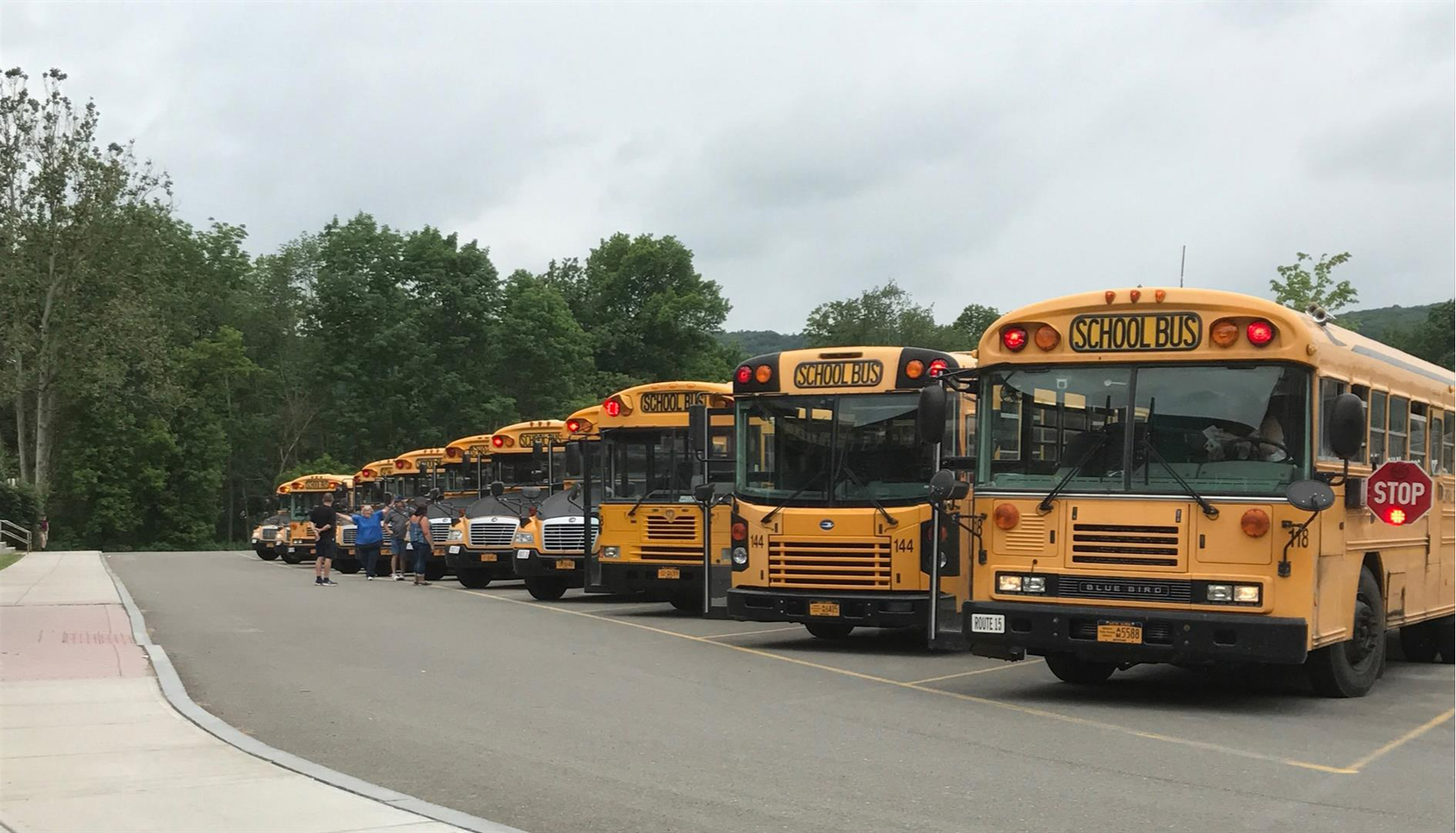 New for the 2023-2024 School Year:
The Whitney Point Transportation Department has launched a new Mobile App & Website for tracking student bussing information. Traversa Ride 360 is not only a bus tracking app, but it will also serve to inform parents of their students' Pick Up and Drop Off times & locations, Bus number(s) and Driver Name.
The app and website are live NOW, and we encourage parents to log in and familiarize themselves with the features. ALL Bussing information will be available for parents to view via Traversa Ride 360.
Full instructions on how to create you account and add your students can be found here.
*Student IDs can be found in your SchoolTool Parent Portal Account (which will open for the new school year on September 1, 2023.)
The direct URL used for both the website and mobile app is here:
https://NYWhitneyPointCSD.myridek12.tylerapp.com/