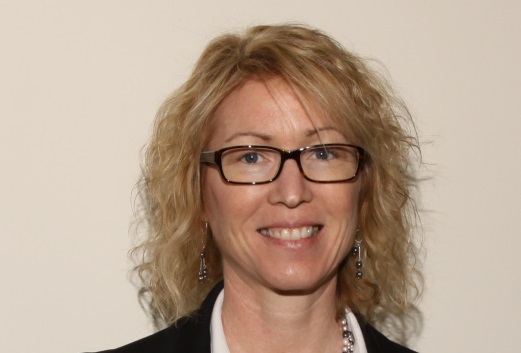 WPCSD Superintendent, Jo-Ann Sexton
Jo-Ann Sexton began her tenure as Superintendent of the Whitney Point Central School District on July 1, 2021 after serving as the district's Assistant Superintendent for nine years.
She joined the district in 1989, holding the position of school counselor for 17 years, assistant principal for two years and director of special services for three years. She served as Assistant Superintendent under Dr. Patricia Follette, who retired in June 2021.
Ms. Sexton holds a bachelor's degree from Binghamton University, a master's degree from the State University College at Oneonta and is currently completing her doctoral degree at Binghamton University.
Message From The Superintendent December 2021
December 21, 2021
Dear Whitney Point Families,
We have now had nearly four months of school with all students present. It has been wonderful to have the halls and classrooms filled with students learning together. While many events look somewhat different from their pre-pandemic version, we have and will continue to be creative in making plans to hold as many of the activities that are important to students and families in as safe a manner as is possible.
While we continue to do everything we can to keep the school year running smoothly; this pandemic continues to pose many challenges. Thank you for continuing to screen your children for symptoms, cooperate with Department of Health rules and stay in communication with us regarding the general health of your children. While these things are certainly an inconvenience, they are very important in minimizing the spread of COVID and in the larger effort to keep school running as consistently as possible for students.
We begin our winter break on December 23rd, and we come back to classrooms on January 3rd. I hope these upcoming days off are filled with happiness and good health for each of you and that students come back in the new year refreshed and eager to learn.
Happy Holidays,
Jo-Ann Sexton
Superintendent