Counseling & Career Center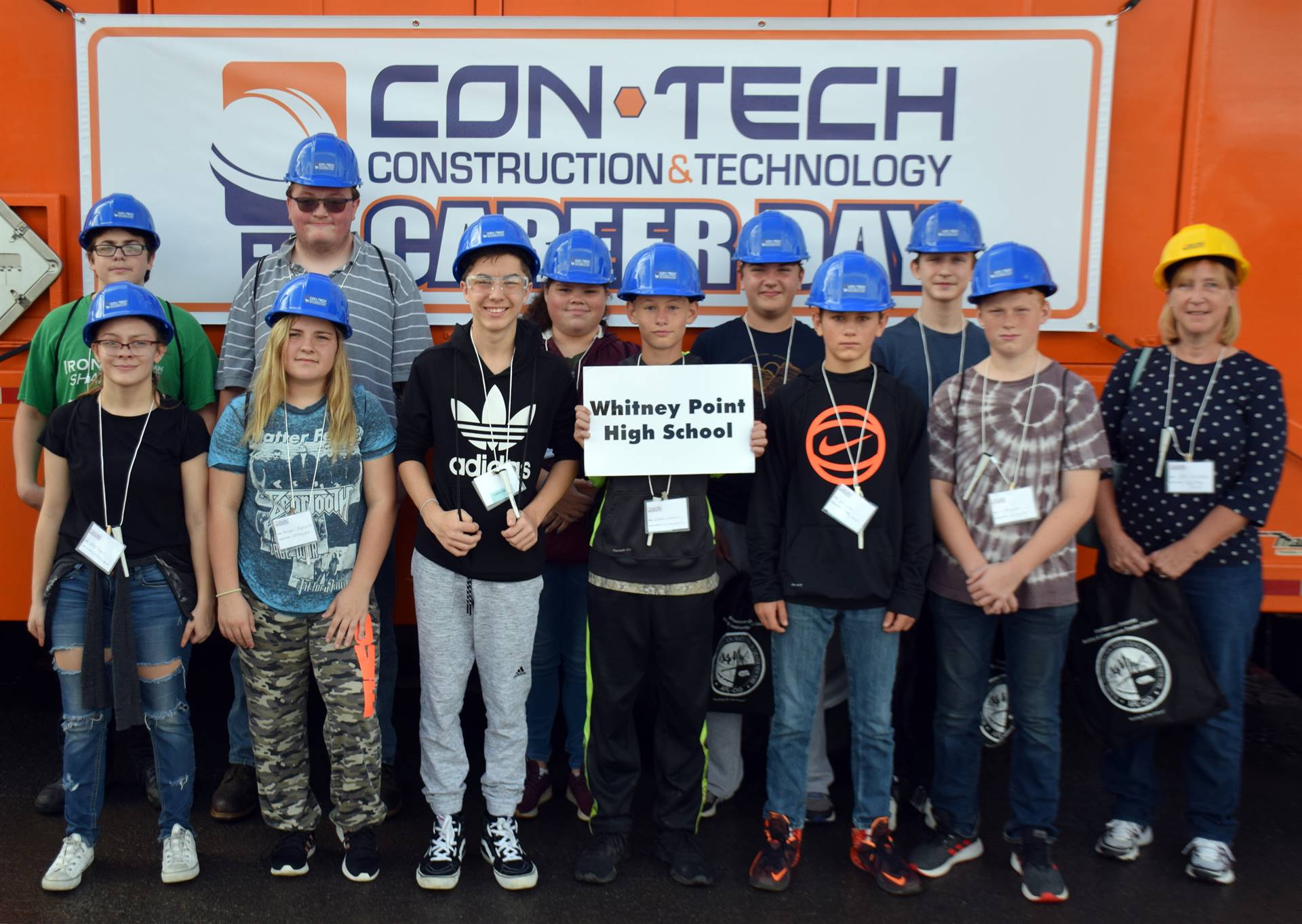 The School Counseling & Career Center is for all students in grades 9 - 12. Our goal is to facilitate the personal, social, academic and career development of each student, helping to graduate students who are college & career ready. Feel free to reach out to our staff using the contact information at right, or stop in to set up an appointment. We look forward to working with you to maximize your high school experience and beyond!
Stop In, We're Here to Help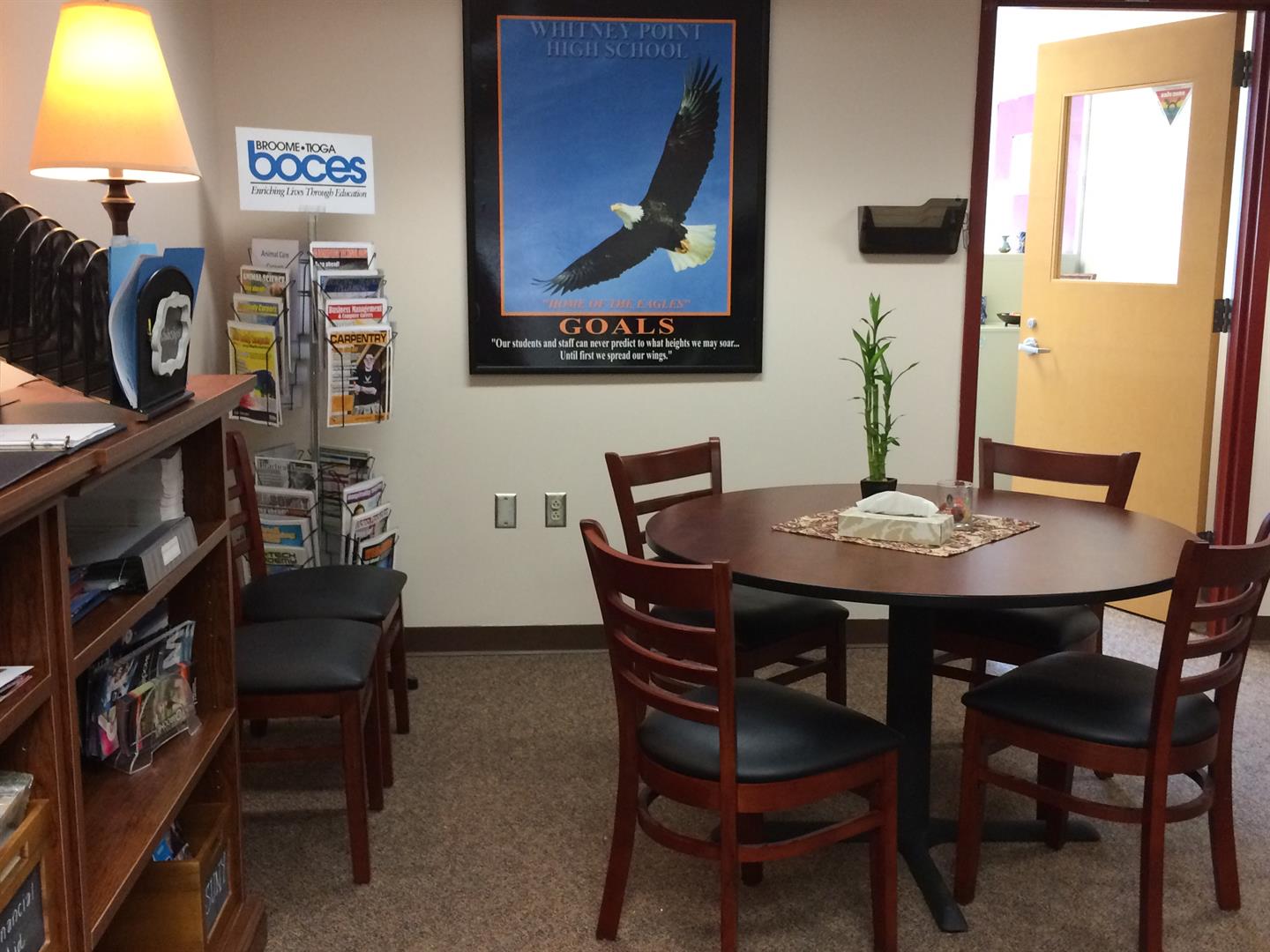 Excelsior Scholarship Application open
The 2022-2023 Excelsior Scholarship application is open from now until Aug. 31. In order to apply, students must meet eligibility requirements, including:
Be residents of New York State

Plan to attend a SUNY or CUNY two or four-year college Complete 30 credits per year towards their program of study

Be on track to graduate on time with an Associate's Degree in two years or a Bachelor's Degree in four years
To complete the application, you will need:
2020 IT-201 NYS Income Tax Return(s) for you and your parent(s) or your spouse, as applicable
For more info, click here.
'Girls Who Code' recruiting middle and high school students for Fall 2022 program
Girls Who Code is recruiting middle and high school female participants for the upcoming Fall 2022 program at Binghamton University. Students will learn coding skills, meet real women from the tech industry, bond with other girls interested in STEM, and develop skills that they will use in their everyday lives.
This fall, the program will be offering three in-person classes: Beginner Python for High Schoolers, Beginner Python for Middle Schoolers, and Beginner C++ for Returning Middle and High Schoolers. Applications for the Fall 2022 sessions are now open and the deadline for registrations is August 19, 2022. Classes will begin September 3 and run every Saturday until November 19 from 10 a.m.-noon.
To apply online, visit https://www.gwcatbinghamton.com/apply. To download a take-home-letter from Girls Who Code, click here.
For questions, email binggwc@gmail.com. You can also follow Girls Who Code on Instagram, Facebook and LinkedIn.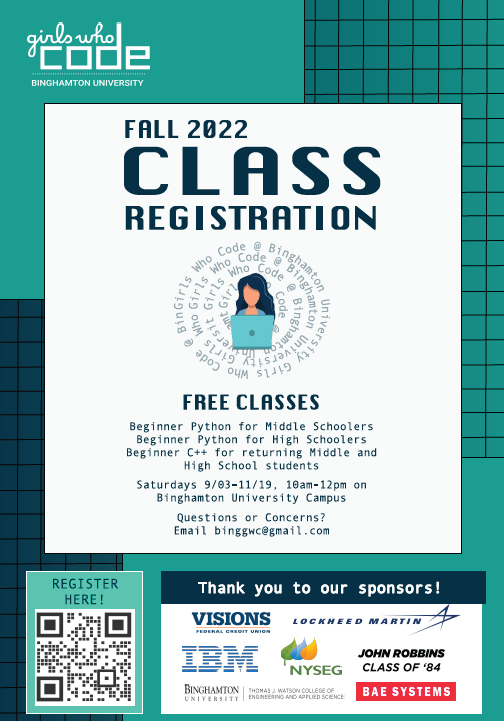 Check out these scholarship opportunities
Attention, seniors! Keep in mind that scholarship deadlines are quickly approaching. Take the opportunity to earn some free money to help you pay for college expenses.
Please be sure to check out the School Counseling Center's website for the most up to date scholarship opportunities. There are new scholarships available such as the Atwood Memorial, The Clute Memorial, and The Ricotta-Wood. For these scholarships and others, click here.
If you have any questions please see your school counselor.