Get ready to be amazed! Here's a sneak peek of the creative works of our Eagle artists, which will be on display at the District Art Show today (6/6) and tomorrow (6/7) from 3-8pm. Spread the word!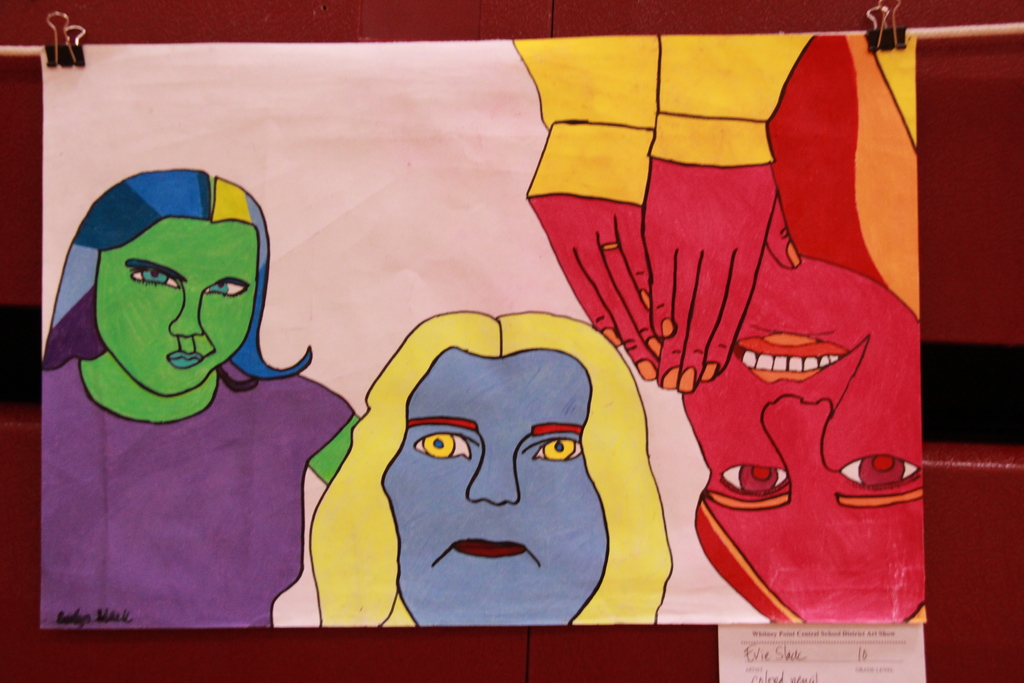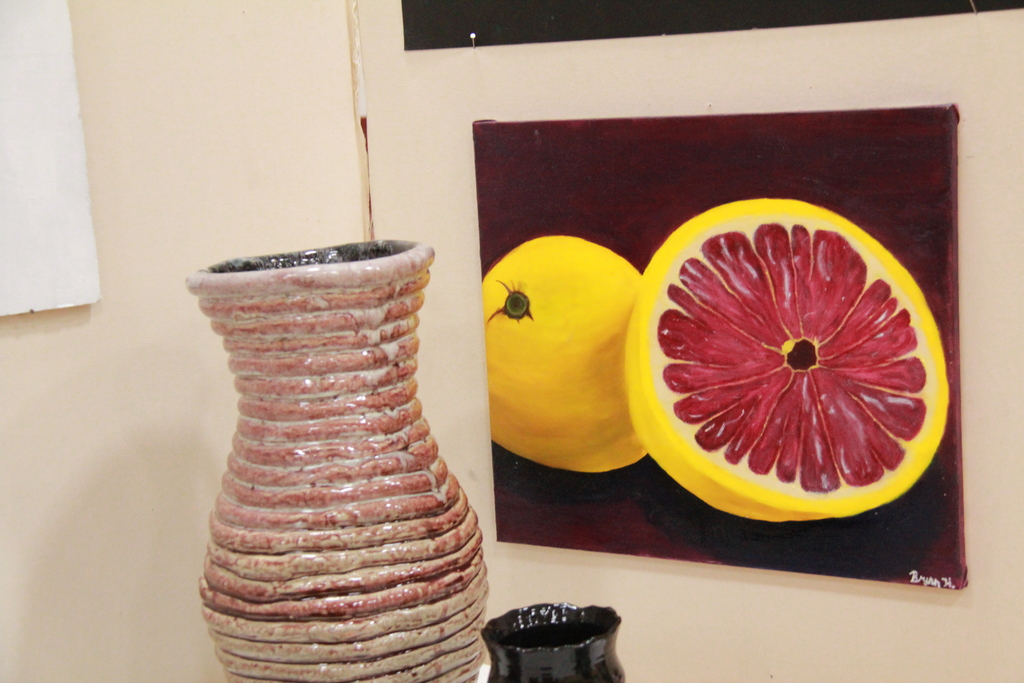 Hold onto your seats, because the Whitney Point Youth Club is bringing the heat with an event that will leave you breathless! Get ready for a basketball showdown like no other, as the Harlem Wizards take on the mighty WP Teachers and Alumni! It's a night of high-flying action that's perfect for the whole family, with unbelievable dunks, mind-blowing trick shots, and non-stop fun. The Harlem Wizards are known for their electrifying basketball skills, and they're coming to town to show us what they've got! But don't count out the WP Teachers and Alumni, who are stacked with some of the best basketball players in Whitney Point High School's history. This is a game that will go down in history, so make sure you're there to cheer on your favorite team!
https://pretix.eu/harlemwizards/whitneypointny06-08-23-07-00pm/?fbclid=IwAR1BcNhdV9pMpe7ZkNiP4RuVn2_SfdxiH5IMe_5fmSI92NU4qCMePl6SVWA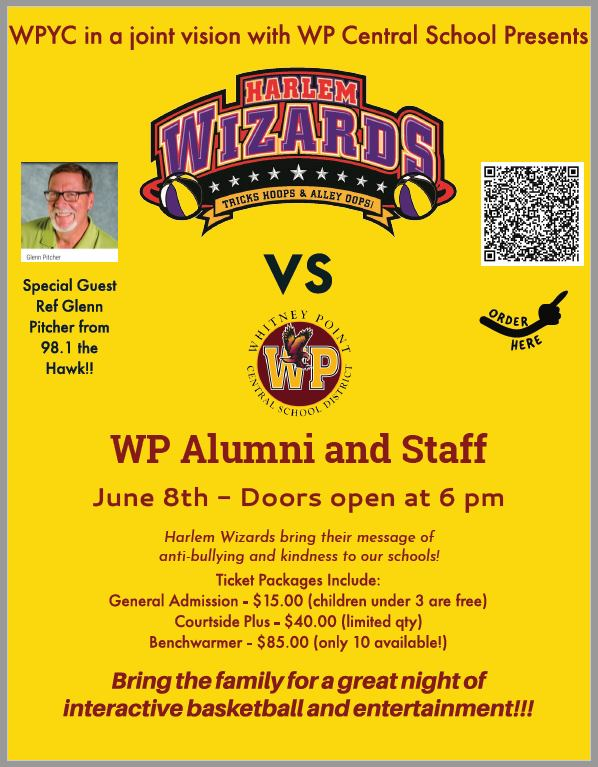 See graphic for information on the Title 1 Parent Meeting on June 13th.

Athletic College Showcase On Monday, June 5th at 6:00 pm in the High School Auditorium we will be hosting the Athletic College Showcase. This will be an evening event to celebrate the student athletes' high school academic and athletic accomplishments as well as recognize them for advancing to participate in college sports. Athletic College Showcase Program Introductions Guest Speaker Message Each Athlete Celebrated Athlete's Remarks Coach of Each Sport Presents Thank You Closing Remarks Refreshments in the High School Cafeteria Please join the Athletic Department in celebrating these senior student athletes. Future College Athletes Brenna Bough-Ohio State, Field Hockey Magdelana Jordan-Swarthmore College, Field Hockey Jazlyn Leet-Morrisville College, Field Hockey & Lacrosse Victoria Peterson-Frostburg State University, Field Hockey Bryson Smith-Wagner College, Football Grant Smith-Tompkins Cortland Community College, Lacrosse Sarah Somers-Alfred State College, Basketball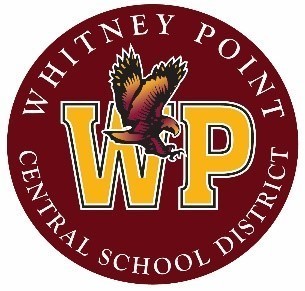 Are you a young person struggling with mental health or know someone who is? Do you want your voice to be heard and to make a difference? See the flyer below on how to join an upcoming Youth Mental Health Listening Session.

Girls Who Code is currently recruiting high school and middle school female participants for the upcoming Fall 2023 program at Binghamton University. This Fall, they will be offering three in-person classes: Beginner Python for Middle and High Schoolers, Beginner Web Development for Middle and High Schoolers, and Intro to Robotics for Returning Middle and High Schoolers. The deadline for registration is August 14th.

Attention Athletic College Showcase Students: Click on
https://5il.co/1vg4q
to view a the checklist for the Athletic College Showcase Event.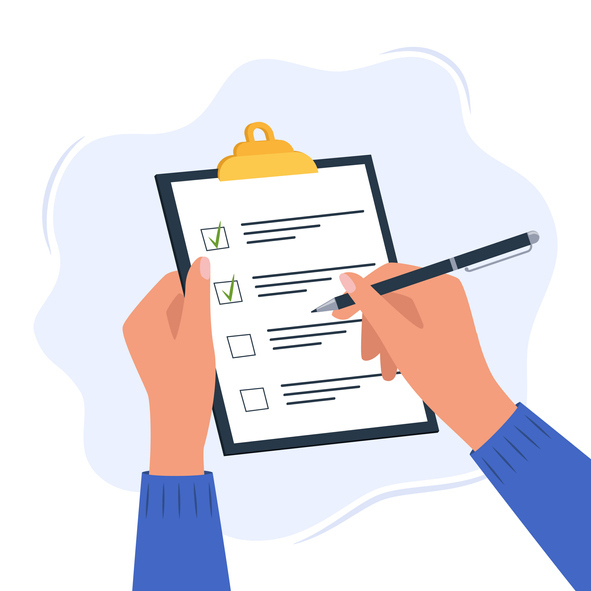 After- Prom Party Information. To view the letter with information on the after-prom party 2023 click om
https://5il.co/1vdro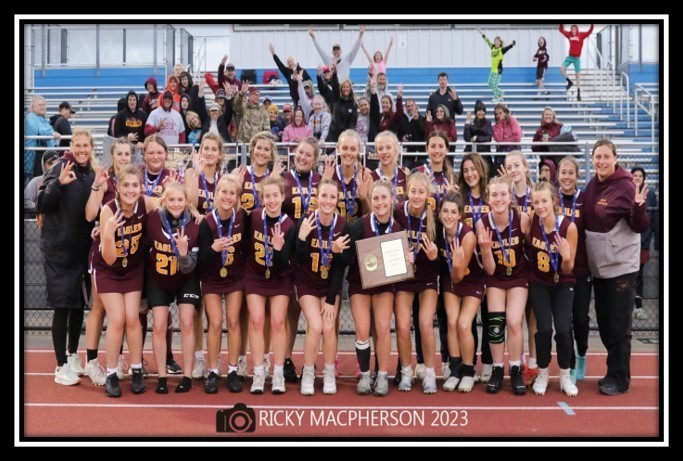 CEA Parents: Is your student missing an item? Check out this photo of things placed in the Lost & Found. Here is the contact information to claim an item: CEA Nurse– Jessica Burke,RN or Morgan Smith,LPN – phone is 607-692-8238.
JBurke@wpcsd.org
and
MSmith2@wpcsd.org
. Any items left on the last day of school will be donated when possible or disposed of. To view more items please go to the district Facebook page.


Although the WP faculty team was not #1 on the score board, they were definitely #1 in everyone's heart Friday night. The Eagles made a valiant effort against the Trojans and look forward to taking them on again next year. A total of 1,377.94 was brought in on Friday night. A check of 1,033.46 will be written to the Greene food pantry and a check of 344.48 will be written to the Whitney Point food pantry. A big Eagle shoutout to Greggs for their generous donation!! A special thank you to all who participated in the event and those who came out to support. See you all next year. Go Eagles!

Come check out the amazing artwork from our talented students! The District Art Show is open to the public on June 6 & 7 from 3-8pm in the HS gymnasium.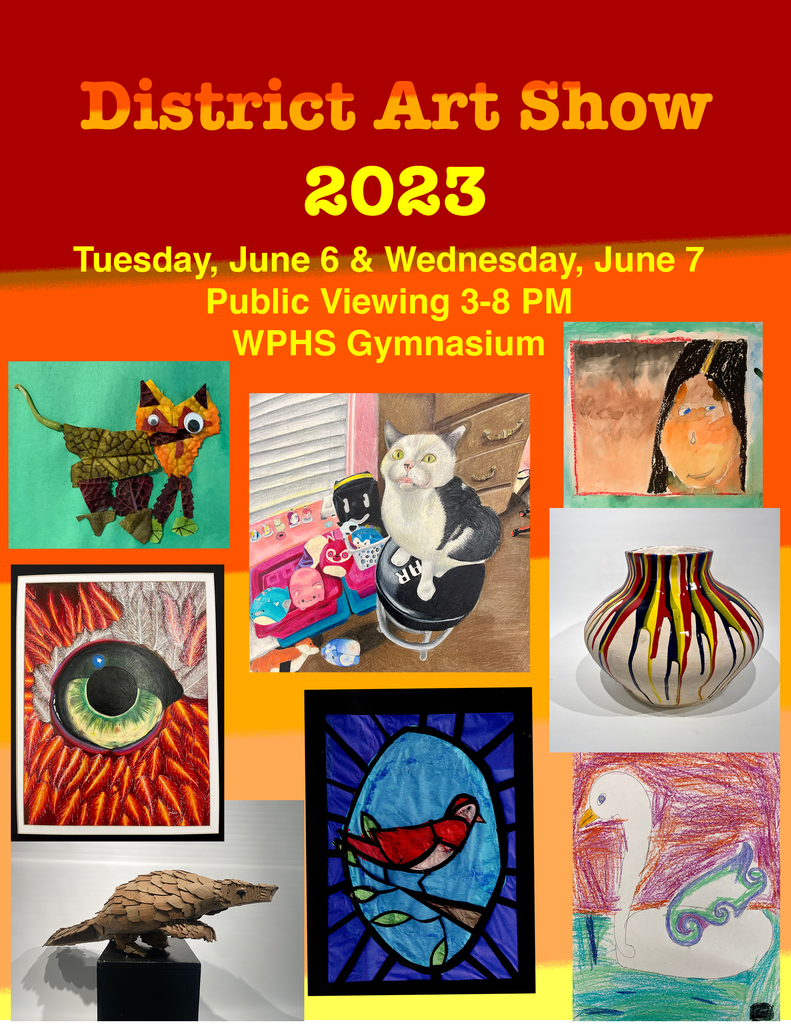 HS Students, show us your style and spirit! Next week is National Prevention/Spirit Week. Students who participate also get Spirit Points for their class! See the flyer for each day's theme.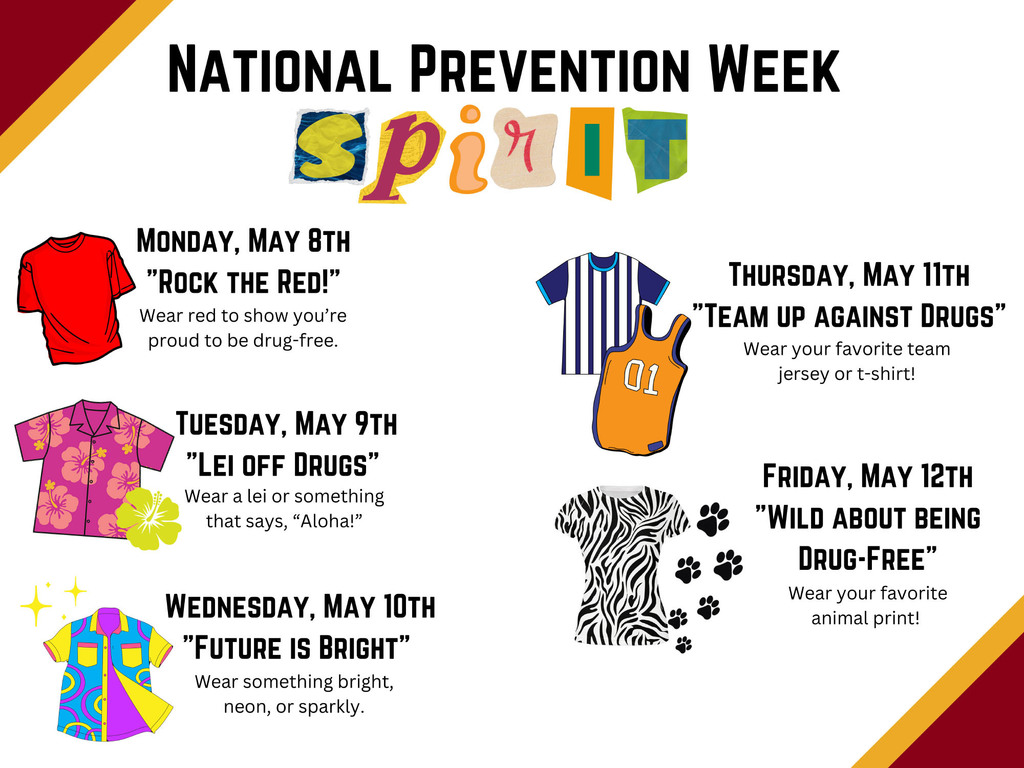 Get ready to get loud & cheer on your favorite teachers as Whitney Point's Student Council announces its first annual faculty basketball game, a home game on May 19th @7pm, WP vs. Greene. Show your school pride as the Eagles take on the Trojans. All proceeds donated to charity.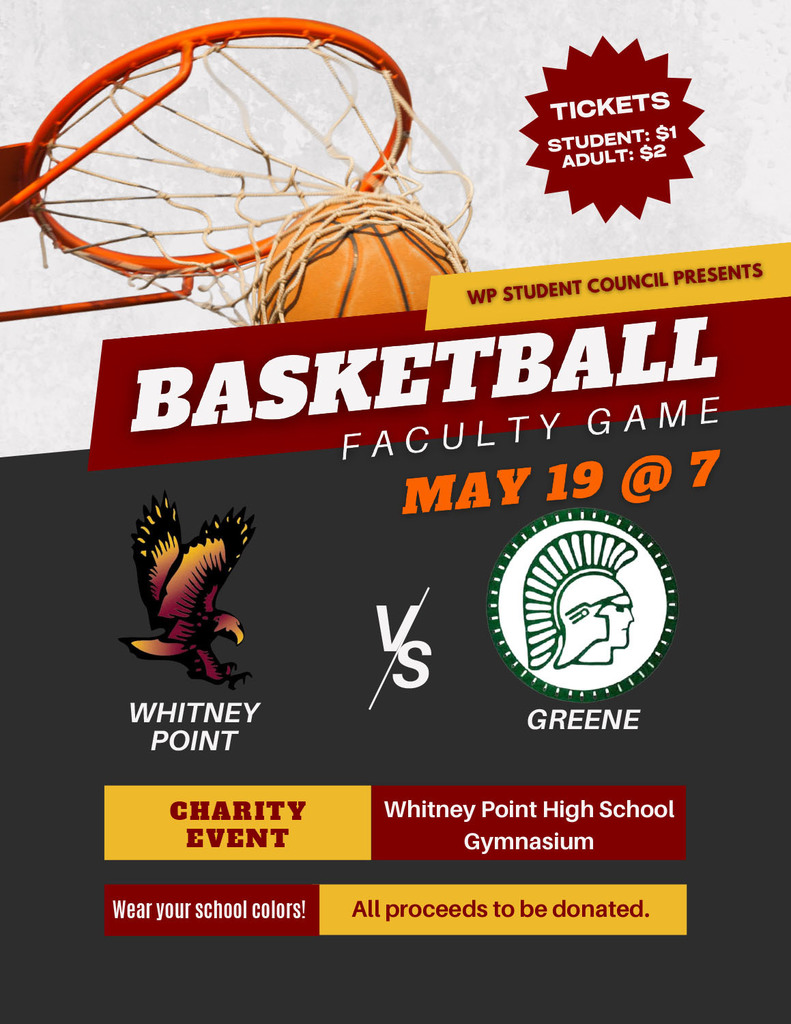 REMINDER: TOMORROW (4/28) IS THE DAY!! Spring Sports Portrait Day. See flyers below for details.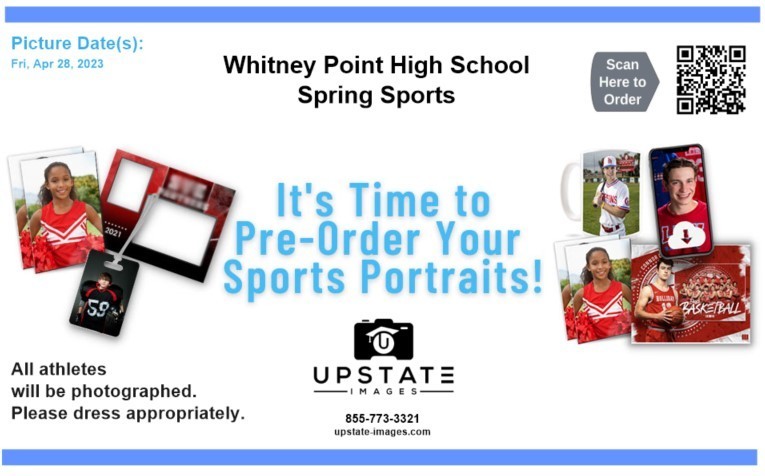 Regents Schedule for June.

See flyer for details about an option for students that failed a class at the High School.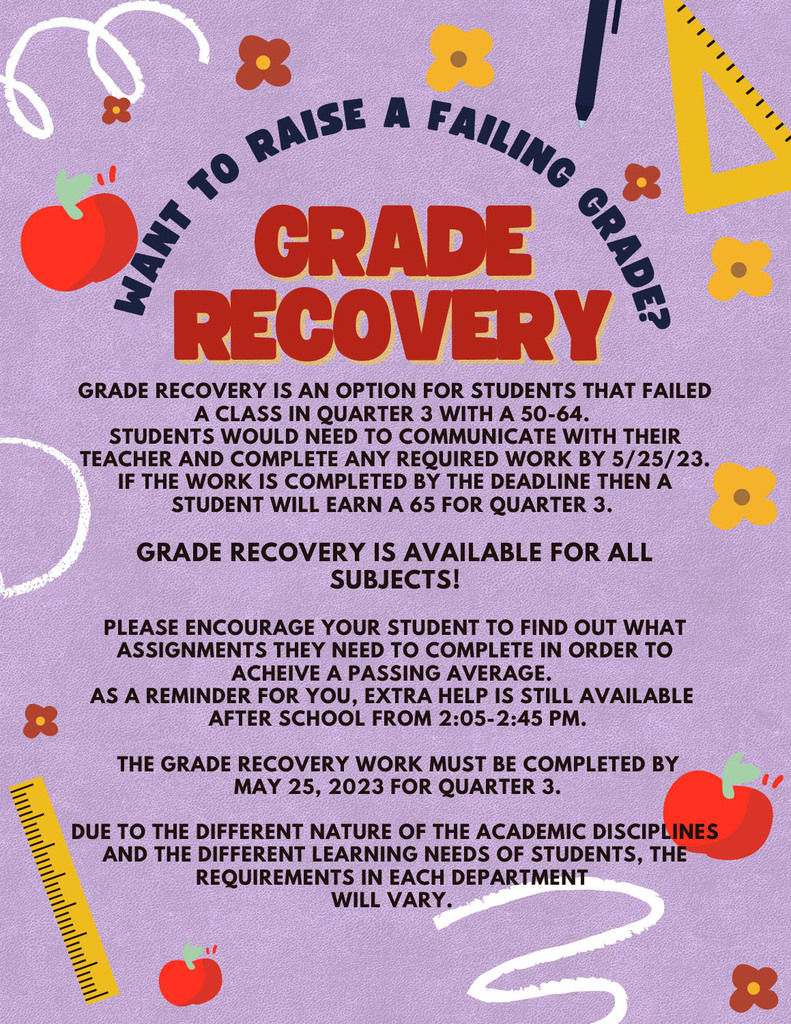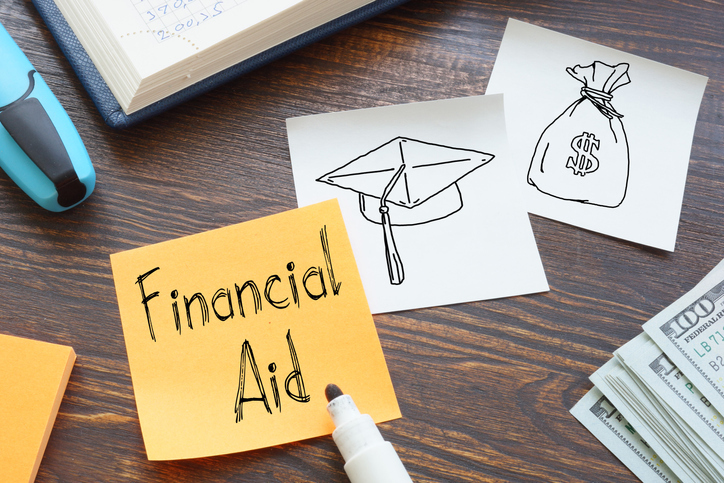 Attention 7th-12 graders! This awesome event, "Splash! at Cornell, is taking place on Saturday, April 29th. See flyer for the details on all of the fun classes being offered. To view the step-by-step registration guide, click on
https://5il.co/1sm3y