Congratulations to Mrs. Stanley's Class at the TRA! On February 14th, these 4th Graders will be heading to see the Harlem Globetrotters at the Visions Arena in Binghamton! All thanks to a submission from a parent to the Radio Station WHWK FM, 98.1 The Hawk!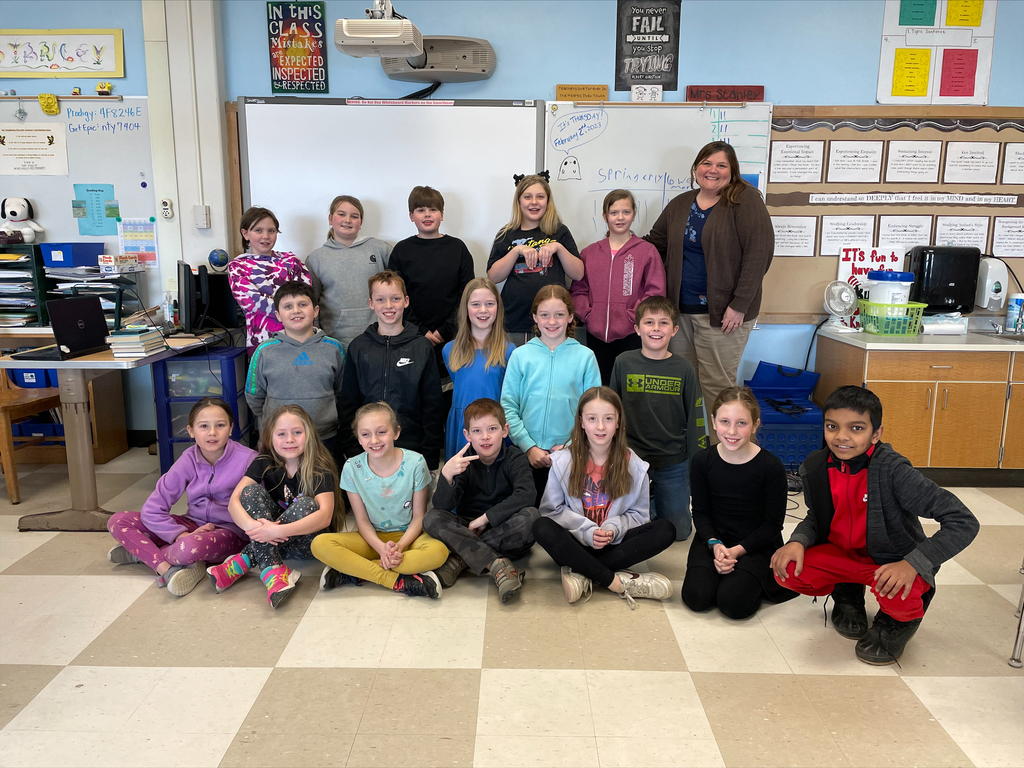 Looking for formal wear to the Father Daughter Dance? There check out some of the dresses available!

Students in Mrs. Morgan's 6th grade ELA classes completed a 2023 One-Word activity for the New Year! They reflected on 2022 and brainstormed words that could be their new "word" for 2023. The words had to be meaningful to them and show something they were striving to achieve. Students wrote paragraphs that explained their connections to the word and created a slide that visually represented their word.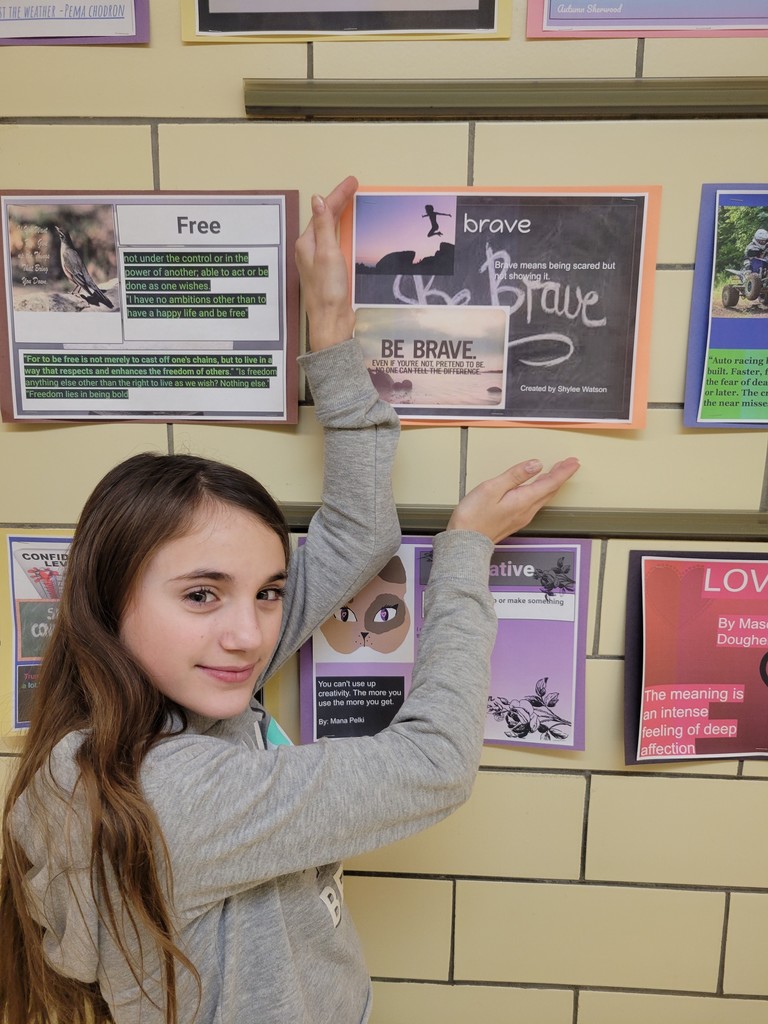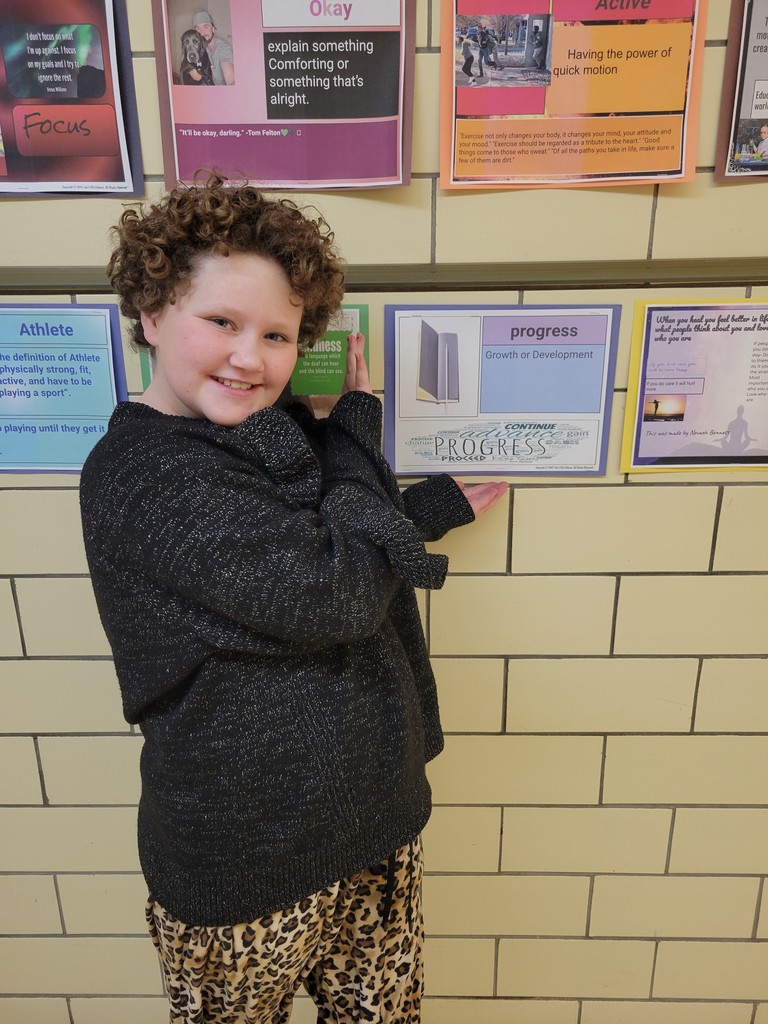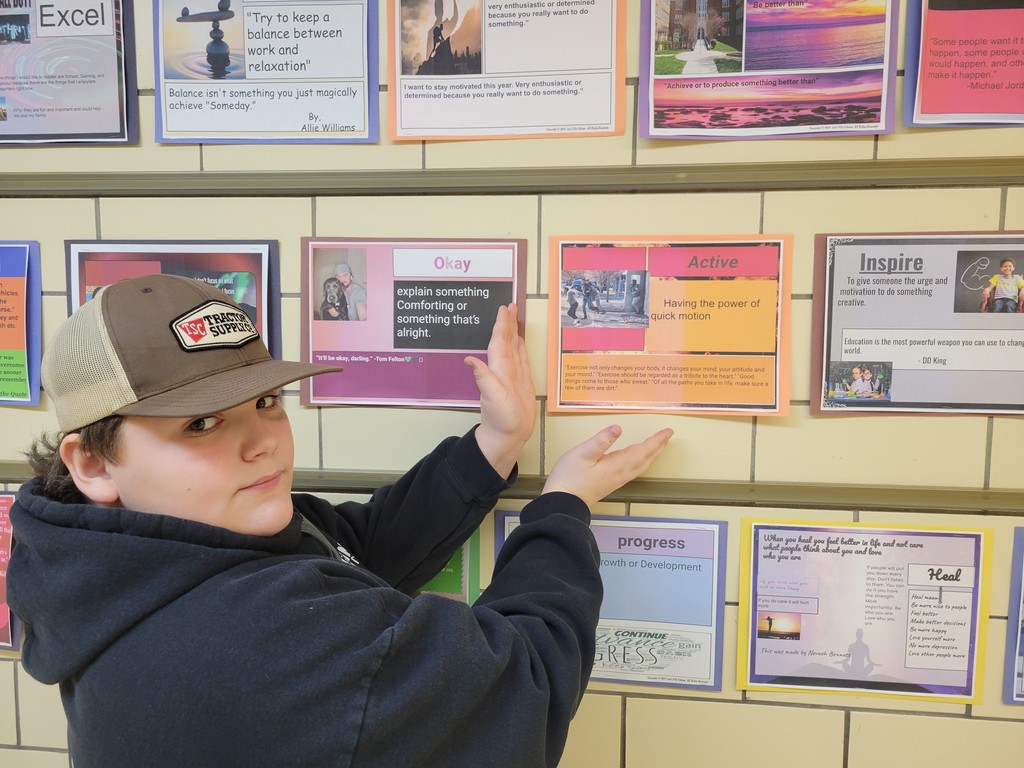 #Throwback to before break with our 6th Graders, and their Candy Cane Games! These activities promoted cooperation, teamwork, and a whole lot of fun! The best part was that the kids got to keep their candy canes or get a new one if it was too broken.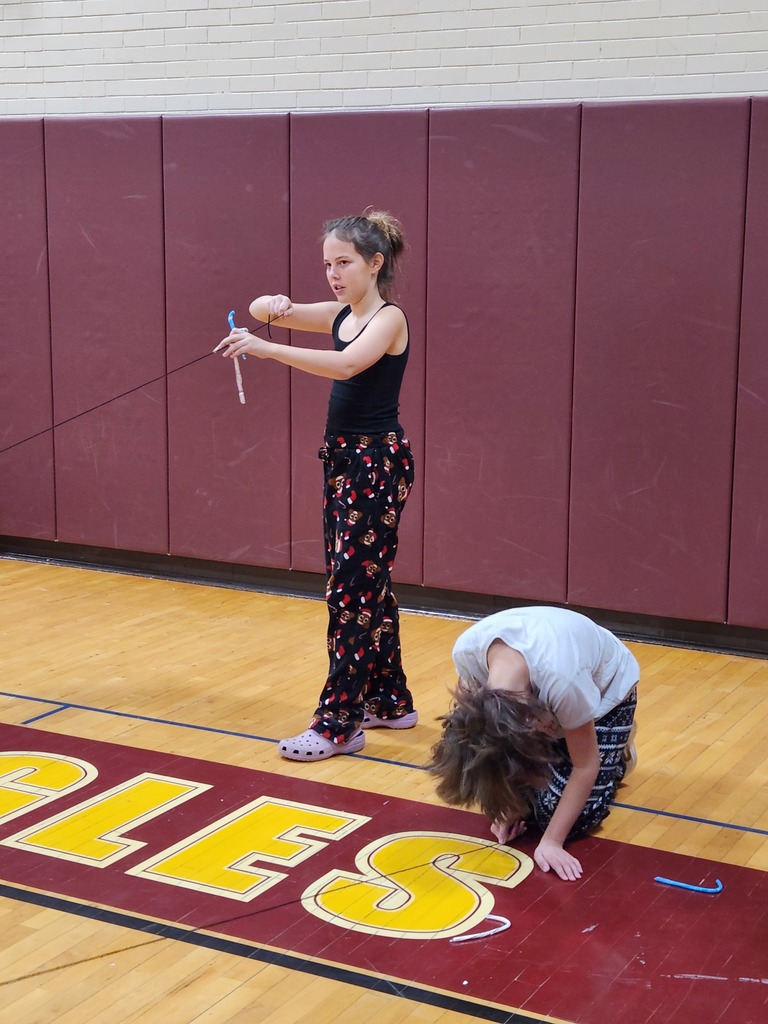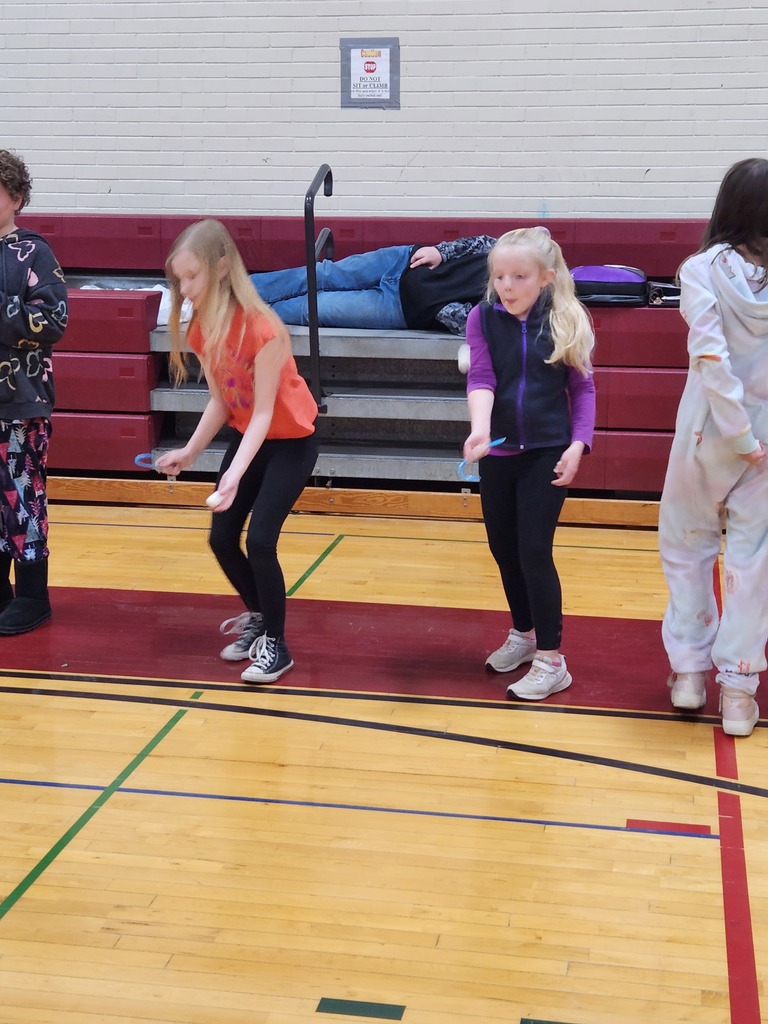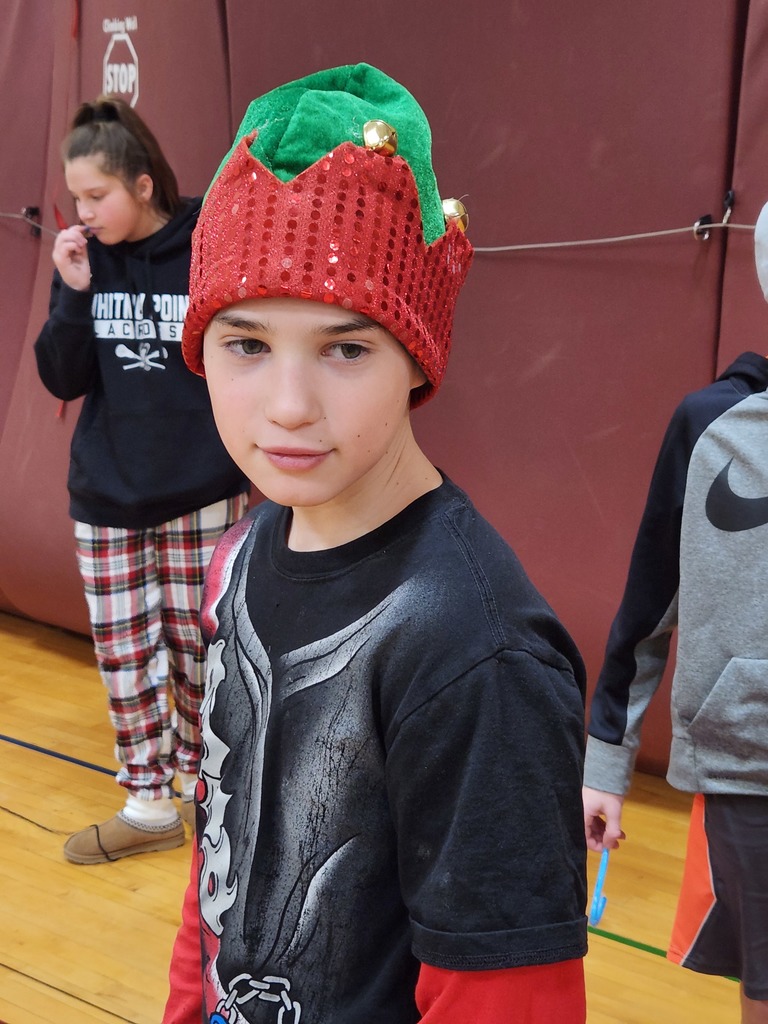 Tonight's Events: Eagle's Nest Booster Club Meeting at 7:00 pm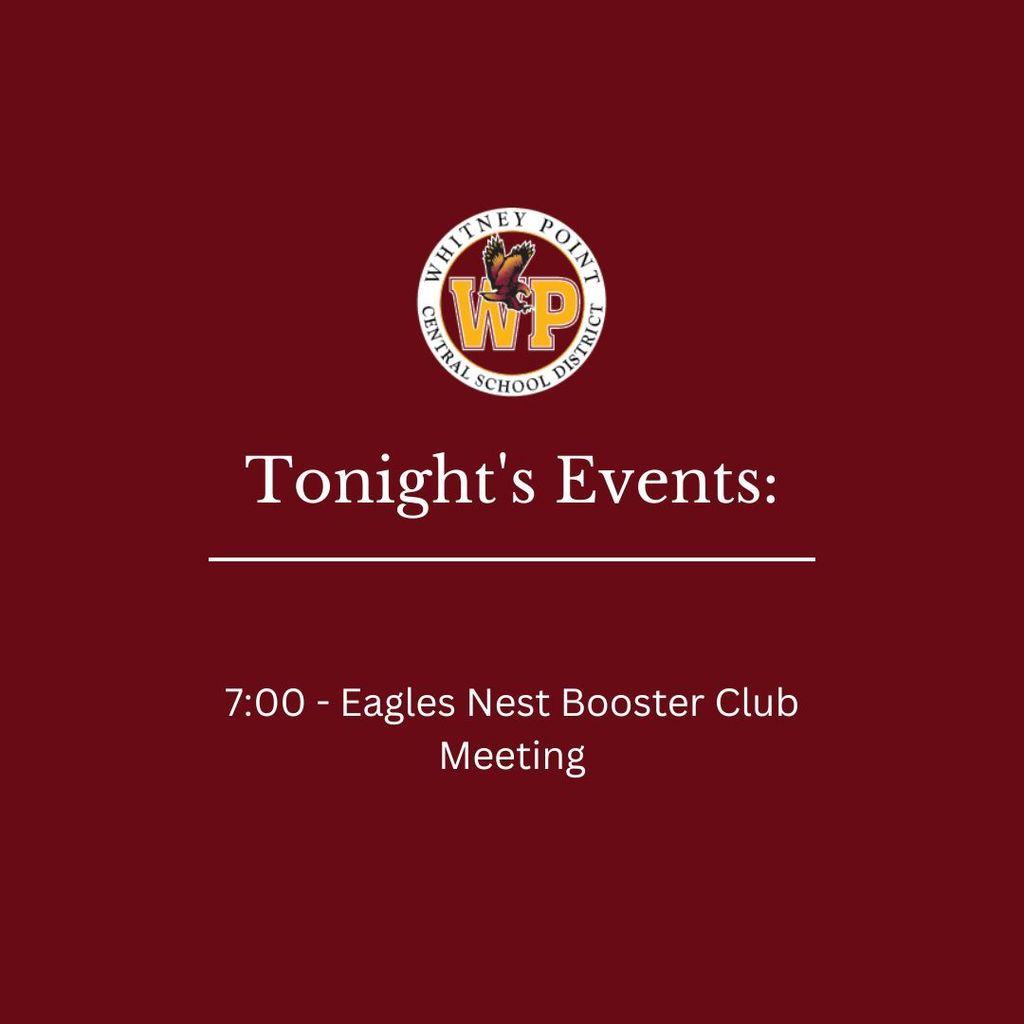 TRA's After-School Creative Writing Club welcomed 40 students in grades 4th-6th. Ms. Miner and Mrs. Snook created the eight-week club to provide students with a space to grow their writing, share ideas, and provide feedback for each other's work. Children's book author Sarah Weeks presented via Zoom during three sessions and joined students in person for the final session on December 21. The culminating experience was rewarding for all!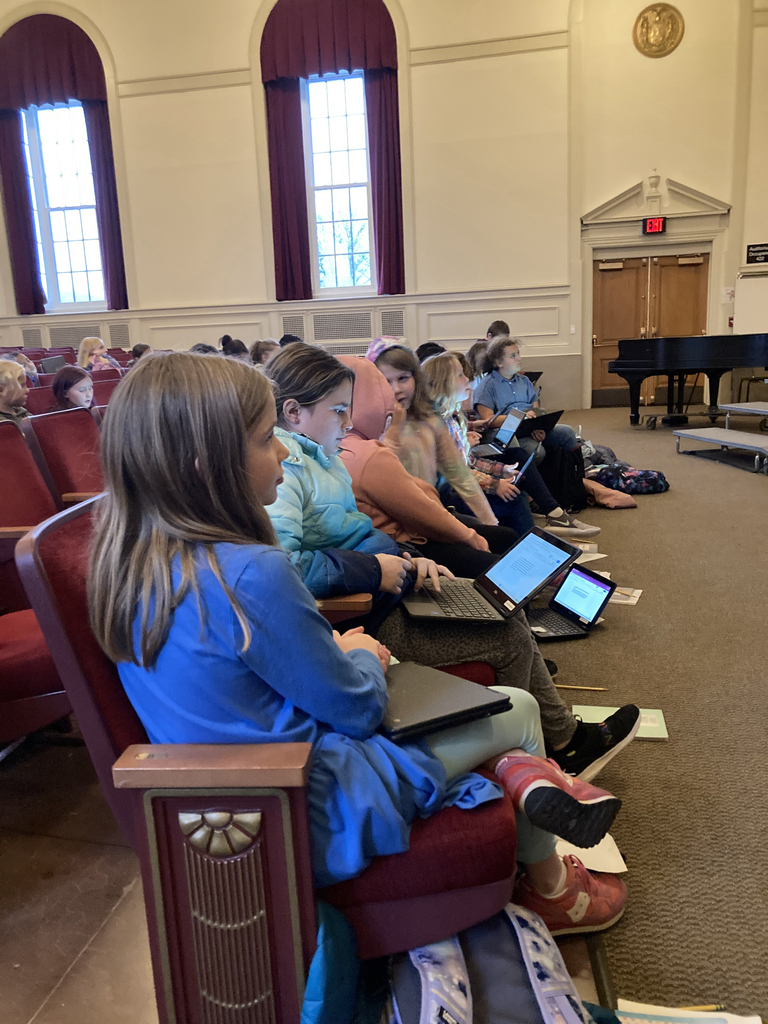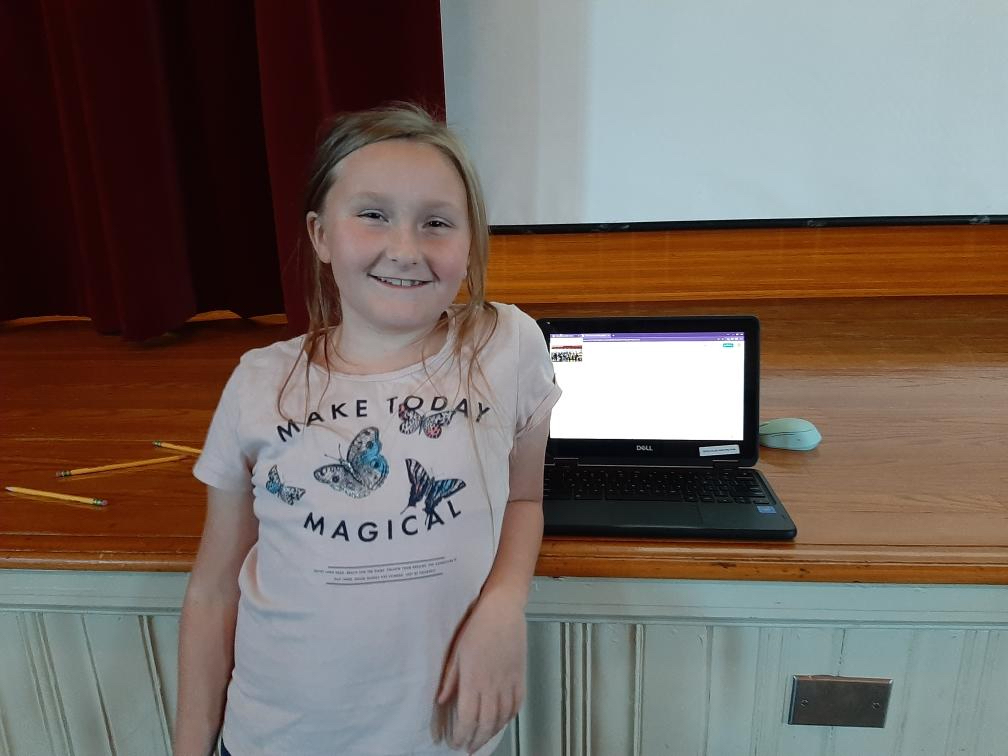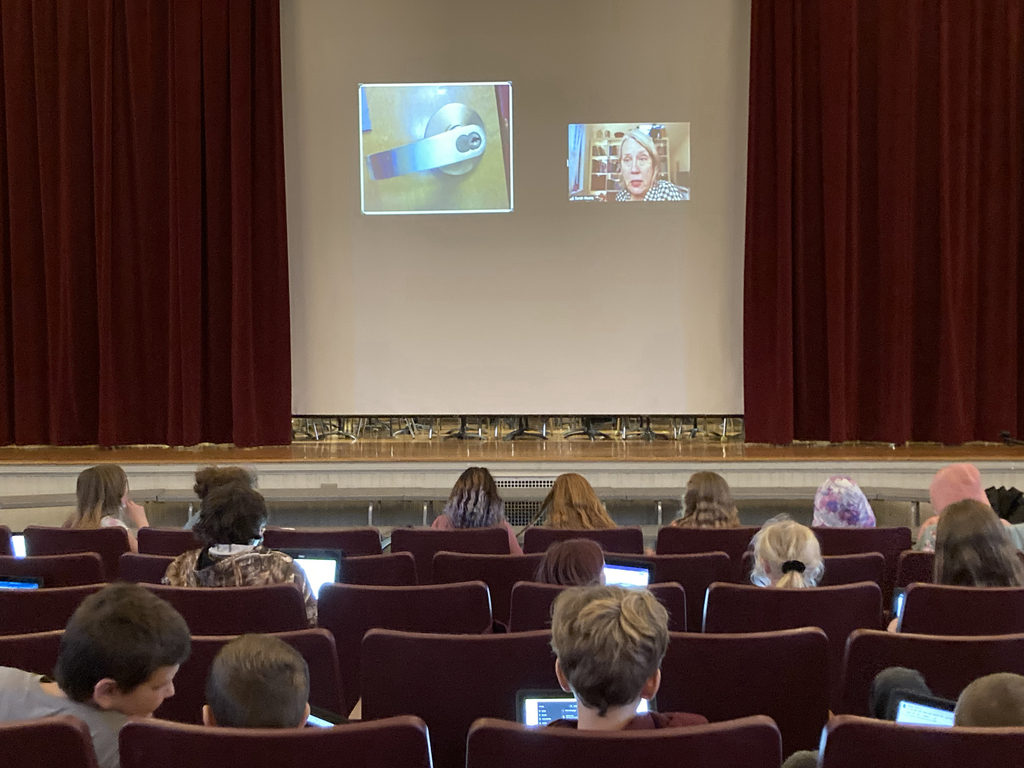 As part of a monthly mental health instruction, Mrs. Stanley's TRA 4th grade class visited Mrs. Alston's health classroom, where they engaged in a lesson on accepting differences of others. After a read-aloud of "Edward Gets Messy," students discussed the importance of recognizing the feelings and perspectives of others, including ways demonstrate empathy, compassion, and acceptance.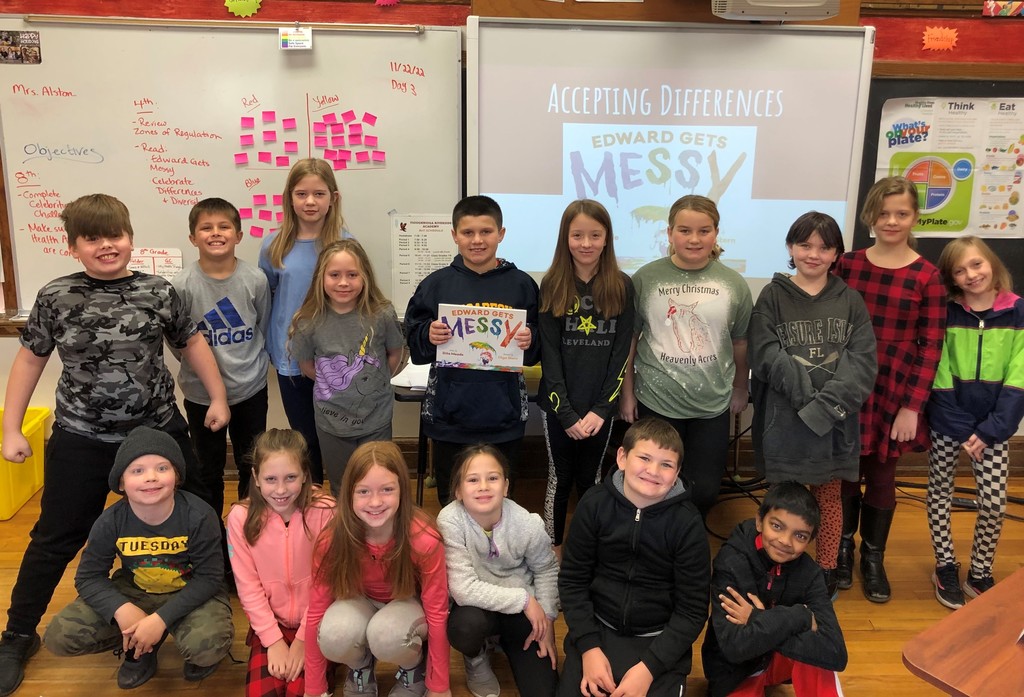 On Thursday, 12 Sixth Graders from the TRA took a field trip to Binghamton University to visit with their Archaeology Lab. Students learned the technique of "knapping" or using stone age tools to create projectile points!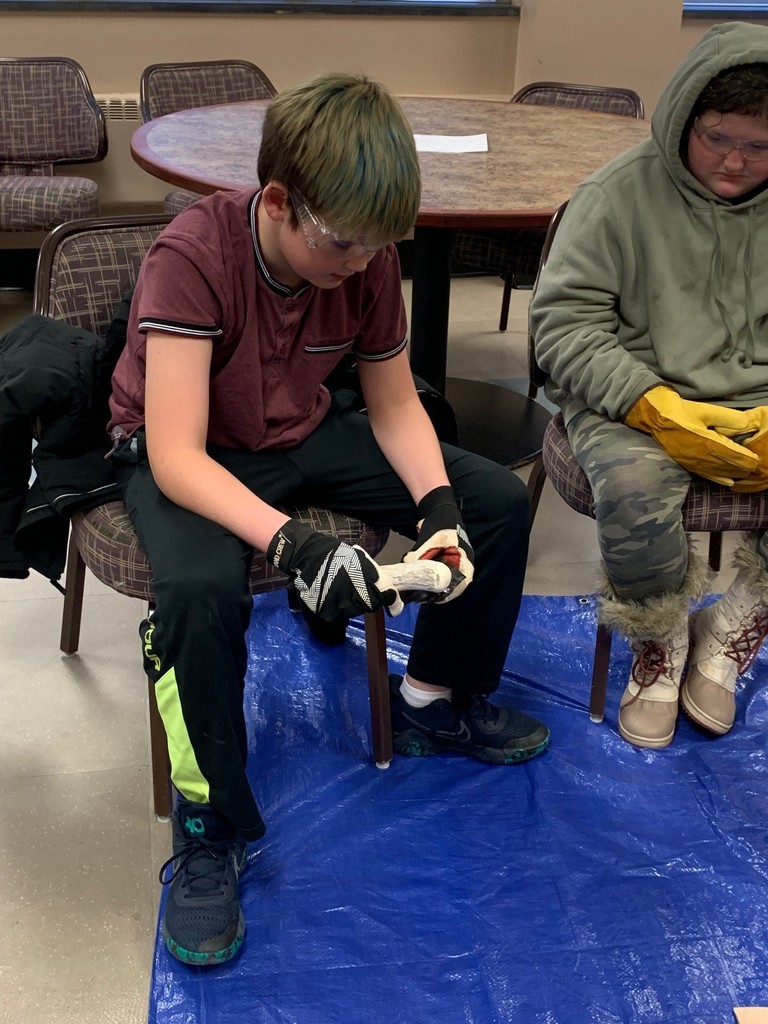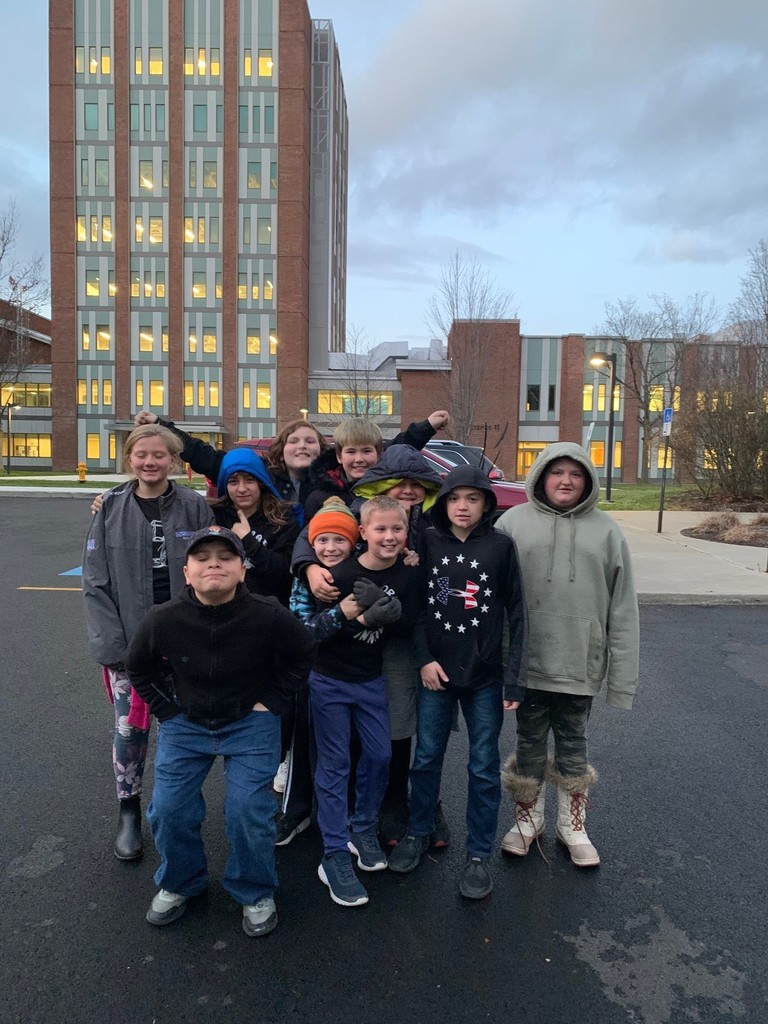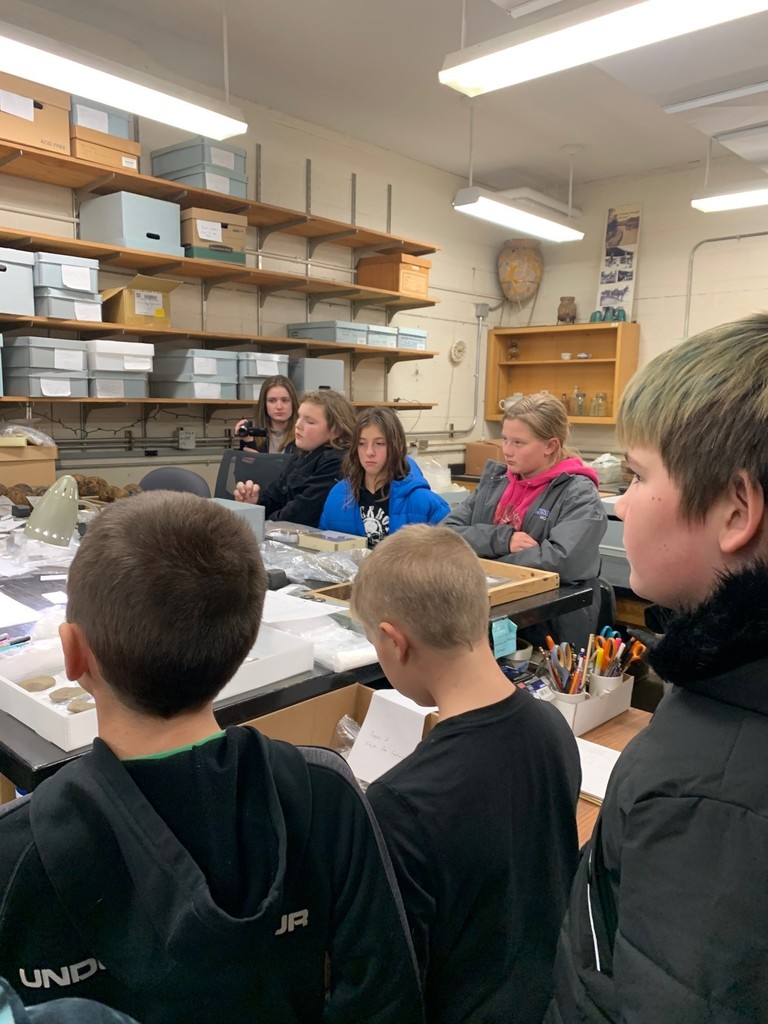 Fourth and fifth grade teams competed at the BOCES Engineering Day on November 9th. Teams were given a limited time to create a Rube-Goldberg (Chain Reaction) Machine in order to accomplish the goal of ringing a bell. Students had to work together with a box of materials (unknown to them beforehand) to build and demonstrate the machine, record the steps and create an oral presentation for judges. We are so proud of our 4th and 5th graders on rising to the challenge!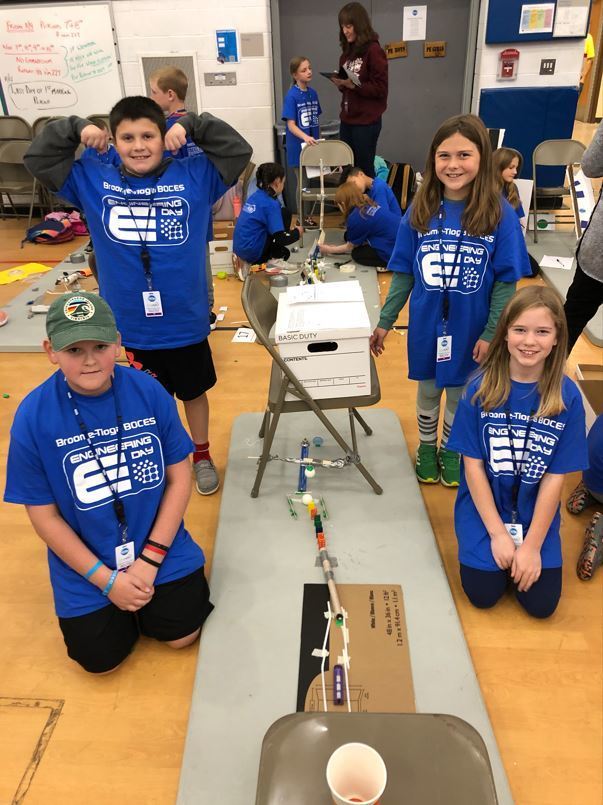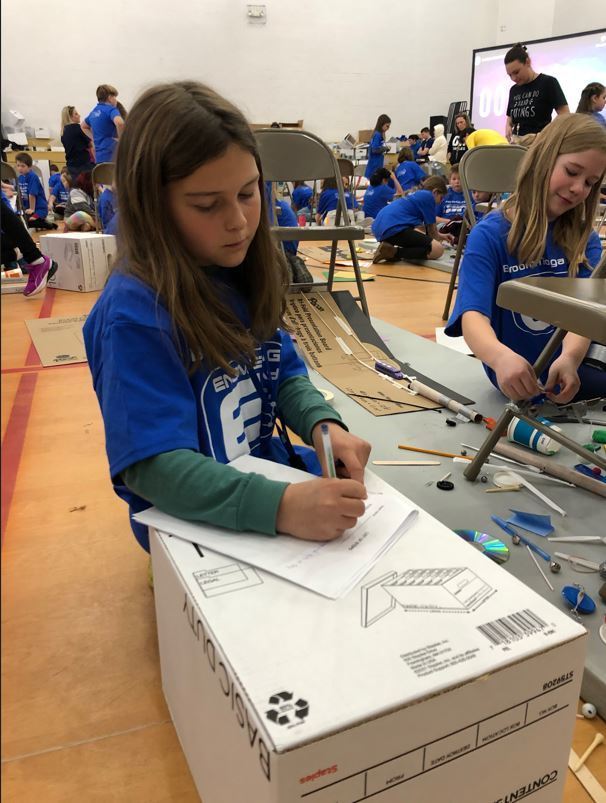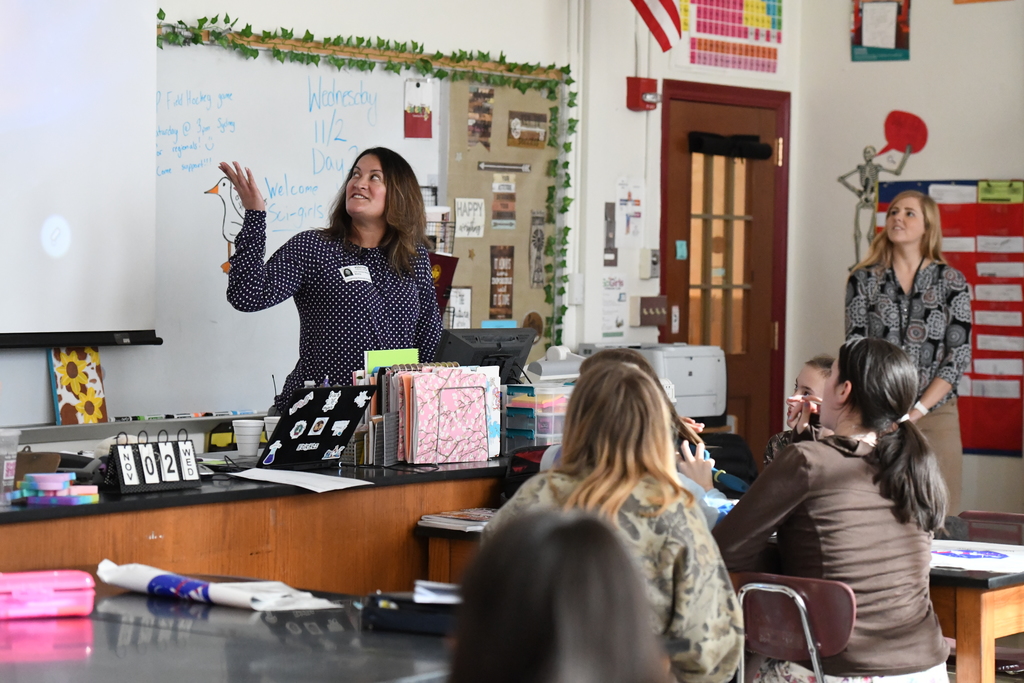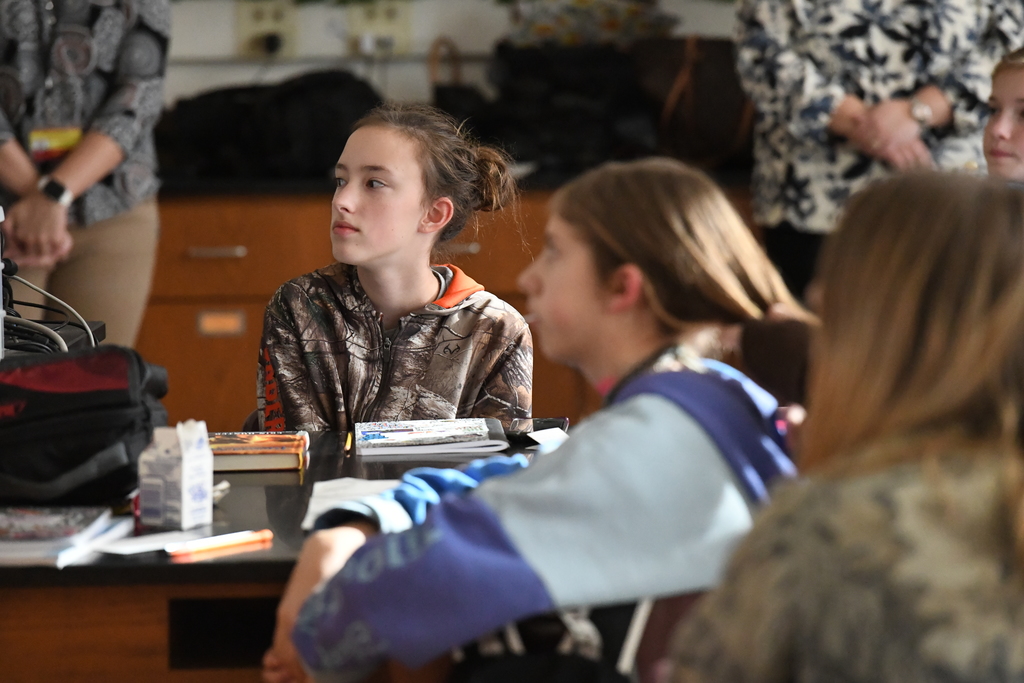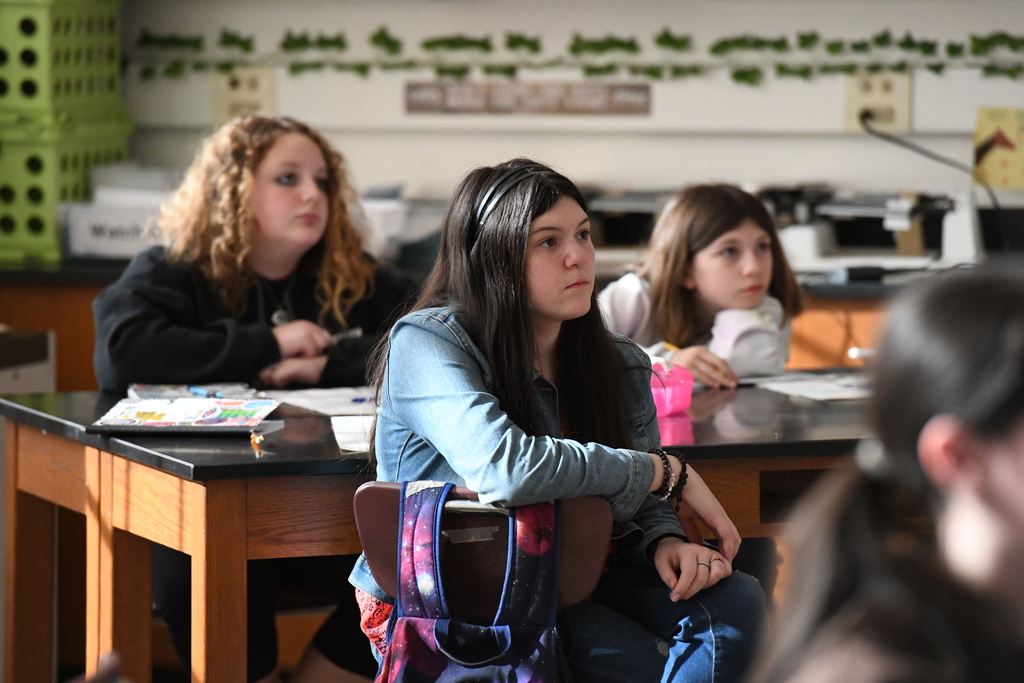 "Oh, look. Another glorious morning. Makes me sick!" - Staff and students at TRA dressed up as characters from 'Hocus Pocus'! Can you spot the home-made book of spells? (The Sanderson Sisters and Billy!)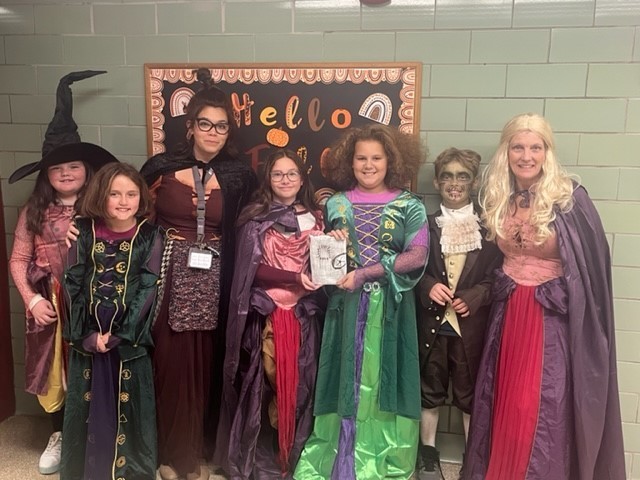 Catch up with the latest student stories, events and news updates. It's everything Whitney Point, in your pocket. If you haven't already, download the app! Download for Android:
https://bit.ly/3R9zNxZ
Download for iPhone:
https://apple.co/3R12UmT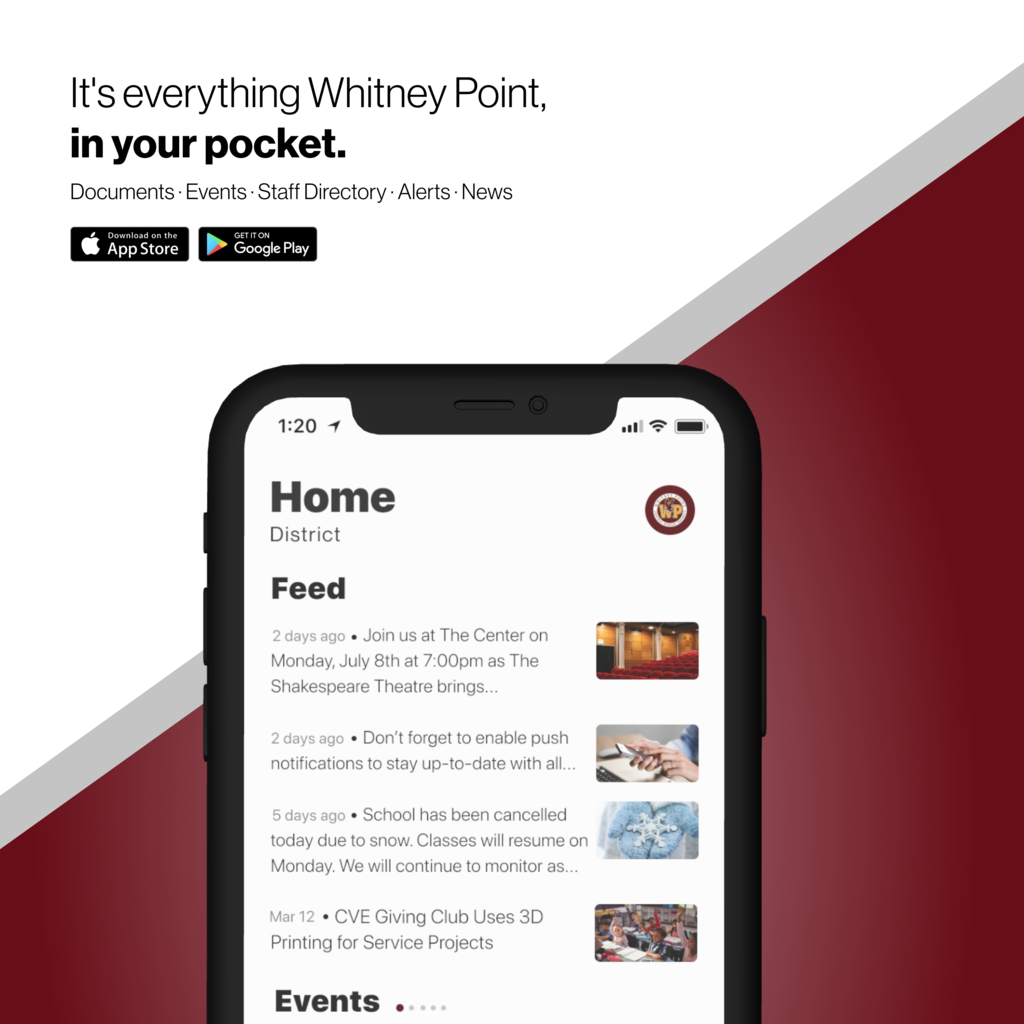 Attention, Whitney Point families! Picture Day for the CEA and TRA will be on Sept. 12. High School Picture Day will be on Sept. 12 and Sept. 13 on the students' PE Days. Forms will be handed out on the first day of school.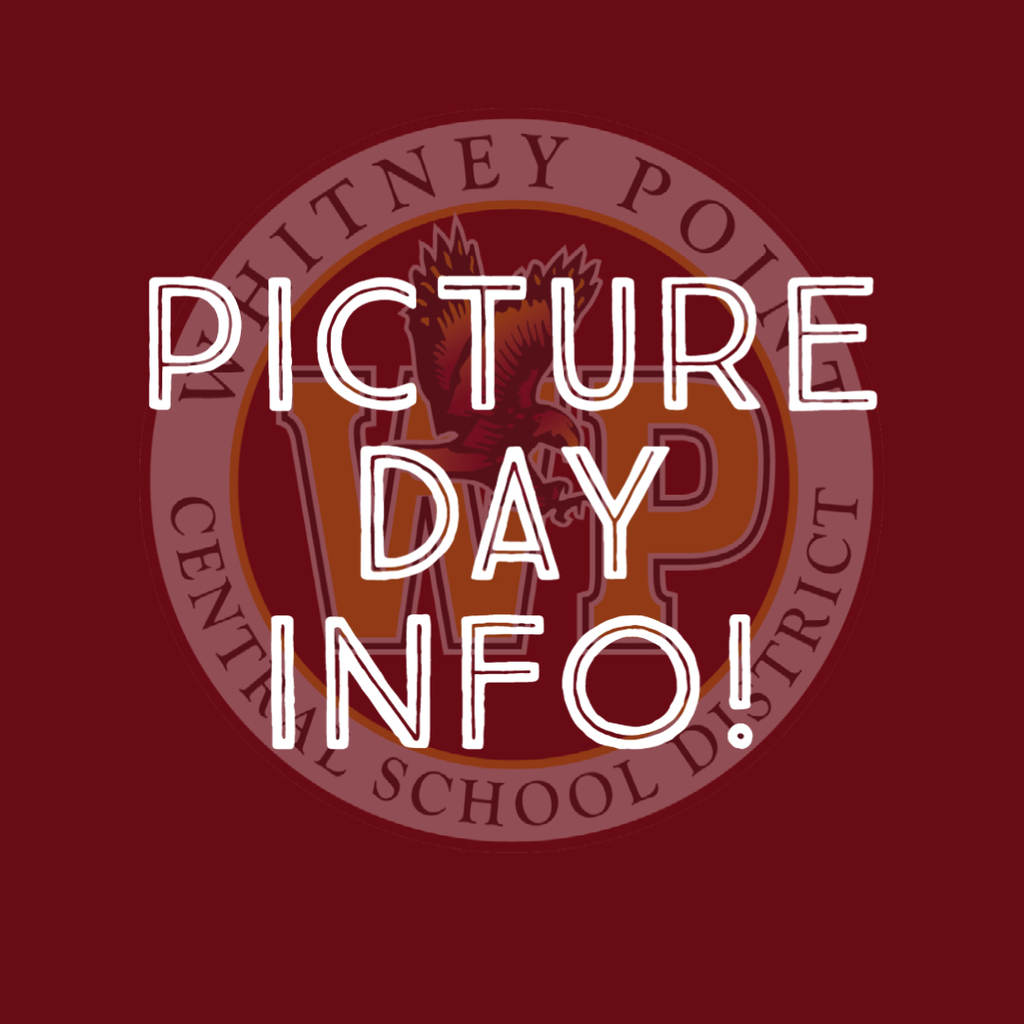 Check here for the latest TRA news!